Nothing embodies Los Angeles more than the Entertainment Industry! As a Los Angeles-Based IT company (founded by LA Natives), we naturally found ourselves supporting a number of entertainment companies, both large and small. With streaming services and continuous content becoming the industry standard, companies are relying more and more on cloud-based collaborative tools and infrastructure. We help manage cloud solutions and network management for these companies and can do the same for yours.
Throughout our many years of excellent Managed IT Support, we've developed numerous best practices that are ideal for for the Entertainment Industry. We know that access to information and communications is key, so we'd like to highlight our EC (Entertainment Cloud) bundle. The EC bundle gives our Entertainment industry clients the ability to securely manage and collaborate on their company data from virtually anywhere.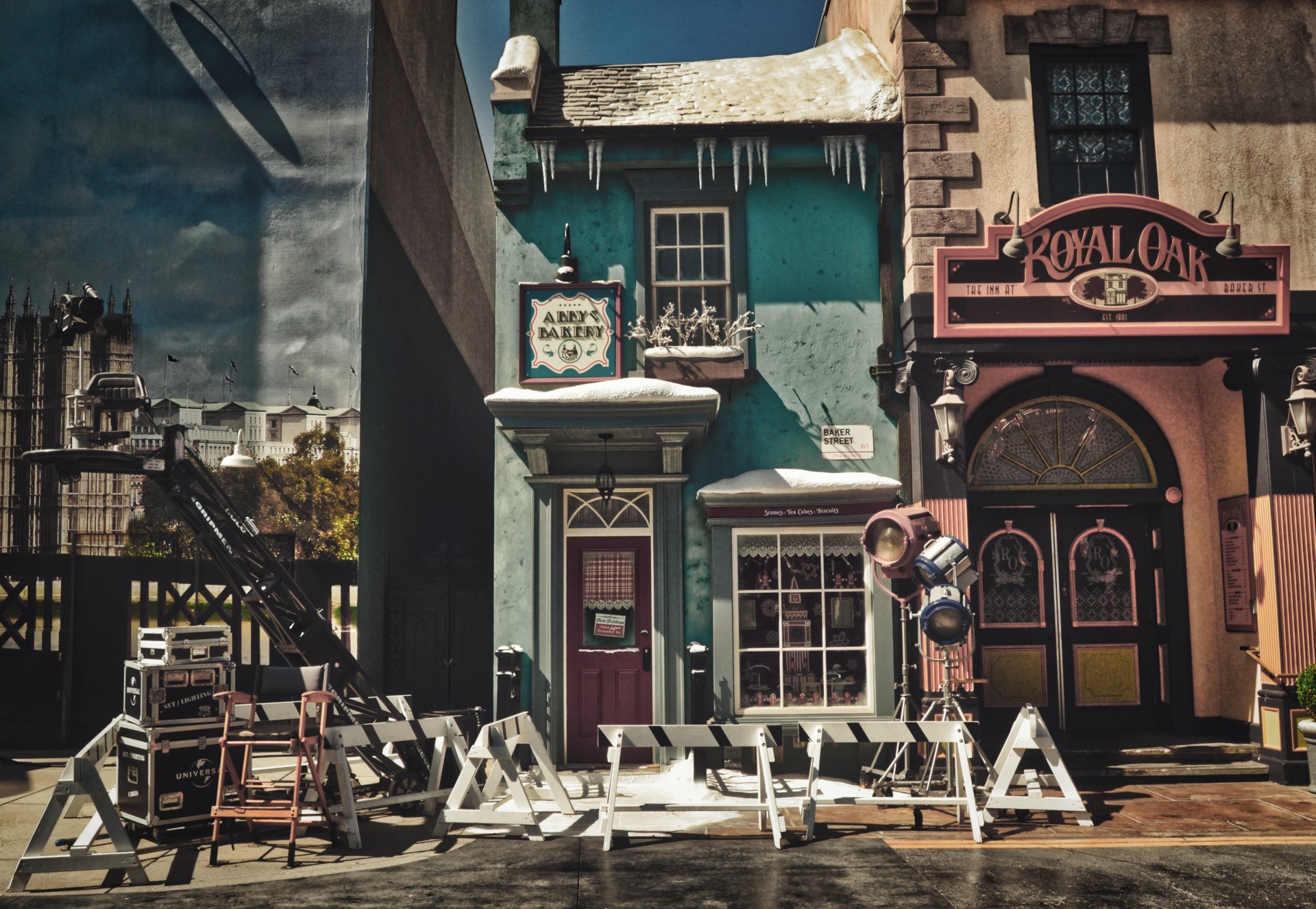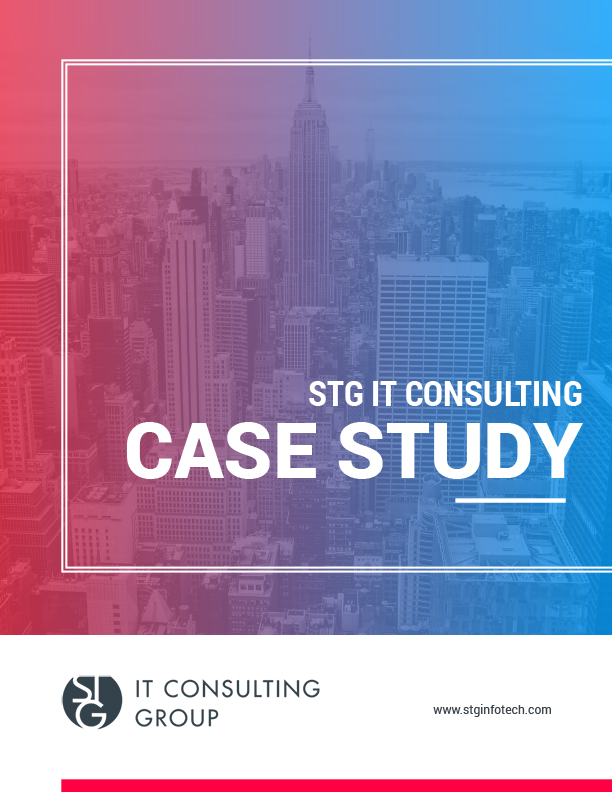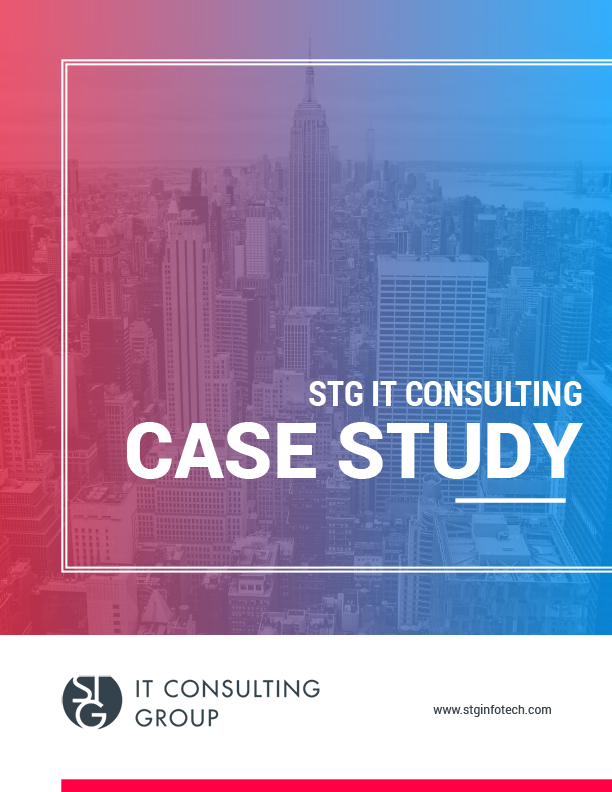 Entertainment companies need to be mobile, agile, and have fast, secure, global access to their data.
For many, technology seems to obstruct these needs more than it helps fulfill them.
STG IT has developed the Entertainment Cloud (EC) bundle to ensure your company leverages technology to its full competitive advantage.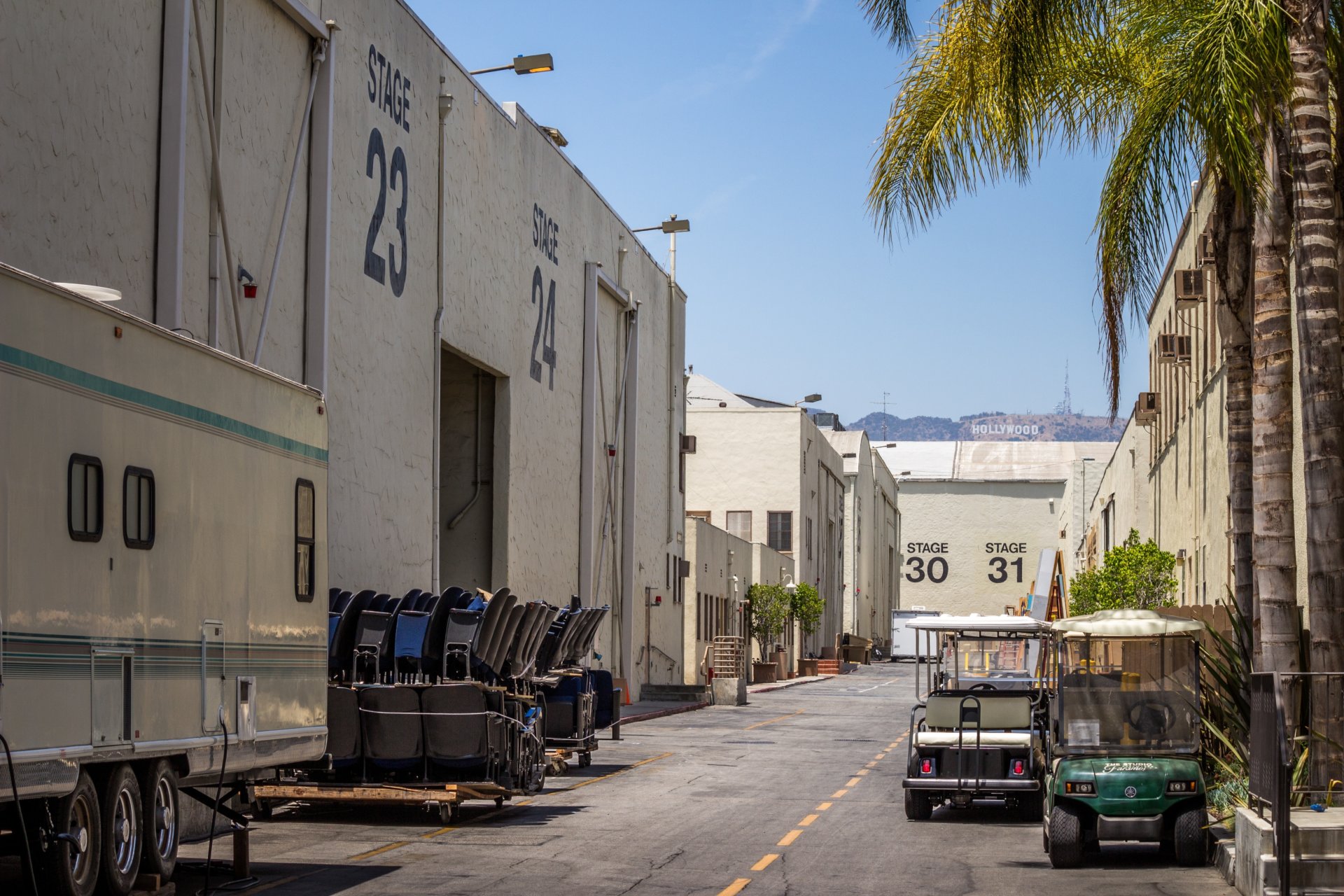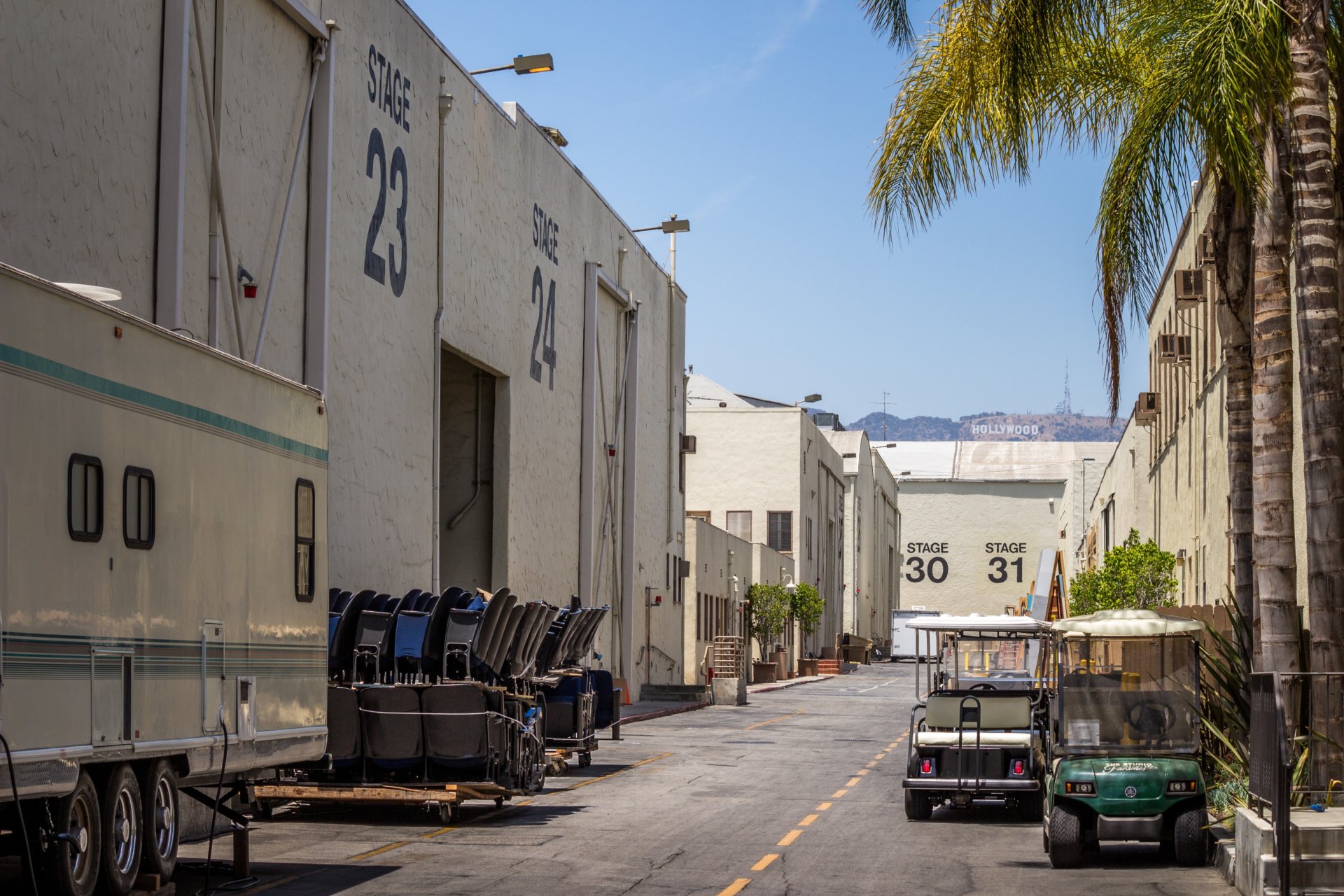 In addition to our Industry-leading technologies and best practices, we understand that the Entertainment Industry is about going the extra mile. Our keen industry focus will help you uncover new efficient practices and values, making you more profitable. We're more than just an IT company—we're a true IT Partner! You'll enjoy blazing fast response times, 24-7 support, and friendly, knowledgeable techs who are ready to assist you. Knowing how you like to operate; would you really have it any other way?
We invite you to take the next step and schedule a free, 15-minute Zoom or phone call with Stan Kats, Founder and Chief Technologist.
There is absolutely no commitment and zero obligation; let's just chat and get to know you and your business.
During our meeting, we'll briefly discuss your current IT issues, what you want and need from your technology, and how we can help get you to where you want to be. Stan will assess your current IT infrastructure and answer any questions you may have.
Stan's live calendar is below; please feel free to schedule a time that works best for you. We look forward to meeting you!
If you're not ready to book a meeting but still have some questions,
please give us a call at 323-638-1870 or shoot us an email at hello@stginfotech.com.
We'll be in touch with you soon!