If you manage a nonprofit, you likely depend on your technology to track donor information, streamline day-to-day processes, and keep your network and data secure.
However, if your nonprofit is only getting generic IT support, you may be missing out on huge opportunities in technology that can help your operation expand. At STG IT in Los Angeles, we offer custom IT solutions for nonprofits to ensure that you get the industry-specific support you need. We dedicate ourselves to understanding your business goals and strategy so that we can provide the most efficient and secure technology for your needs.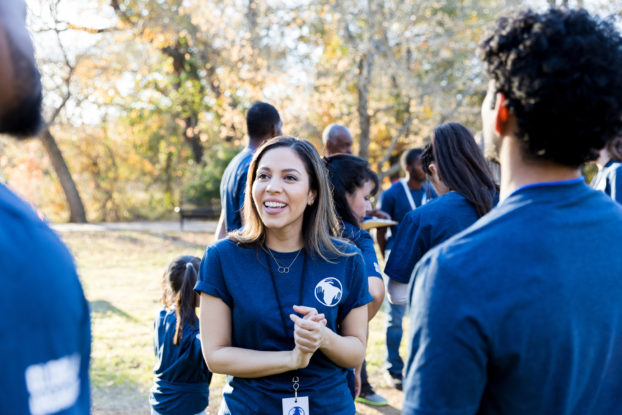 What to look for when selecting an IT company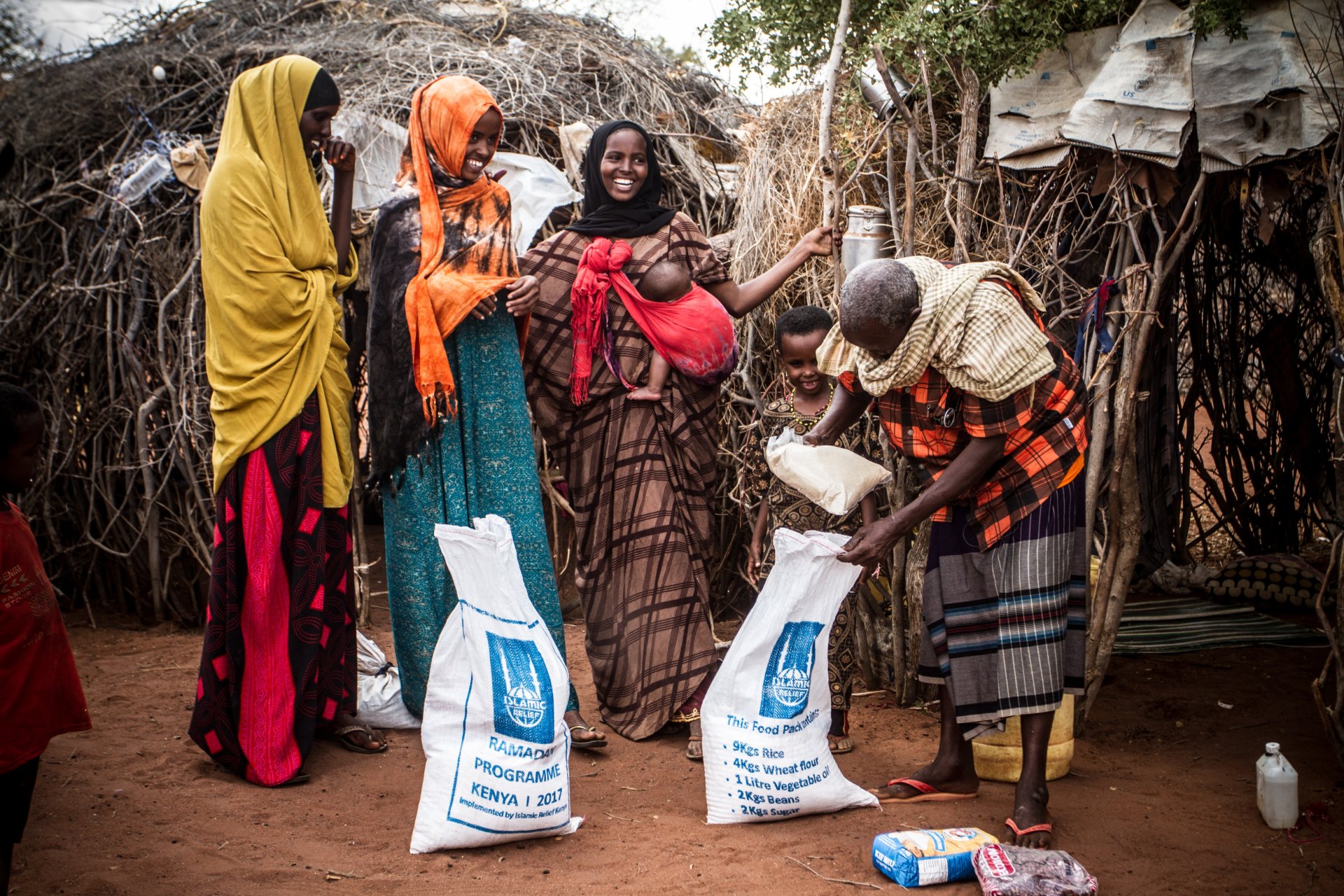 Solutions for Los Angeles Nonprofits
Whether it's advanced cybersecurity to protect sensitive donor information or CRM software that you need, STG IT has you covered. From implementation to management, our team will partner with your business to ensure you are satisfied every step of the way.
We invite you to take the next step and schedule a free, 15-minute Zoom or phone call with Stan Kats, Founder and Chief Technologist.
There is absolutely no commitment and zero obligation; let's just chat and get to know you and your business.
During our meeting, we'll briefly discuss your current IT issues, what you want and need from your technology, and how we can help get you to where you want to be. Stan will assess your current IT infrastructure and answer any questions you may have.
Stan's live calendar is below; please feel free to schedule a time that works best for you. We look forward to meeting you!
If you're not ready to book a meeting but still have some questions,
please give us a call at 323-638-1870 or shoot us an email at hello@stginfotech.com.
We'll be in touch with you soon!