Our Story
---
Stan founded STG IT Consulting Group with a vision of bringing enterprise-class IT support to small and medium sized businesses. STG IT Consulting Group's goal is to provide the best-value and most comprehensive technology solutions, allowing SMBs to enjoy the benefits of a full IT staff at a fraction of the cost.
After succeeding in the corporate technology world and years of listening to the frustrations of friends and colleagues, Stan set up shop with the goal of putting his customers first. He and his team are genuinely dedicated to making technology work for every client. STG IT Consulting Group offers flat-rate, fully managed IT services to businesses in Greater Los Angeles. We want you to be able to focus on your business, and leave the tech to us!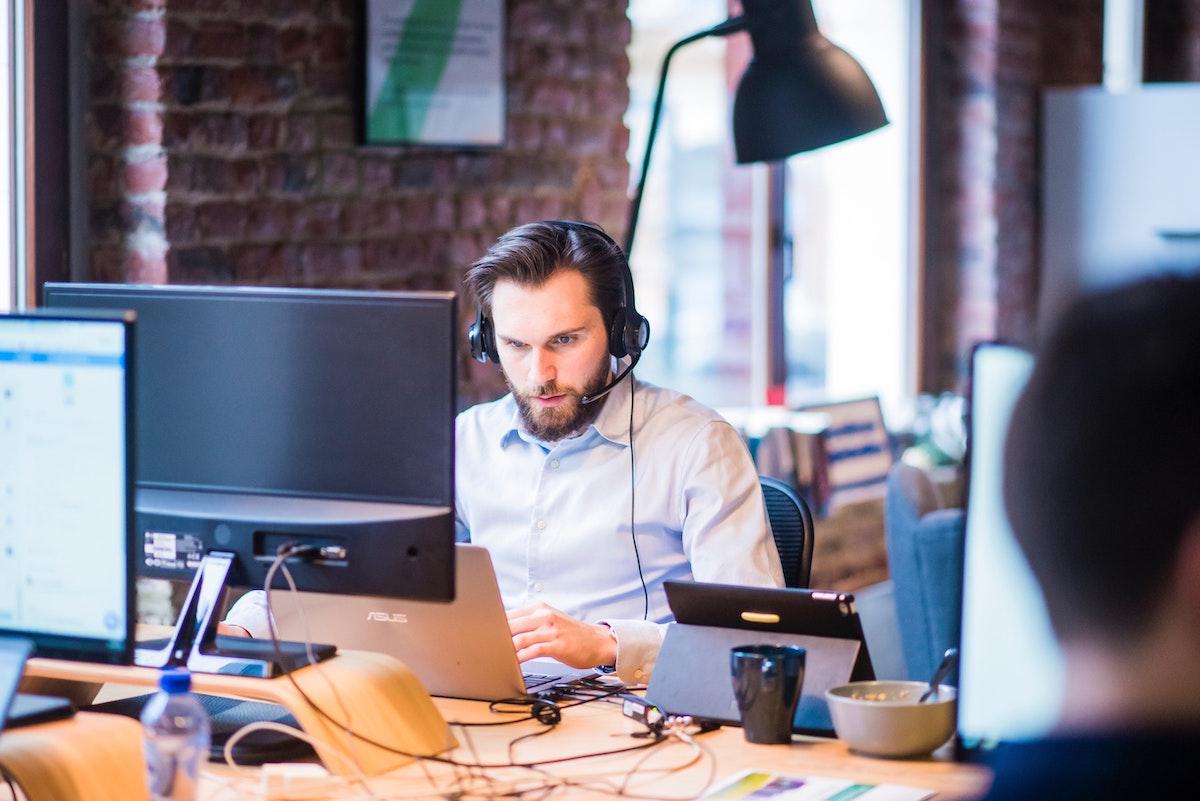 If this is you, then you've come to the right place. Serving the greater Los Angeles area with IT support, STG IT Consulting Group is here to make your life easier. Let us worry about the tech, while you focus on your business.
In order for your business to be ProfITable, you need your IT working. We're here to help your business excel.
About Stan Kats
STG IT Consulting Group founder, Stan Kats, is a tech guru and business consultant who is the answer to your IT problems. His career began in the Fortune 500 IT world, where he absorbed the ins-and-outs of massive scale technology management. Having learned as much as he could, Stan founded STG IT knowing that he could offer fast, friendly and professional support services to small and midsized businesses.
Over the years he has developed many complementary skills such as strategy planning and execution, implementation and configuration management, system optimizations, project management, consultancy services and analysis conduction.
Stan also has a passion for dogs. He has three of his own and supports Wags and Walks, a non-profit organization based in West Hollywood which aims to rescue dogs from shelters and helps find them loving families.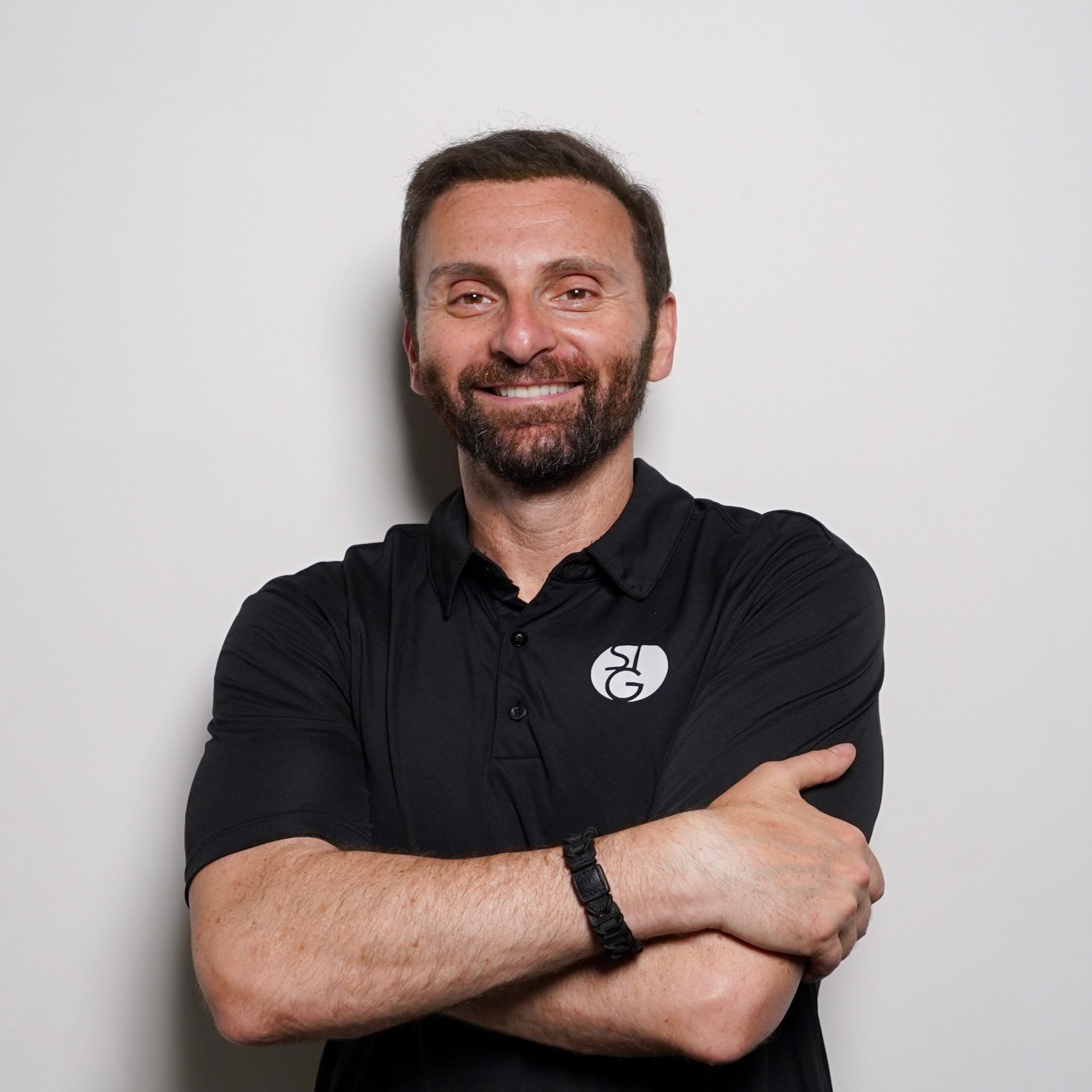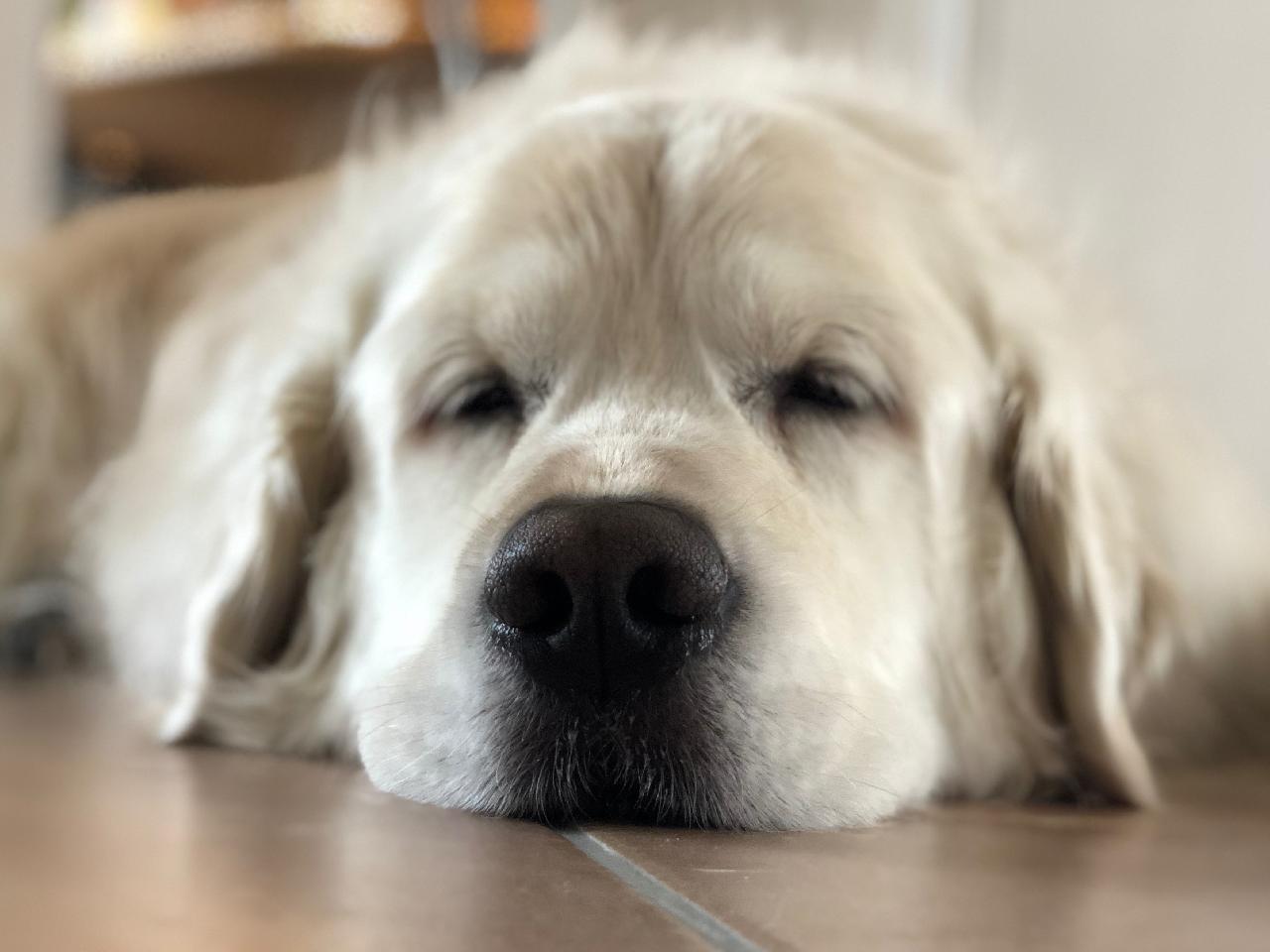 We are here to help you sleep well at night.
STG IT Consulting Group will take any worry you have about your technology off your plate.
We make sure your IT is profitable, secure, backed up and working for you.
At STG IT Consulting Group, we appreciate the trust you put in us when you hand us the keys to your IT kingdom. We've earned that trust from hundreds of clients in a variety of industries, and we know we can help you keep your business functioning at its best.
Our consultants are strategic thinkers with years of experience in both IT and business. We do our homework and make sure we understand your business goals before working with you to set technology goals.
STG IT specializes in custom-made solutions for how you work, sell, and grow. We think this is important because at the end of the day, IT is about people interacting with the machines that serve you, not just the computers you are using.
We invite you to take the next step and schedule a free, 15-minute Zoom or phone call with Stan Kats, Founder and Chief Technologist.
There is absolutely no commitment and zero obligation; let's just chat and get to know you and your business.
During our meeting, we'll briefly discuss your current IT issues, what you want and need from your technology, and how we can help get you to where you want to be. Stan will assess your current IT infrastructure and answer any questions you may have.
Stan's live calendar is below; please feel free to schedule a time that works best for you. We look forward to meeting you!
If you're not ready to book a meeting but still have some questions,
please give us a call at 323-638-1870 or shoot us an email at hello@stginfotech.com.
We'll be in touch with you soon!