Architects, Engineers & Contractors
---
Los Angeles has always had its own thriving industrial sector, and as a Premier IT Provider in the region, servicing that industry has become our specialty. We've worked with numerous companies in the field and familiarized ourselves with industry-specific technologies—making us the ideal IT Partner for both large and growing firms.
Sharing a large number of large files? Of course, you are; that's a standard part of operations. Collaborating on large drawings, renderings, and schematics among your staff and outside contractors is a basic requirement of your business. At STG IT, we have years of experience crafting solutions that will make the process fast, secure, and reliable. From high-end data storage solutions to robust backup and recovery plans, we can help you keep those large, critical files safe and accessible.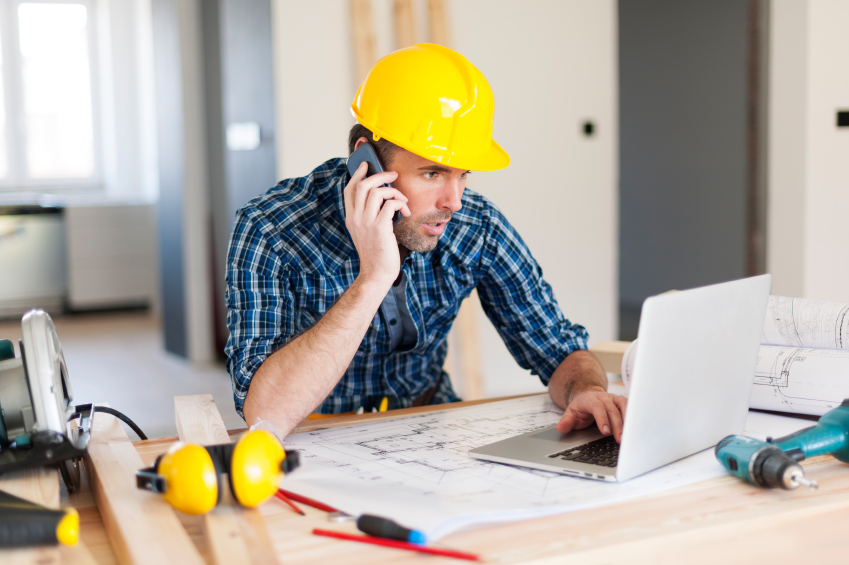 What to look for when selecting an IT company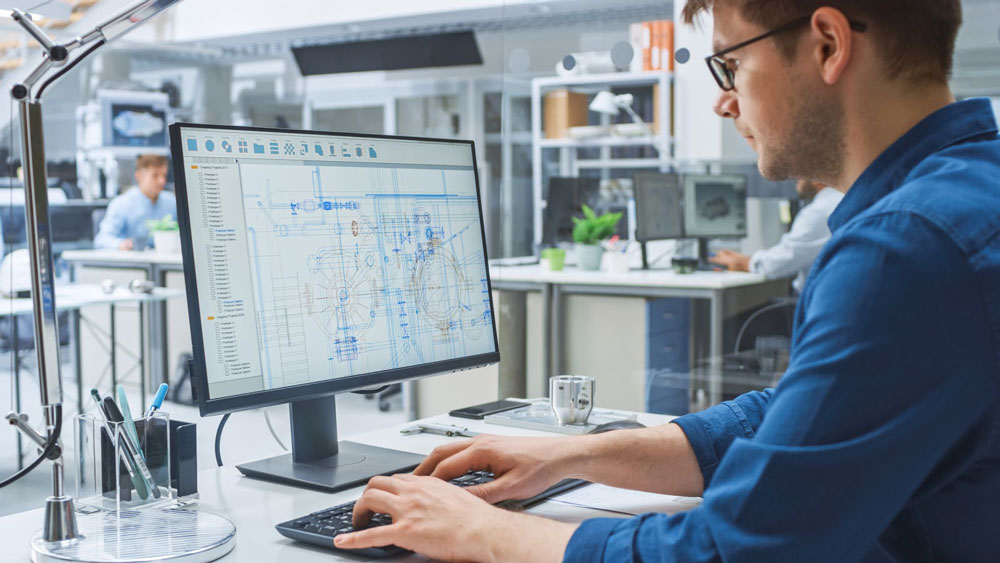 To access large files, you need the right tools - which themselves need powerful support. Do you need high-powered design workstations? Having grown from a custom system builder, not only do we love building ultra-fast, powerful computers - it's our specialty. We're authorized partners with all the largest computer brands, and we're able to craft the most powerful solutions you need to get the job done. We're proud of the power we can bring to our clients.
You can work with a general IT company and probably get decent results, but 'decent' only gets you so far. Work with an industry specialist like STG IT and watch your productivity and profitability soar! Leverage our power and expertise towards your goals - we're more than happy to help.
We invite you to take the next step and schedule a free, 15-minute Zoom or phone call with Stan Kats, Founder and Chief Technologist.
There is absolutely no commitment and zero obligation; let's just chat and get to know you and your business.
During our meeting, we'll briefly discuss your current IT issues, what you want and need from your technology, and how we can help get you to where you want to be. Stan will assess your current IT infrastructure and answer any questions you may have.
Stan's live calendar is below; please feel free to schedule a time that works best for you. We look forward to meeting you!
If you're not ready to book a meeting but still have some questions,
please give us a call at 323-638-1870 or shoot us an email at hello@stginfotech.com.
We'll be in touch with you soon!