Onsite and Remote Support
---
While we count on out technology to work flawlessly at all times, even the most optimistic among us can't really expect that to always be the case. So as much as we all hate it, there are times when computer problems arise and it takes a bit more than just waiving our magic IT wand over it to make that problem disappear. You need an IT Professional to save the day, and lucky for you, you've got a team of them at your disposal with STG! Upon reaching out to our helpdesk via a number of contact channels exclusive to our IT Clients, your trouble ticket is on the fast track to being resolved by our fast and friendly support team.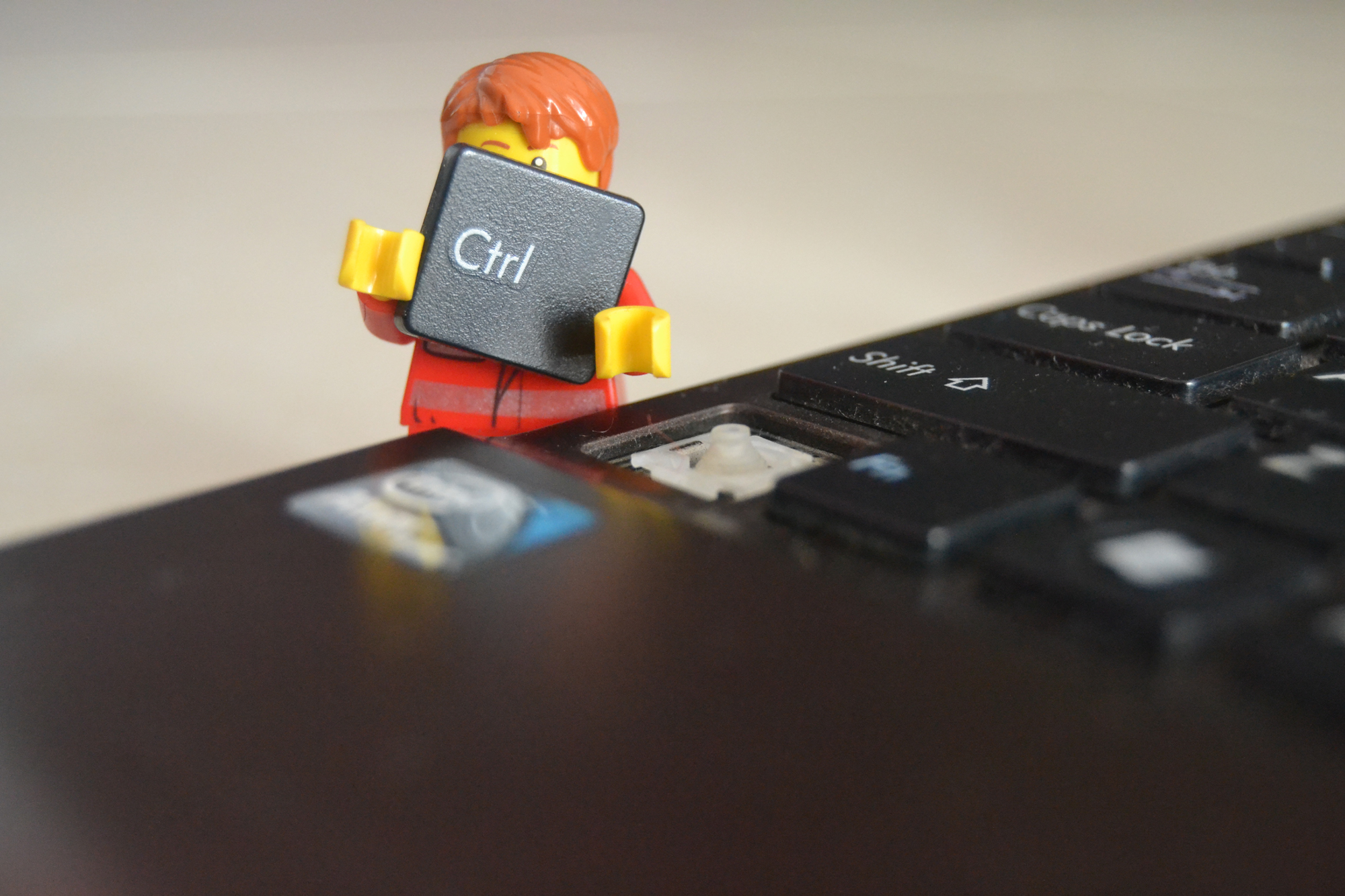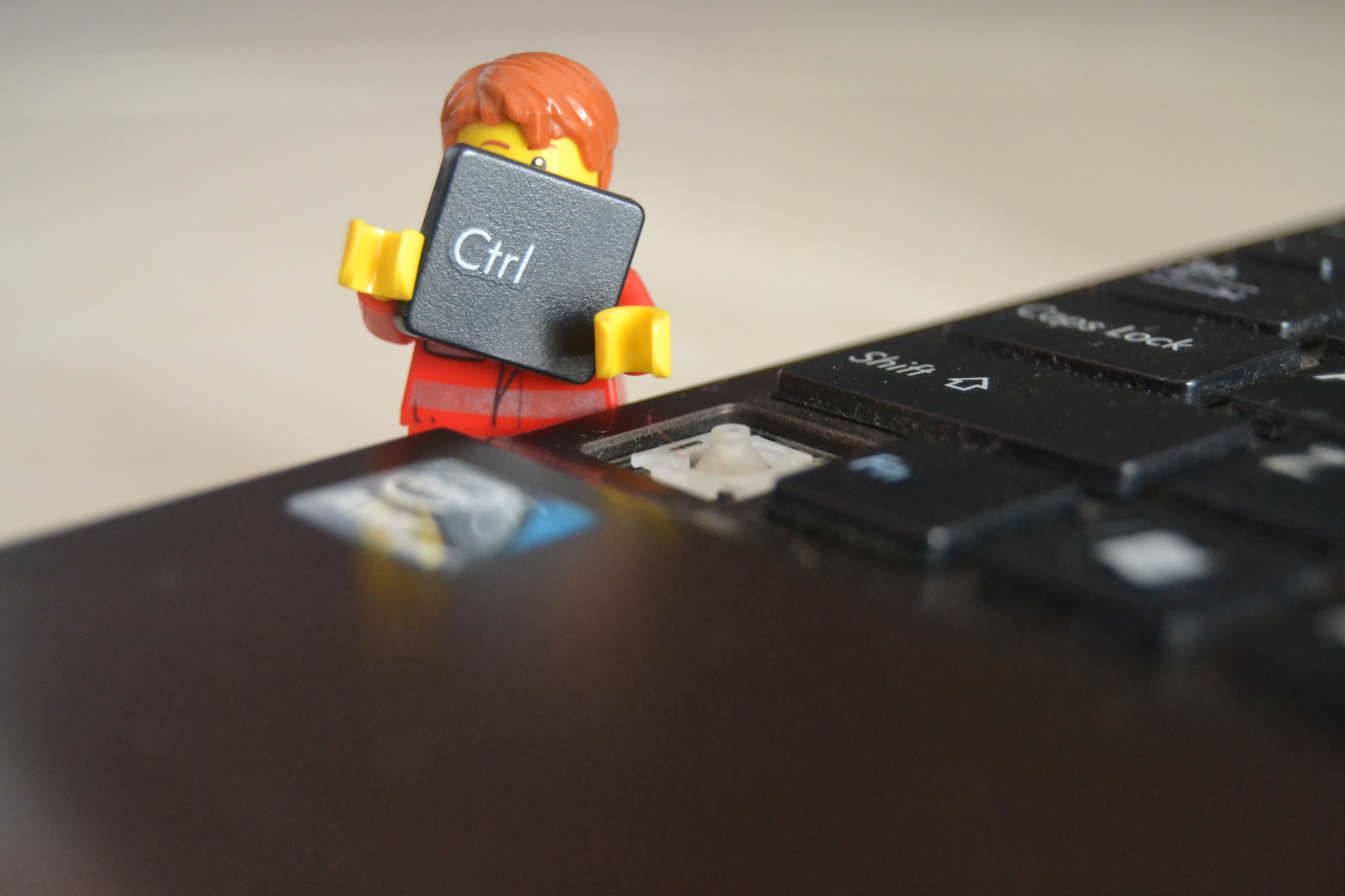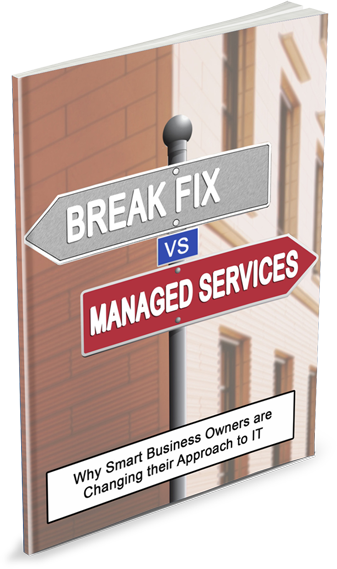 Break-Fix vs. Managed Services: Why Smart Business Owners are Changing their Approach to IT
Many businesses only call a technician after something breaks, without realizing that it's the most expensive way to manage their IT.
Download this free eBook to learn how Managed Services can:
- Reduce business downtime
- Reduce the chances of major data loss
- Save you money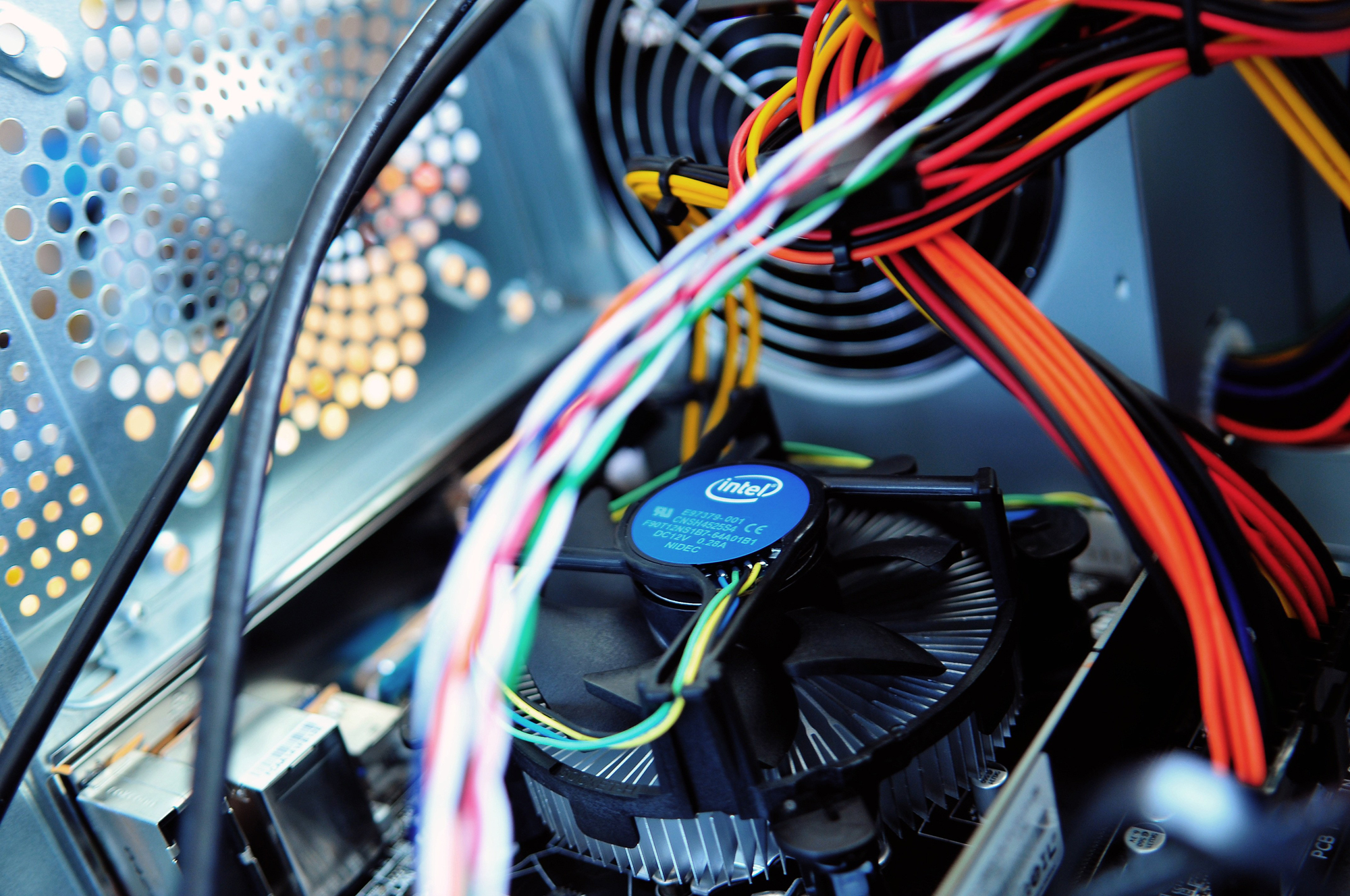 To quickly and efficiently resolve issues, a remote support session is going to do the job 97 times out of a hundred. Heck, once the issue is identified, it can be resolved without ever getting you involved and all you'll hear is the soothing voice of one of our techs confirming with you that everything's back in order – if only all our problems could be resolved so painlessly! For those most complex issues, sometimes we need to pay you a little visit, but fear not, these are also covered. We'll get out there ASAP (same-day for critical emergencies), and will even bring an office pup or two with us if you'd like.
We invite you to take the next step and schedule a free, 15-minute Zoom or phone call with Stan Kats, Founder and Chief Technologist.
There is absolutely no commitment and zero obligation; let's just chat and get to know you and your business.
During our meeting, we'll briefly discuss your current IT issues, what you want and need from your technology, and how we can help get you to where you want to be. Stan will assess your current IT infrastructure and answer any questions you may have.
Stan's live calendar is below; please feel free to schedule a time that works best for you. We look forward to meeting you!
If you're not ready to book a meeting but still have some questions,
please give us a call at 323-638-1870 or shoot us an email at hello@stginfotech.com.
We'll be in touch with you soon!