If recent events have shown us anything, it's that your company needs to have the flexibility to work from anywhere, anytime. Thanks to modern cloud technologies, transitioning to a work from home environment is easier and more effective than ever before. Although, these technologies can easily get out of hand in terms of security, scalability, and management. That's where STG IT can step in and ensure your company doesn't have to feel the pain of handling these efforts on your own.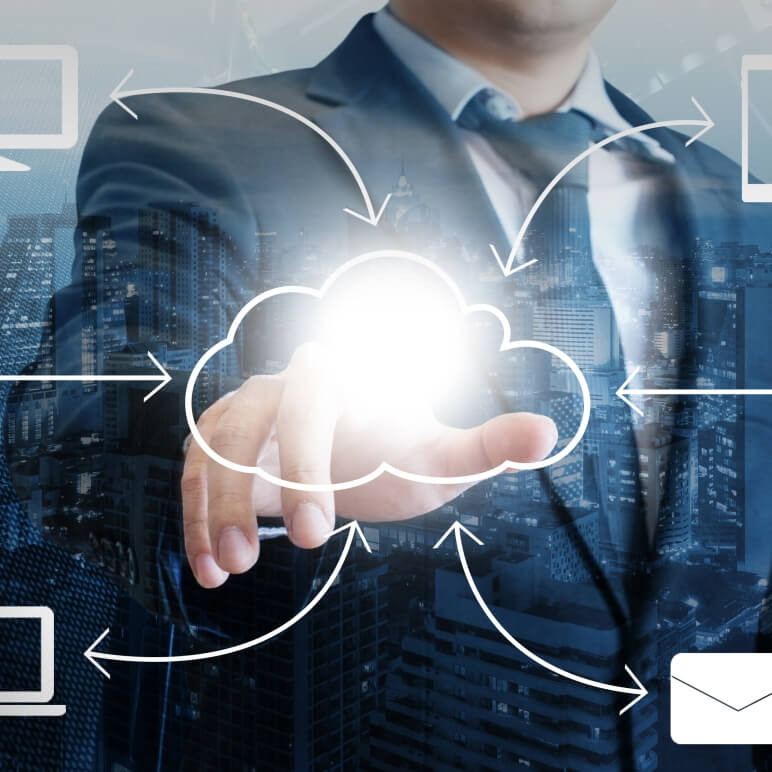 Efficient IT is the foundation of Business Efficiency
Business isn't easy. This eBook identifies 8 major business problems and directly shows how managed services can help solve them.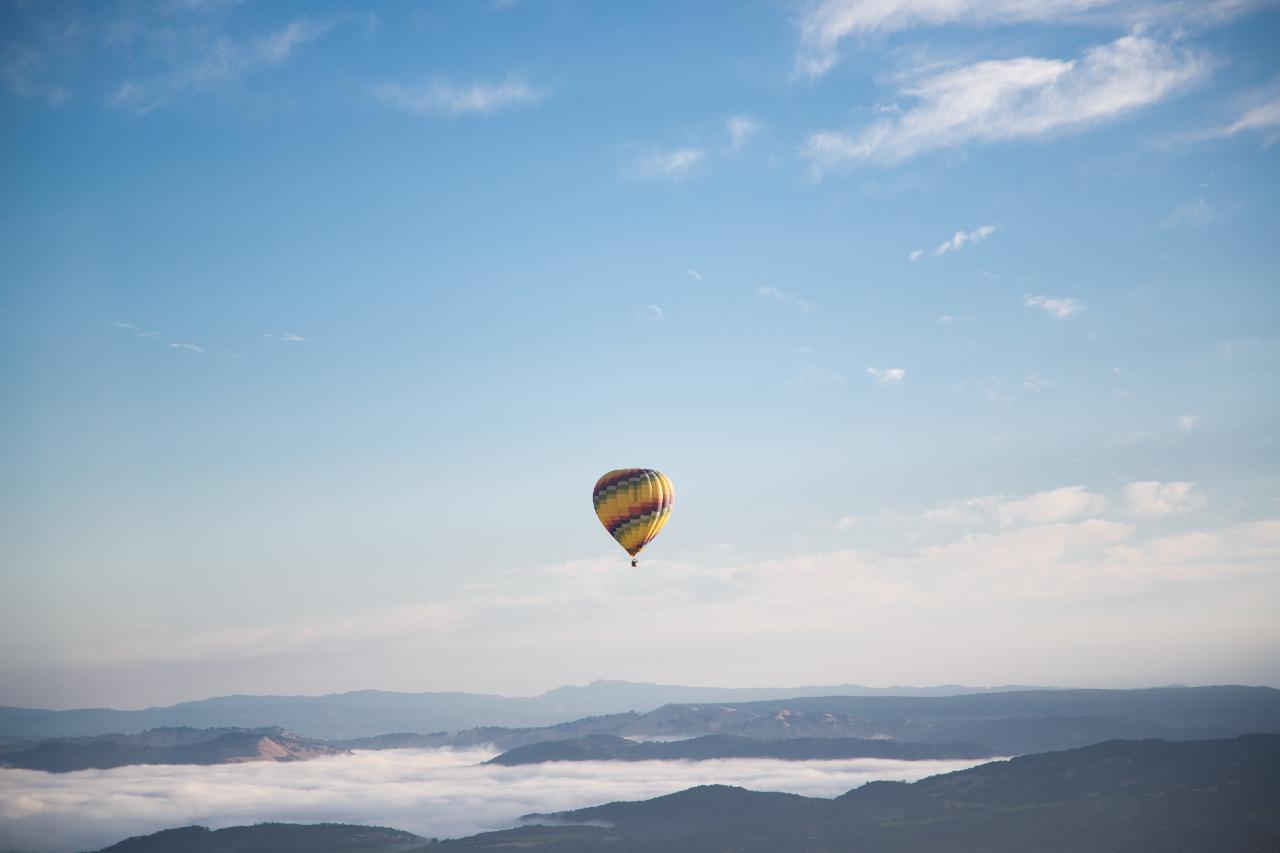 We're not just a cloud service provider, we were born in the cloud. Our clients were conducting nearly their entire business with secure, flexible cloud solutions long before it was the norm. Our strategic partnerships with the largest vendors in the space, including Microsoft, Google, Amazon, and more, provide us with the necessary experience to handle your immediate needs and help you scale for the future. Whether you're just embarking on strategy, have a firmly established approach, or need assistance in ironing out the kinks in your current system, contact us today and let us make your cloud feel like it's truly floating on air!
We invite you to take the next step and schedule a free, 15-minute Zoom or phone call with Stan Kats, Founder and Chief Technologist.
There is absolutely no commitment and zero obligation; let's just chat and get to know you and your business.
During our meeting, we'll briefly discuss your current IT issues, what you want and need from your technology, and how we can help get you to where you want to be. Stan will assess your current IT infrastructure and answer any questions you may have.
Stan's live calendar is below; please feel free to schedule a time that works best for you. We look forward to meeting you!
If you're not ready to book a meeting but still have some questions,
please give us a call at 323-638-1870 or shoot us an email at hello@stginfotech.com.
We'll be in touch with you soon!