On-Demand Virtual CIO Support
---
With technology becoming so intertwined with the modern business, you need a resource to help guide you through the multitude of available options and ensure you're making your best business decisions. Our Virtual CIO (vCIO) Service provides you with such a resource, helping you make the right calls while keeping your IT goals and budget aligned. You'll gain the benefit of having an experienced, Senior-level IT Executive without the need to hire in-house.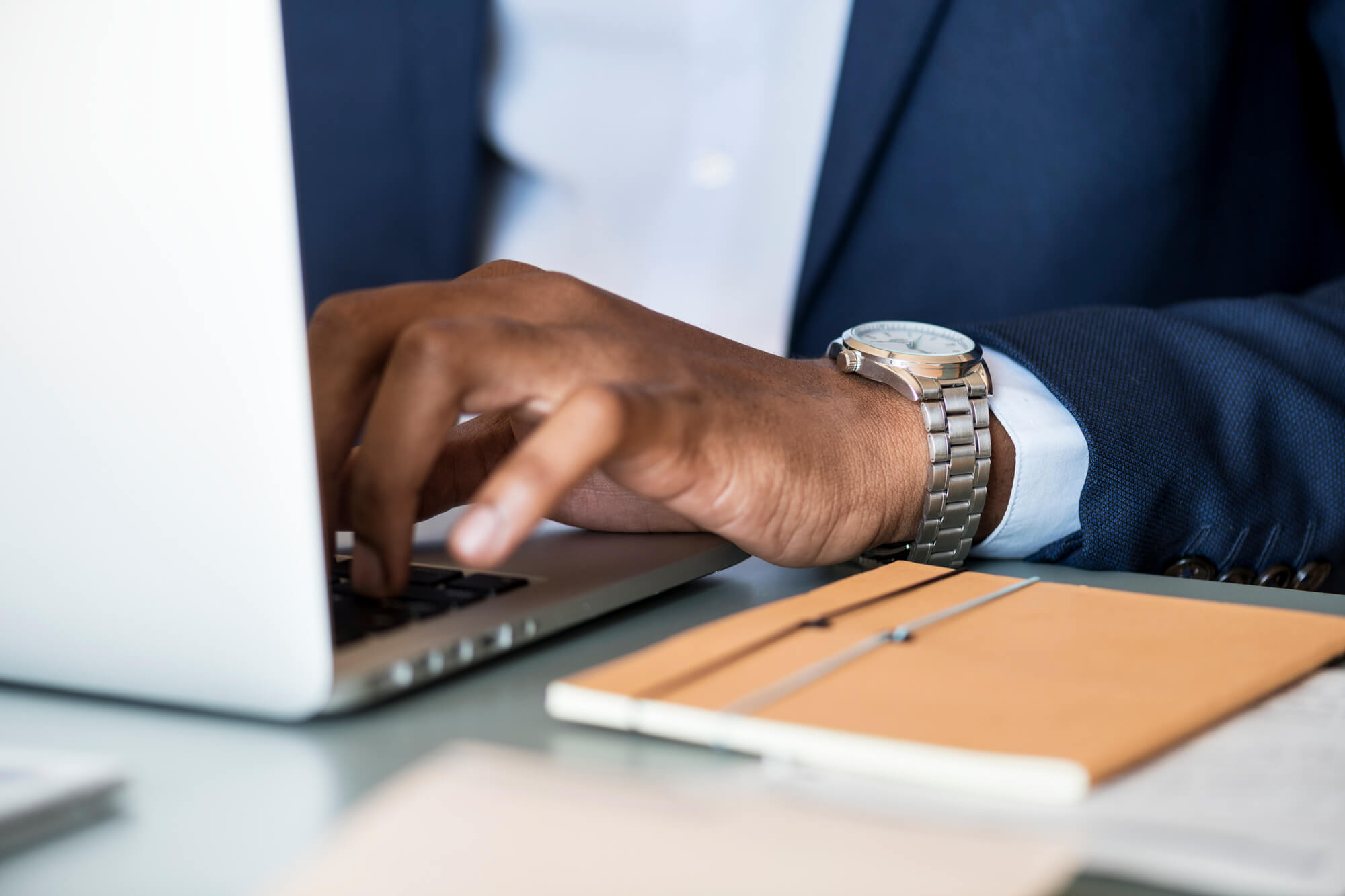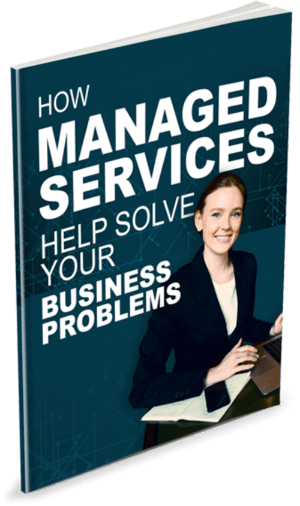 How Managed Services Help Solve Your Business Problems
Business isn't easy. This eBook identifies 8 major business problems and directly shows how managed services can help solve them.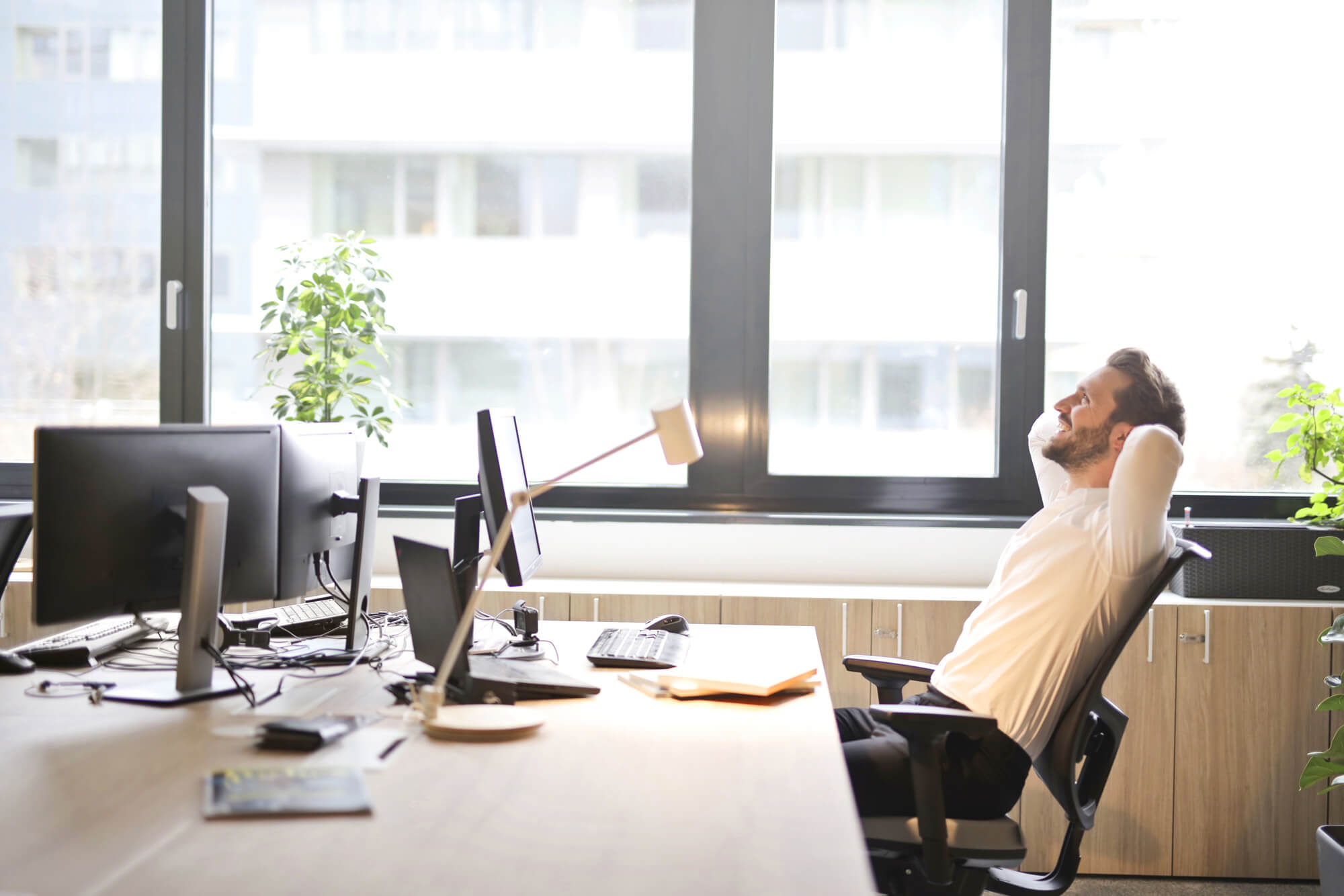 As part of your Managed IT Service Plan, your vCIO will review your current IT environment, assess your needs, and align your technology with your goals. You'll no longer be alone in tasks such as staying abreast of the latest tech innovations, facing matters of IT Security and Business Continuity, or selecting and managing vendors. With a vCIO on your team, the planning of your IT Roadmap and bringing it to reality will become a new strength for your organization helping take you to the next level.
Your vCIO will help you make better IT decisions from Day 1. Hey, seeing as how you've found your way here, the great decisions have already begun!
We invite you to take the next step and schedule a free, 15-minute Zoom or phone call with Stan Kats, Founder and Chief Technologist.
There is absolutely no commitment and zero obligation; let's just chat and get to know you and your business.
During our meeting, we'll briefly discuss your current IT issues, what you want and need from your technology, and how we can help get you to where you want to be. Stan will assess your current IT infrastructure and answer any questions you may have.
Stan's live calendar is below; please feel free to schedule a time that works best for you. We look forward to meeting you!
If you're not ready to book a meeting but still have some questions,
please give us a call at 323-638-1870 or shoot us an email at hello@stginfotech.com.
We'll be in touch with you soon!