IT Support for Financial Service Companies
---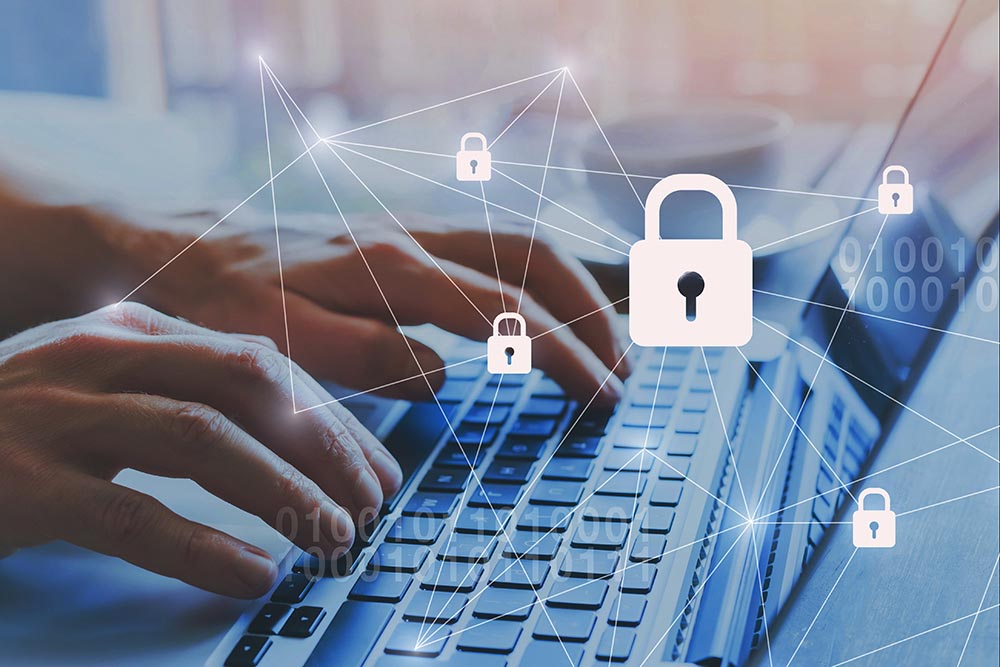 IT Services and IT Support for Financial Services Companies in Los Angeles
STG IT Consulting Group specializes in providing managed IT services and solutions to the financial services and private equity industry. With years of experience and a deep understanding of the unique challenges and regulations in the sector, we are committed to helping our clients navigate the ever-evolving technological landscape and remain competitive in their market.
Our clients include:
Private Equity
Banking
Investment/Brokerage Firms
Accounting/CPAs
Advisors
Our Services:
Network Management: We provide proactive and comprehensive network management to keep your systems running smoothly and prevent downtime
Cybersecurity: We offer advanced cybersecurity solutions, including firewalls, anti-virus software, and intrusion detection systems, to keep your sensitive financial data secure.
Cloud Solutions: We help financial service providers transition to the cloud, taking advantage of its scalability, cost-effectiveness, and reliability.
Disaster Recovery: We design and implement disaster recovery plans to ensure that your business can quickly recover from any disruptive event.
Compliance: We stay up-to-date on industry regulations and help our clients meet compliance requirements, such as PCI DSS and HIPAA.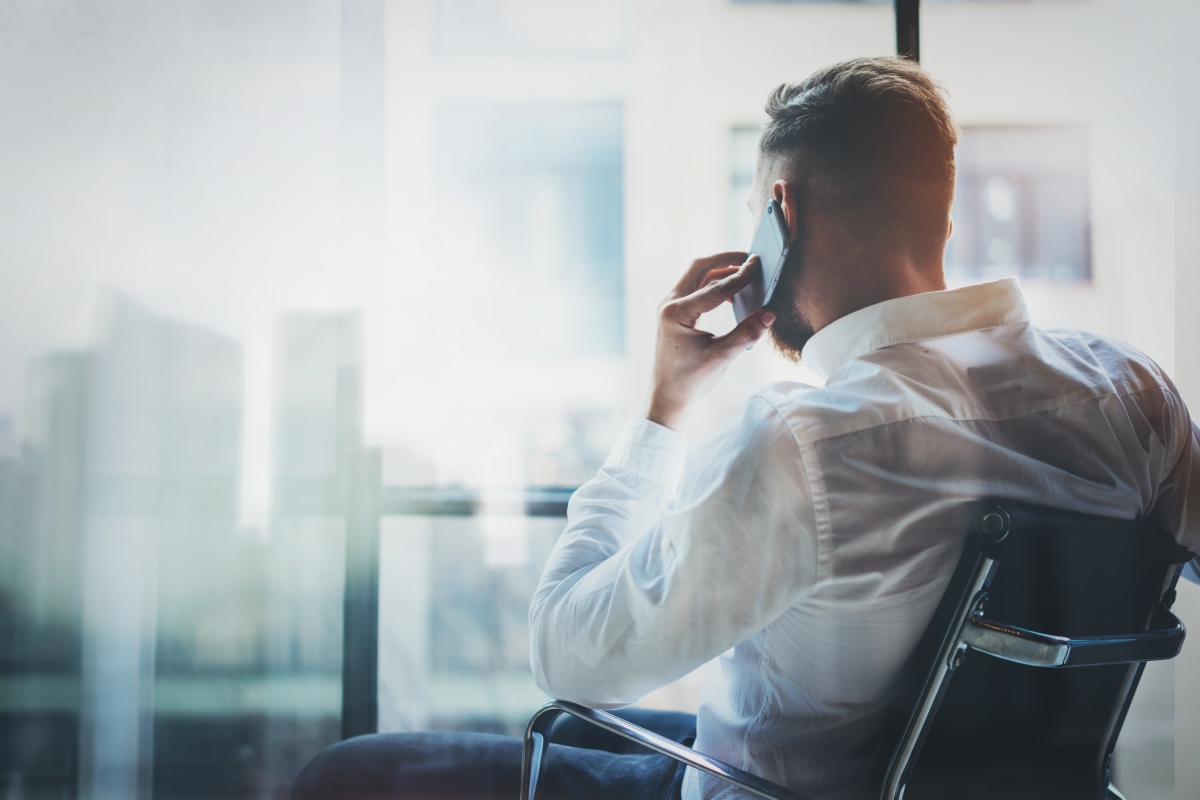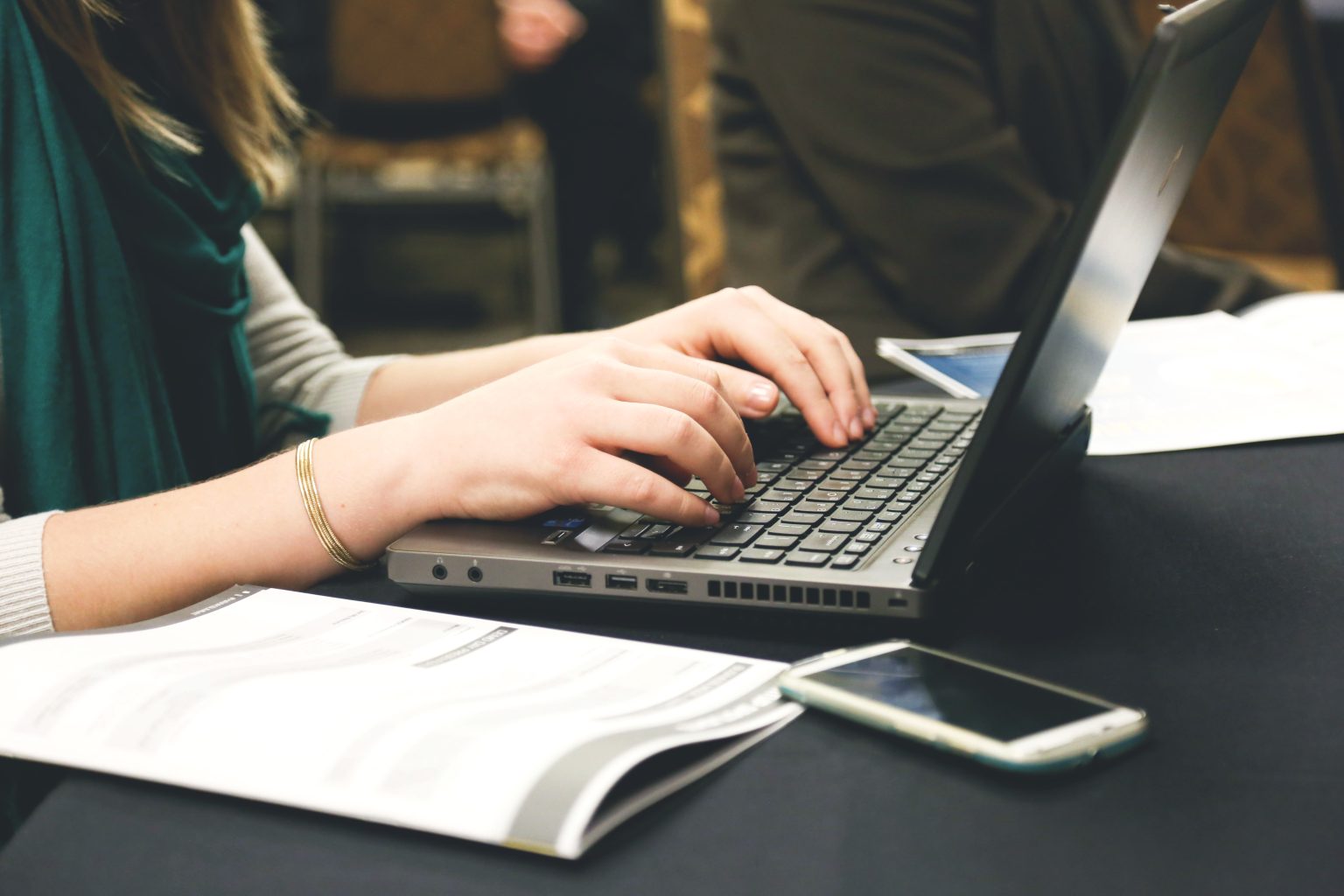 Why Choose Us:
Industry Expertise: Our team has extensive experience working in the financial services sector and understands the unique challenges and regulations of the industry.
Proactive Approach: We take a proactive approach to IT management, anticipating potential problems and addressing them before they become major issues.
Scalable Solutions: We provide scalable solutions that can grow and change as your business grows and evolves.
24/7 Support: We offer round-the-clock support to ensure that your systems are always up and running when you need them.
We invite you to take the next step and schedule a free, 15-minute Zoom or phone call with Stan Kats, Founder and Chief Technologist.
There is absolutely no commitment and zero obligation; let's just chat and get to know you and your business.
During our meeting, we'll briefly discuss your current IT issues, what you want and need from your technology, and how we can help get you to where you want to be. Stan will assess your current IT infrastructure and answer any questions you may have.
Stan's live calendar is below; please feel free to schedule a time that works best for you. We look forward to meeting you!
If you're not ready to book a meeting but still have some questions,
please give us a call at 323-638-1870 or shoot us an email at hello@stginfotech.com.
We'll be in touch with you soon!