IT Help Desk in Los Angeles
---
At STG IT Consulting Group, we believe in the power of technology. We also know that businesses don't always have the resources to have a full-time IT staff on hand.
And that's why we're here! We provide IT help desk services for businesses in Los Angeles, allowing you to enjoy the benefits of a full IT staff at a fraction of the cost. We are committed to our client's success and take pride in cultivating long-term relationships with them.
We've been helping clients in the City of Angeles since 2009 and have grown from one employee to dozens who are dedicated to your success. If you need help with anything from network security and maintenance to custom software development, we can do it all! Give us a call—our team is ready to help you today.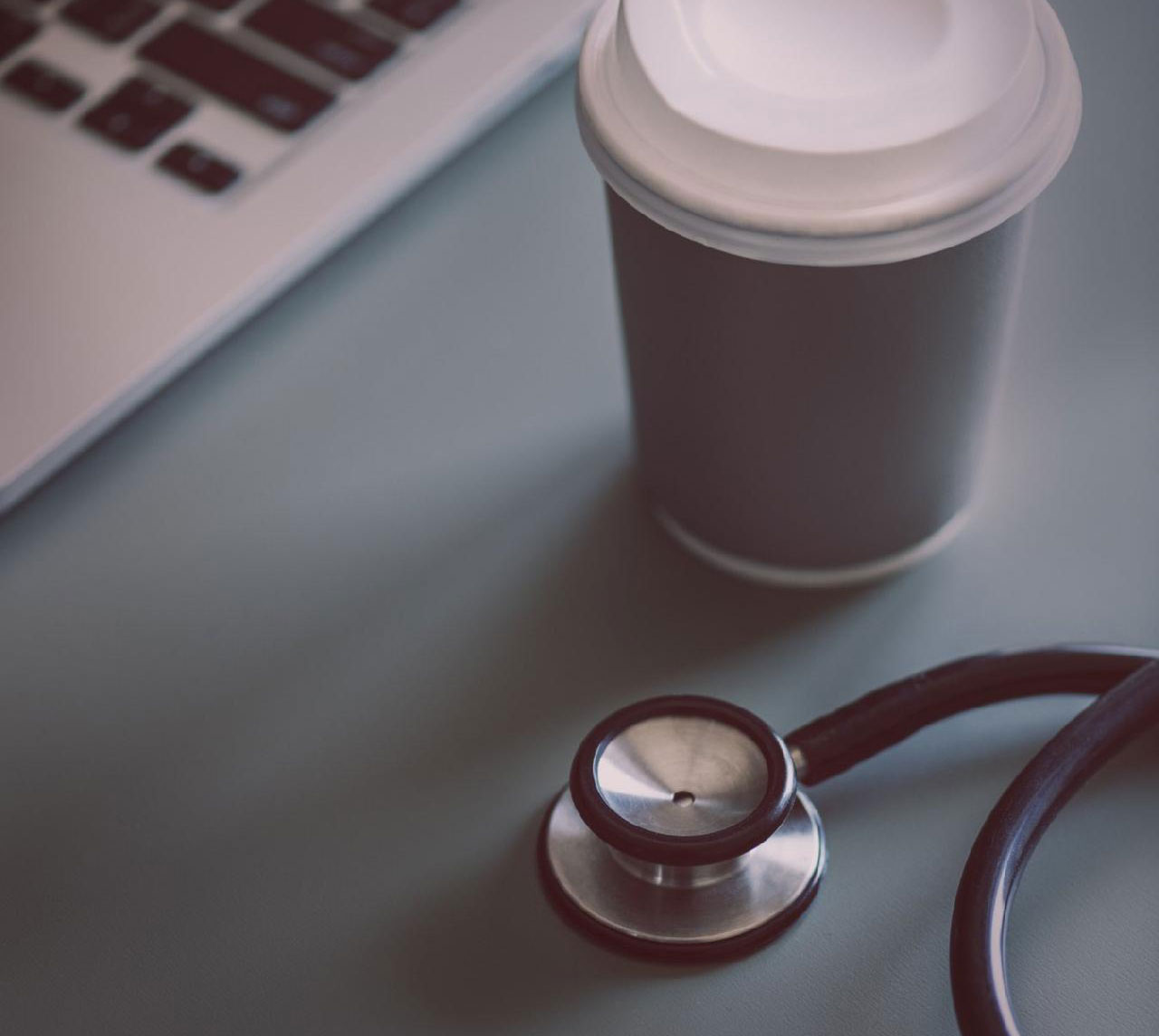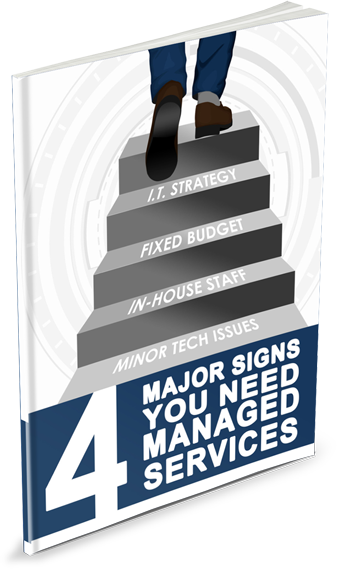 4 Major Signs You Need Managed Services
Technology allows us to be more productive than ever before. However, some IT issues can hamper productivity. You can take the hassle, cost, and unpredictability out of IT with Managed Services.
This eBook discusses 4 major signs your business needs Managed Services.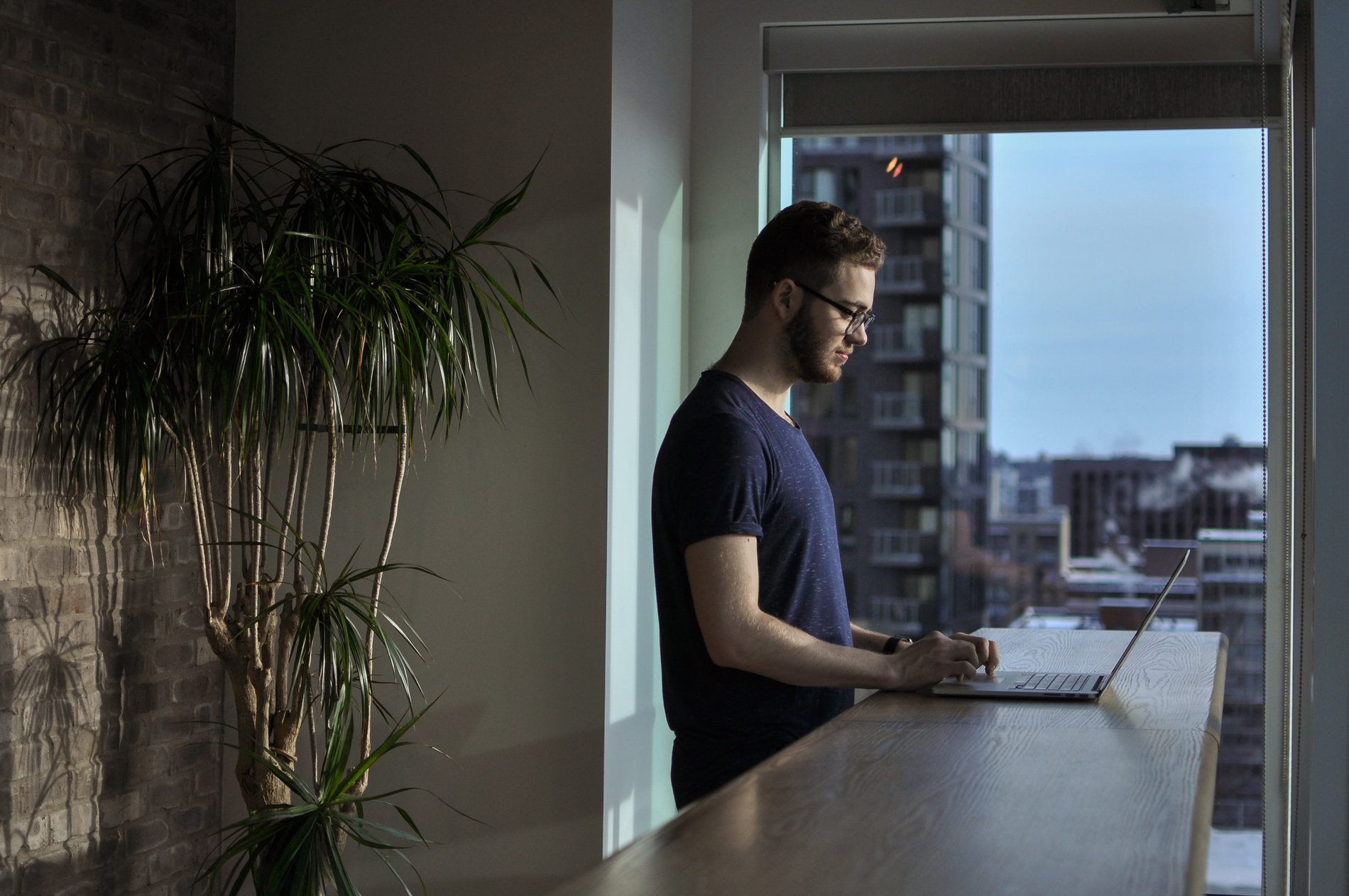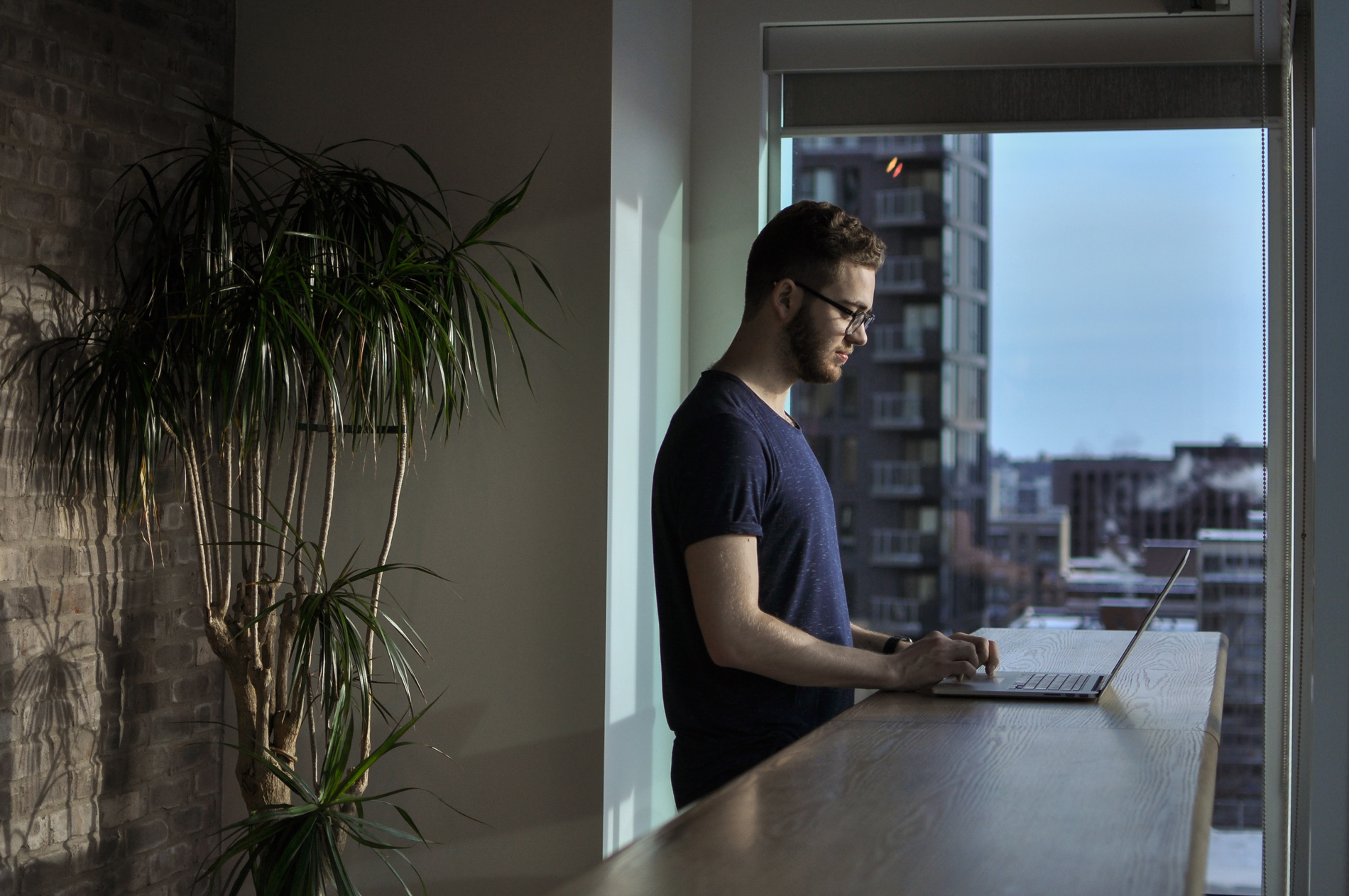 IT Help Desk Services in Los Angeles
Comprehensive IT Solutions for Businesses of All Sizes
Regular backup and data recovery
Network management and troubleshooting
24/7 support and monitoring
On-site visits when you need us
Troubleshooting hardware and software issues
Expertise in Latest Technologies and Industry Standards
Our expertise in the latest technologies and industry standards is what sets us apart. We specialize in IT help desk in Los Angeles, which means we're always on the cutting edge of new technologies and trends so that we can provide the most up-to-date solutions for your business.
STG IT Consulting Group's main goal is to ensure that our clients are equipped with the latest technologies, so they can focus on their core competencies. Our team is highly trained, so you can rest assured that your business—and your data—are in good hands. We can help you get up and running with a new software solution or develop a customized system that will work best for your business.
Los Angeles Comprehensive IT Help Desk Solutions
IT Services Tailored To Your Business's Needs
Whether you need an in-person IT help desk, remote help desk, or a combination of the two, we can help. We handle all problems related to your technology needs and can provide solutions for issues that arise.
STG IT Consulting is here to provide the best value and most comprehensive technology solutions, allowing SMBs to enjoy the benefits of a full IT staff at an affordable cost.
Security Features for Data Protection
Improve Productivity and Reduce Downtime
Real-World Results from Satisfied Customers
Expert Assistance for a Wide Range of IT Issues
Proactive Maintenance and Monitoring Services
Customized IT Support to fit Your Business Needs
24/7 Availability and Fast Response Times
We know that no matter what time of day or night your computer starts misbehaving, you need assistance right away. That's why we're also available for you 24 hours a day, 7 days a week—so that whenever something happens to your system, and you need help fixing it, we're ready to jump on it right away.
Whether you're dealing with network problems, software issues, or hardware failures, our team of experts is here to help. With our 24/7 availability and fast response times, you can rest assured that your IT issues will be resolved quickly and efficiently.
Why Work With STG IT Consulting Group?
Proactive, Fast, and Responsive IT Solutions
At STG IT Consulting Group, we believe in providing our clients with the best value and most comprehensive technology solutions. We're not just your average IT company; we're easy to reach, and we love what we do. As a result, you'll always get fast responses from us—no matter how small or simple the problem is. We'll never make you feel like a bother when asking questions or seeking help.
Our goal is to bring you a higher level of service than you could ever imagine and to keep your business running smoothly for years to come. We take pride in our work and strive for excellence in all that we do. Here are some benefits to look forward to with our services:
Deep-Dived Documentation
Reliability with Uptime
All-in-one Managed IT Services
Predictable and Controlled Costs
24/7 Safety
Los Angeles IT Support Industries Served
Work With A Team Of IT Security Experts
Our IT Help Desk support can be tailored to meet the specific needs of various industries. Some of the industries we commonly serve include:
Entertainment
Architects
Law Firms
Small Businesses
Non-profits
Healthcare
A/C/E
And More
Need More Information?
IT Help Desk Frequently Asked Questions
What are IT help desk services?
IT help desk services are customer support services provided to users who experience technical issues with their computer systems, software, or network. This can include troubleshooting software and hardware problems, resolving connectivity issues, and providing guidance on best practices for maintaining computer systems. The main goal of IT help desk services is to provide users with the assistance they need to resolve technical issues in a timely and efficient manner.
How long does it typically take for an IT help desk to respond to a request?
The response time for an IT help desk will depend on the organization and the nature of the request. Some requests may be resolved quickly, while others may take longer to resolve. Many organizations have different priority levels for support requests, with critical issues typically receiving a faster response time.
But with STG IT Consulting Group, there is no exception. We work closely with each client to understand their needs and goals, then develop a customized solution to help them achieve them faster and more effectively than ever before.
How can I ensure my computer is running smoothly?
To ensure your computer is running smoothly, we recommend regular maintenance, such as software updates and virus scans. Our help desk can assist with these tasks and provide guidance on how to best maintain your computer. You can contact us to know more about how we can help you.
Can an IT help desk remotely access my computer to fix an issue?
Yes, our services have the capability to remotely access users' computers to troubleshoot and fix issues. Our remote access allows us to see the user's screen and control the computer remotely, making it easier to diagnose and resolve technical issues. This can be a convenient option for users as it allows them to receive support without having to leave their desk or wait for a technician to come on-site.
Ready To Get Started?
STG IT Consulting Group believes that technology should be used to improve your business, not hold it back. Our team is made up of experts who are ready to fix any issues you may encounter with your system and make sure that everything works perfectly for your company.
If you want to learn more about our IT Help Desk services in Los Angeles, please give us a call at 323-638-1870 or shoot us an email at hello@stginfotech.com. We will be happy to answer any questions you may have and help you find the best solution for your business.
Stan Kats, Founder, and Chief Technologist at Zoom invites you to take the next step and schedule a free, 15-minute Zoom session or a phone conversation with him. There is no obligation or commitment; let's chat and learn about you and your company. During our meeting, we'll briefly discuss your current IT issues, what you want and need from your technology, and how we can help you with your goals through our IT Helpdesk services. We will assess your current IT infrastructure and answer any questions you may have. By IT helpdesk outsourcing from STG IT, you can free up valuable resources within your company and enjoy several other benefits.
If you're not ready to book a meeting but still have some questions,
please give us a call at 323-638-1870 or shoot us an email at hello@stginfotech.com.
We'll be in touch with you soon!