Proactive Monitoring and Maintenance
---
There was a time when your business could withstand a blip here or there when it came to your technology. You probably had a guy or some company that you could call on when you needed IT support or something just stopped working. If it took a couple of days (or more) to get them out to resolve whatever the problem was, your business wasn't particular impacted. Can you honestly say that's the case today? No, and in fact, even if you experience a small disruption in your technology, it can really hurt the bottom line. The good news is you've resolved to have that not be the case and you've found yourself here, which is the best step you can take.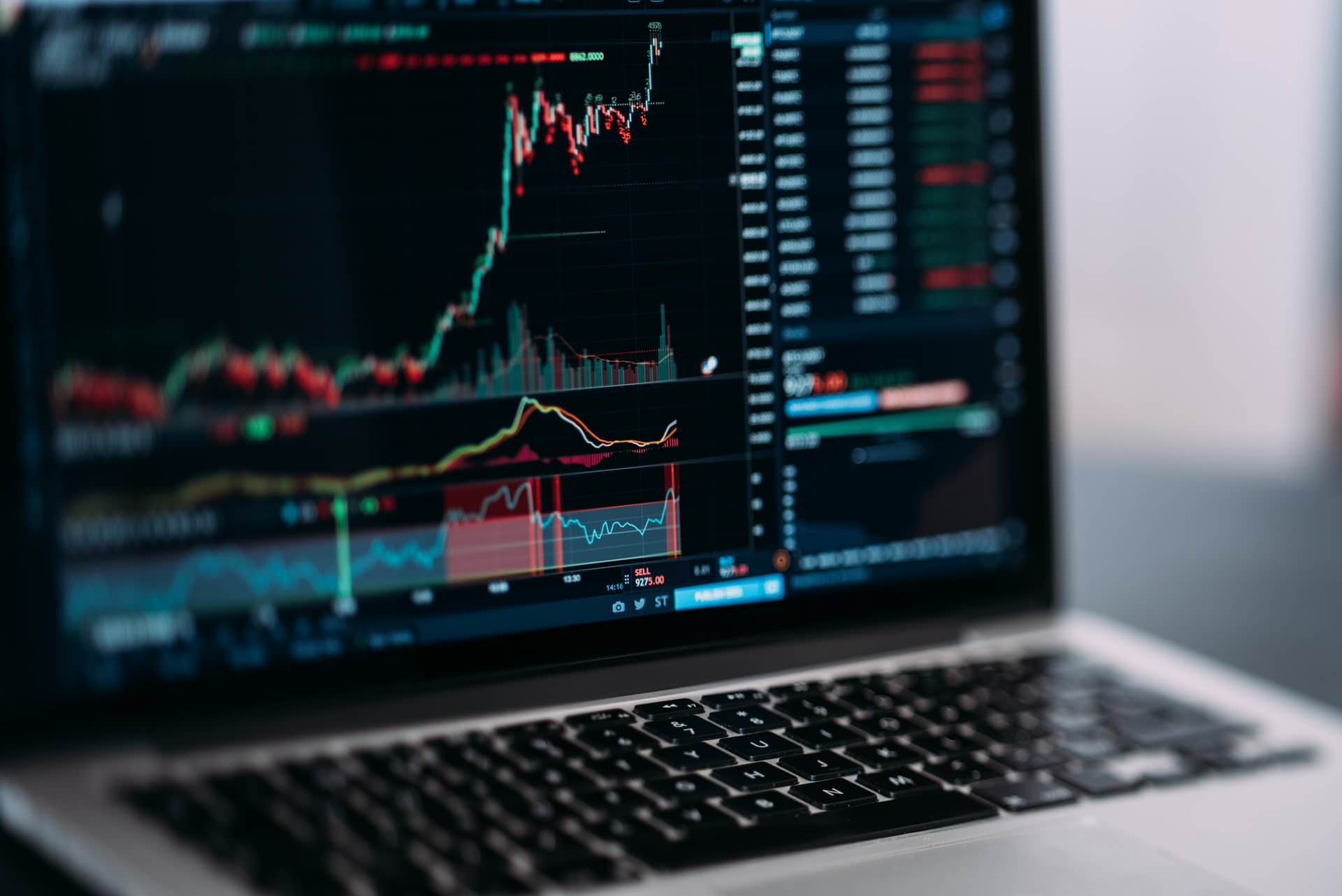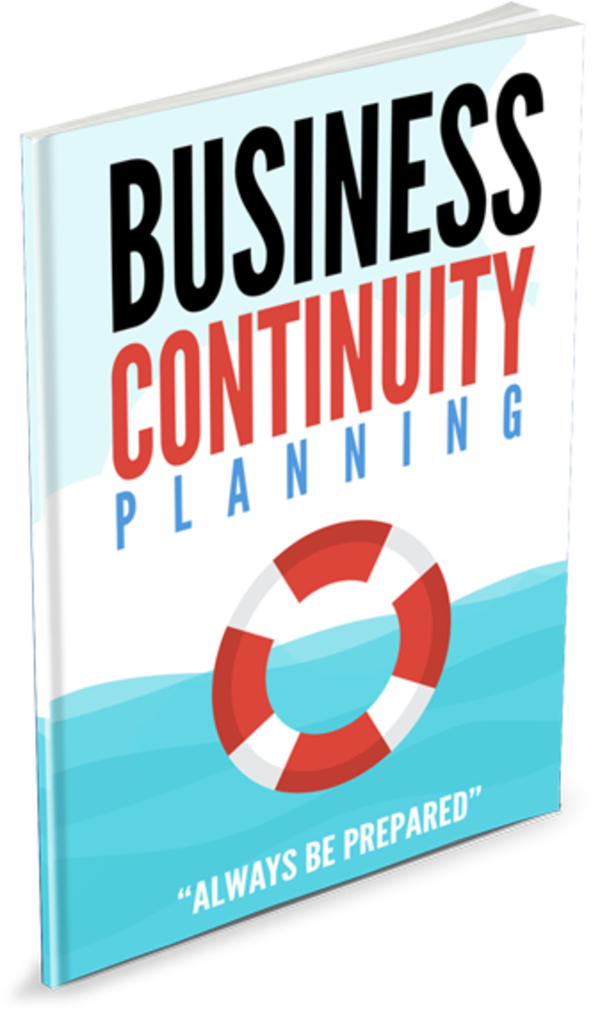 Business Continuity Planning - Always Be Prepared!
Business downtime can be disastrous. By working with a managed service provider, your business can prepare for the worst. This eBook examines what disasters might happen and all that a business continuity plan can offer.
As a standard part of any of our Managed IT Service Plans, monitoring and maintenance are a standard component of the offering. We're busy ensuring that your computers and devices are running optimally with the latest security updates, stability and feature fixes, as well as required general maintenance. This all takes place through a combination of our industry-leading toolset and proprietary methods that keep your IT environment in tip-top share without you having to spend a moment worrying about it. After all, wouldn't you rather partner with an IT Team that earns their living by keeping your always up and running versus one that only profits when you're not? We think so too – so what are you waiting for? Contact us today!
We invite you to take the next step and schedule a free, 15-minute Zoom or phone call with Stan Kats, Founder and Chief Technologist.
There is absolutely no commitment and zero obligation; let's just chat and get to know you and your business.
During our meeting, we'll briefly discuss your current IT issues, what you want and need from your technology, and how we can help get you to where you want to be. Stan will assess your current IT infrastructure and answer any questions you may have.
Stan's live calendar is below; please feel free to schedule a time that works best for you. We look forward to meeting you!
If you're not ready to book a meeting but still have some questions,
please give us a call at 323-638-1870 or shoot us an email at hello@stginfotech.com.
We'll be in touch with you soon!