Law Firm Managed IT Support
---
Most modern law firms depend on their technology solution for day-to-day tasks, and they typically rely on unique IT tools and software that require more than just generic IT support. Because law firms deal with sensitive information, it's important that they have industry-specific solutions to protect that data and ensure their processes can be executed efficiently.
At STG IT, we offer custom IT services for Los Angeles law firms to ensure your firm is always prepared for technology solutions that can make business easier and more secure. We understand that it can be overwhelming to manage your IT infrastructure safely while running your firm. We can help! You can rely on our professional team to provide everything from network security to total IT management.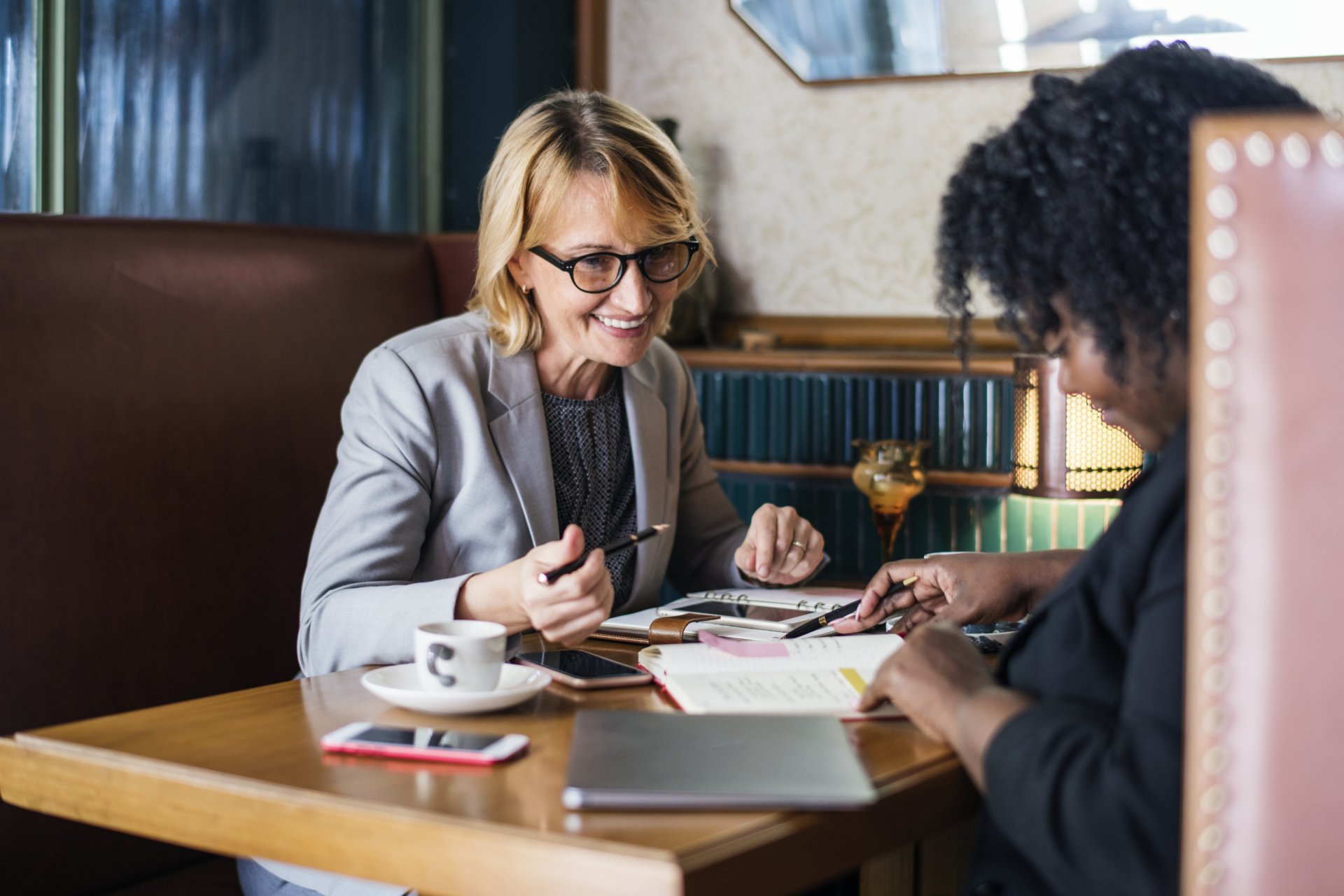 What to look for when selecting an IT company
We also offer compliance services that help your firm adhere to regulations such as GLBA, HIPAA, and FISMA, as well as quick and efficient implementation and management of law-specific applications such as Amicus Attorney, Sage Timeslips, and LexisNexis PCLaw.
Check Out Our Law Firm Blog Posts For Further Information
We invite you to take the next step and schedule a free, 15-minute Zoom or phone call with Stan Kats, Founder and Chief Technologist.
There is absolutely no commitment and zero obligation; let's just chat and get to know you and your business.
During our meeting, we'll briefly discuss your current IT issues, what you want and need from your technology, and how we can help get you to where you want to be. Stan will assess your current IT infrastructure and answer any questions you may have.
Stan's live calendar is below; please feel free to schedule a time that works best for you. We look forward to meeting you!
If you're not ready to book a meeting but still have some questions,
please give us a call at 323-638-1870 or shoot us an email at hello@stginfotech.com.
We'll be in touch with you soon!