Small businesses are the lifeblood of the community. Our goal is to provide enterprise-class IT support to organizations that don't have the resources to maintain such expertise in-house. As a small business ourselves, providing IT support for other small businesses is something near and dear to us. Successful planning and allocation of IT resources is vital to being able to scale your business at whatever pace you see fit.
As your Small Business IT Partner, we're here to make sure your technology can scale as fast as your business grows!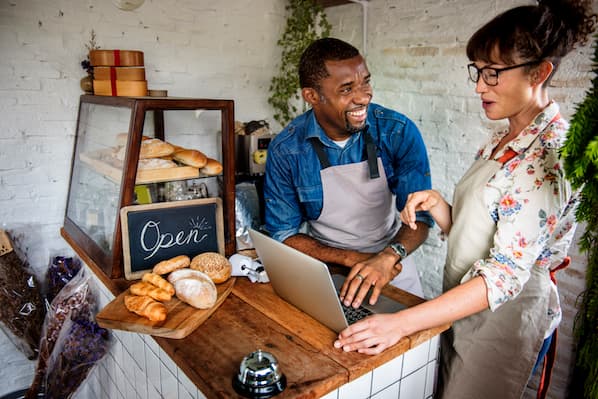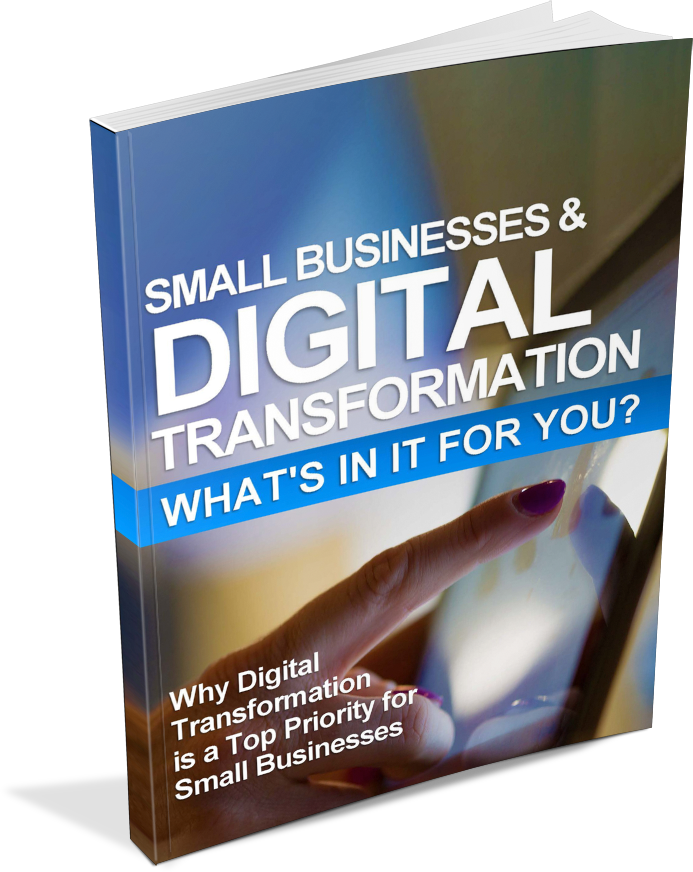 Small Businesses & Digital Transformation:
What's in it for you?
The emergence of new technologies has opened up new opportunities. This revolution is known as digital transformation and is helping businesses grow like never before.
Download this free eBook to:
- Discover what digital transformation is.
- Learn how it can change the way you do business.
- Find out which digital transformation is right for you.
Check Out Our Small Business Blog Posts For Further Information
We invite you to take the next step and schedule a free, 15-minute Zoom or phone call with Stan Kats, Founder and Chief Technologist.
There is absolutely no commitment and zero obligation; let's just chat and get to know you and your business.
During our meeting, we'll briefly discuss your current IT issues, what you want and need from your technology, and how we can help get you to where you want to be. Stan will assess your current IT infrastructure and answer any questions you may have.
Stan's live calendar is below; please feel free to schedule a time that works best for you. We look forward to meeting you!
If you're not ready to book a meeting but still have some questions,
please give us a call at 323-638-1870 or shoot us an email at hello@stginfotech.com.
We'll be in touch with you soon!