Is your current IT provider slow? Do they take forever to respond to requests and fix your technology problems?
Have you had a recent security breach or data loss?
Do you feel your current IT provider isn't up to date with the most recent technology?
Are you just overall unhappy with their service?
If you answered yes to any of these questions, you may want to think about switching to a new IT provider.
Although, deciding on a new IT provider can be tough - you don't want to find yourself in the same situation with a new contract. Where do you begin? What factors should you take into account?
Here are 7 must-ask questions when choosing a new IT service provider: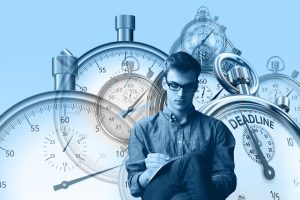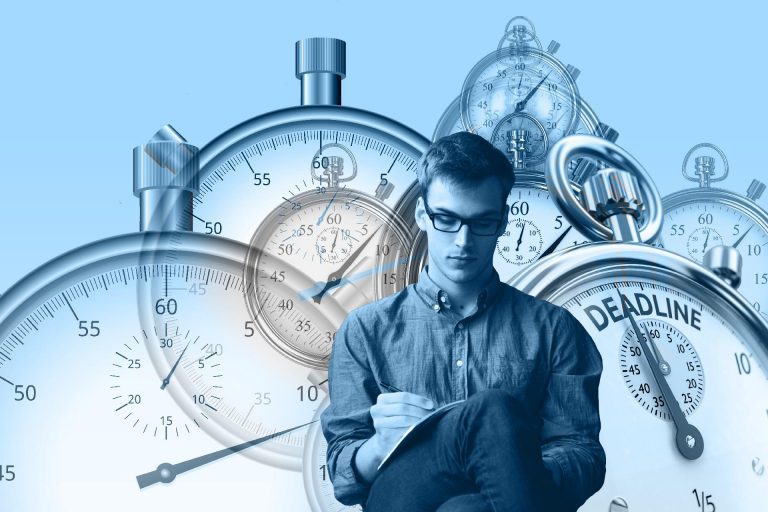 1) What's your average response time?
This is always the first question to ask. If you have an IT problem, you want a speedy response. Take note that for urgent issues, most IT service providers will respond within 15 minutes or less - that's why you need to ask this next question:
2) What's your average time to fix a problem?
When you have an IT problem, there's nothing worse than waiting for it to be fixed. It's important to know not only how long it will take for a response, but also how fast an issue can be resolved. Of course, it ultimately depends on the issue and therefore, this can be a difficult question to answer. Luckily, IT providers can find average timeframe data in their help desk system - just make sure to ask for this information prior to your meeting so they can have the data on hand.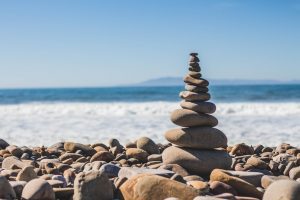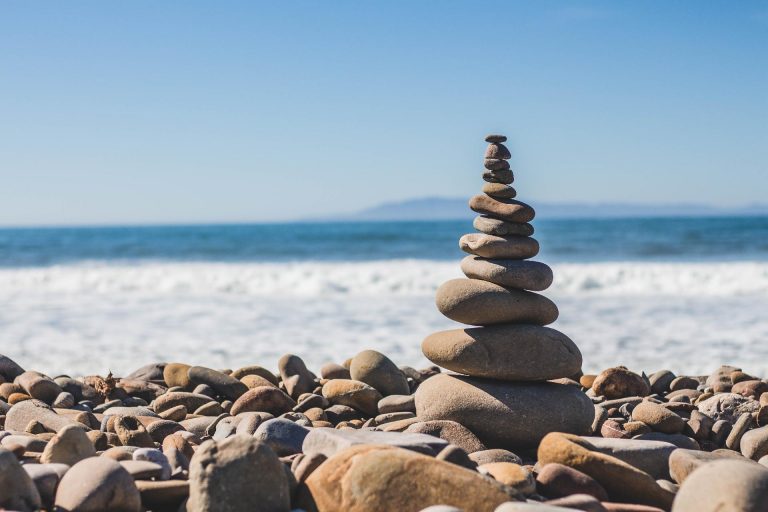 3) Is your service stable?
This is a fairly open-ended question which can give you an array of responses. Although by asking this question, you're trying to gain insight into their staff turnover rate. It takes technicians time to get familiar and up to speed with your IT infrastructure. If a provider has high turnover, this can lead to poor service.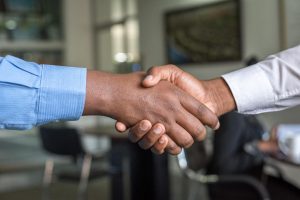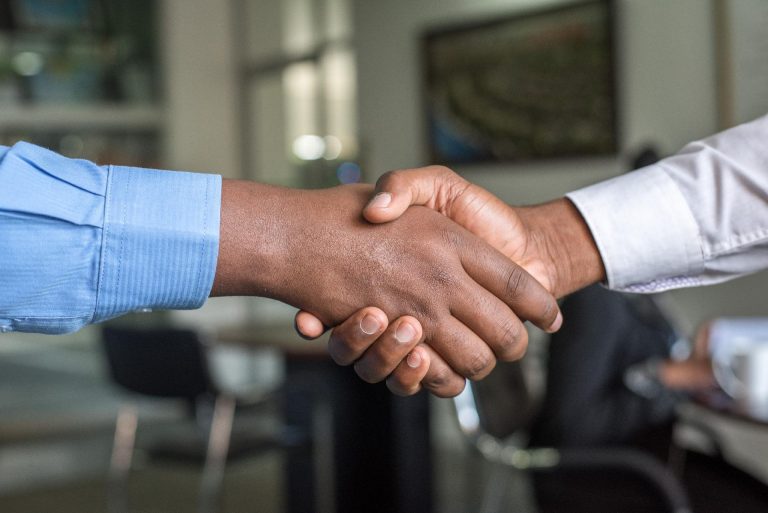 4) How often will I see you?
It's likely that you'll see a technician often. However, meeting with the business owner is an entirely different question. Their insight into technology can provide value to you as a business owner, so it's worth meeting at least once a quarter.
5) How do you keep up with Technology?
Technology is always updating and improving. If there's a system out there that can make your business more efficient, you should know about it! It's imperative that you find out how any IT provider learns, tests, and distributes new technology to their clients.
6) What value do you add?
This open-ended question allows you to hear their unique selling point. What separates them from their competition?
A word of advice: If you find them talking about how cheap they are - avoid them like a bad habit! Technology is an investment in your business. Low investments do not give good returns.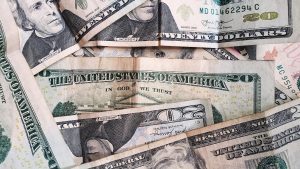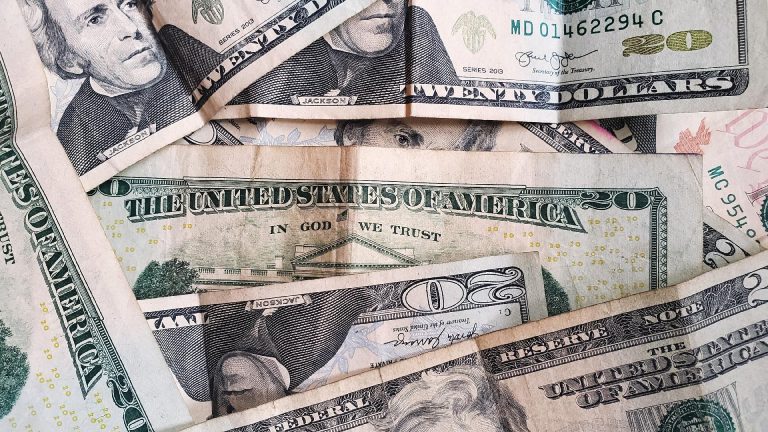 7) How clear is your pricing?
The meeting is over, proposals are in, but how clear is their pricing structure?
Do you know what you're going to be billed on a monthly basis? Do you know what's included in the price, and what isn't? Don't just look at the final figure - make sure you know exactly what services you are receiving in your package and have a clear outline of additional services and their respective costs.
STG IT Consulting Group would love to answer these questions for you and explain why we are the best IT service provider in Los Angeles. Please follow this link to schedule a free 15 minute Zoom or phone call with one of our advisors: https://calendly.com/stginfotech/meeting