When you sign a contract with an IT company, they're most likely providing you with a "managed service." But what does this mean? What does it include? What exactly are they doing behind the scenes to keep your business up and running?
Here's three of the most common managed services that IT companies provide: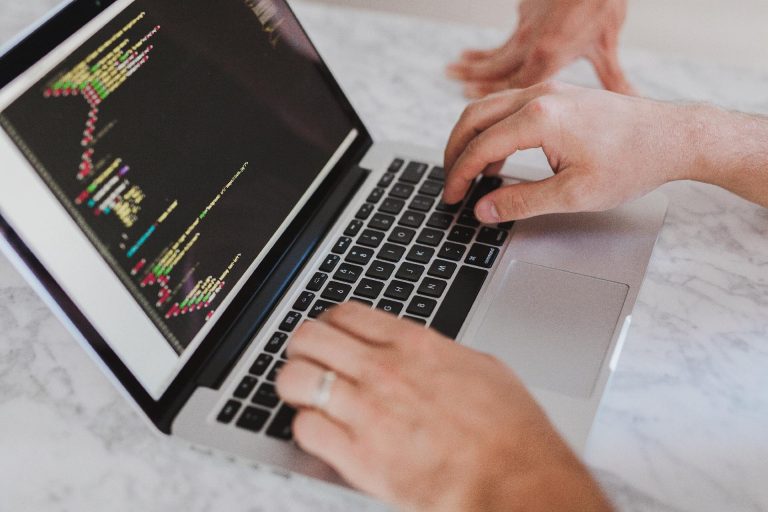 1. Remote Management and Monitoring (RMM):
By far, RMM is the most common service offered by IT providers. This service includes the ability to patch and keep desktop PCs, laptops, and other devices securely updated.
It doesn't stop there - RMM services will also monitor server and system health. If you have a critical business system that's running at almost full capacity, the RMM will send an alert once a threshold is reached. This allows your IT provider to plan for capacity and storage upgrades before you run out of space.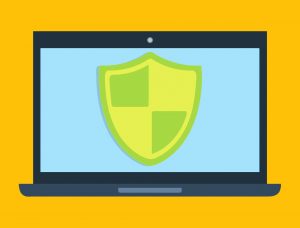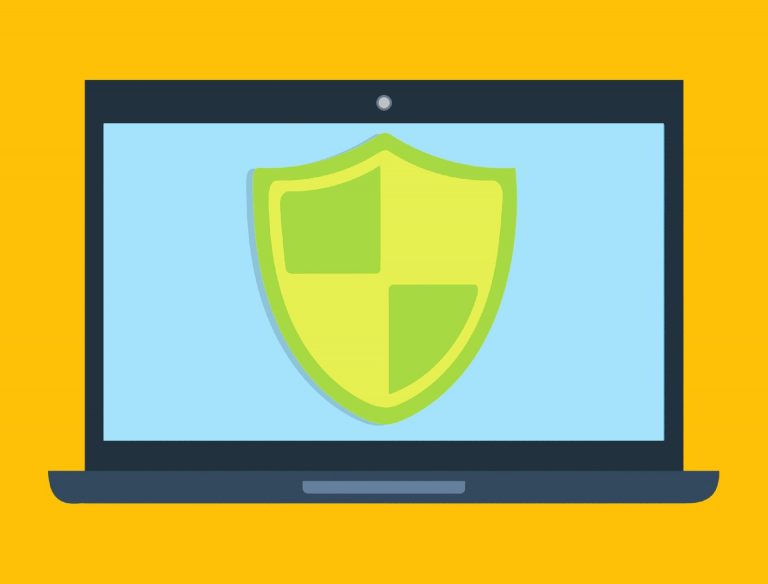 2. Backup & Antivirus:
The largest threats to most businesses are data loss and compromised cybersecurity. In order to secure your data, it's imperative to have a working backup and antivirus protection.
Luckily, these features are commonplace for most IT providers. Part of your IT company's managed service will be to maintain your backup system through routine checks and to have an antivirus solution in place.
Additionally, your insurance policy may require you to provide proof of your security system in the case that your backup does fail, or if your company is a victim of a cybersecurity breach. If you're unable to show that these protections were in place, your insurance may be void.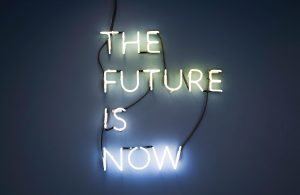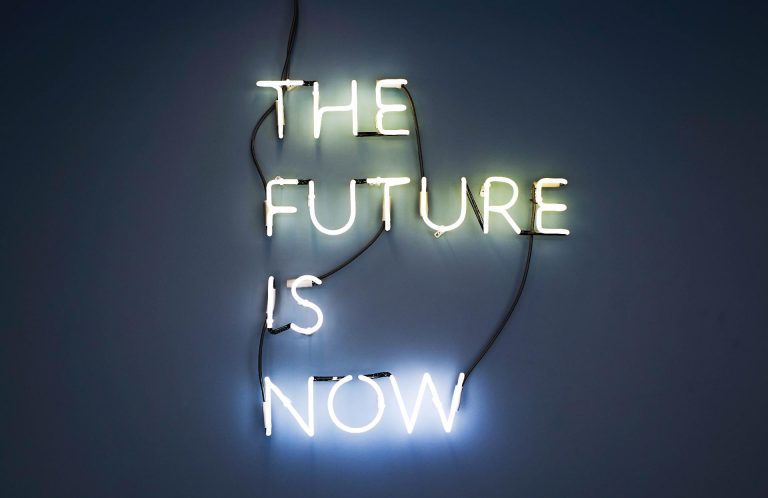 3. Future-Proofing:
In our ever-changing world, you need an IT provider that's forward-thinking. It's critical that your company stays informed on the latest technology developments in order to have your business running as efficiently as possible.
You should sit down with your IT provider on a quarterly basis to discuss the direction of your business and what technology you should be aware of. These meetings may be referred to as IT Strategy Sessions or Technology Road-Mapping.
Have a clear goal of what you are looking to get out of the session and be prepared with a list of problems you may have encountered since the last meeting.
STG IT Consulting Group would love to meet with you and go over what our managed services entail. Please follow this link to schedule a free 15 minute Zoom or phone call with one of our advisors: https://calendly.com/stginfotech/meeting