Managed Backup & Recovery Services in Los Angeles
---
STG IT Consulting is a Los Angeles-based IT consulting firm that provides managed backup and recovery services to small and medium-sized businesses. Our goal is to provide the best value and most comprehensive technology solutions, allowing small businesses to enjoy the benefits of a full IT staff at a fraction of the cost.
We believe that every business deserves reliable data protection, but not all Los Angles small businesses have the budget for it. That's why we offer affordable, flexible backup and recovery services with no long-term contracts or hidden fees.
With our Managed Backup and Recovery solution, you can rest easy knowing your data is safe and secure. We take care of everything—from installation and management to recovery testing—all from one central location, so you don't have to worry about anything else.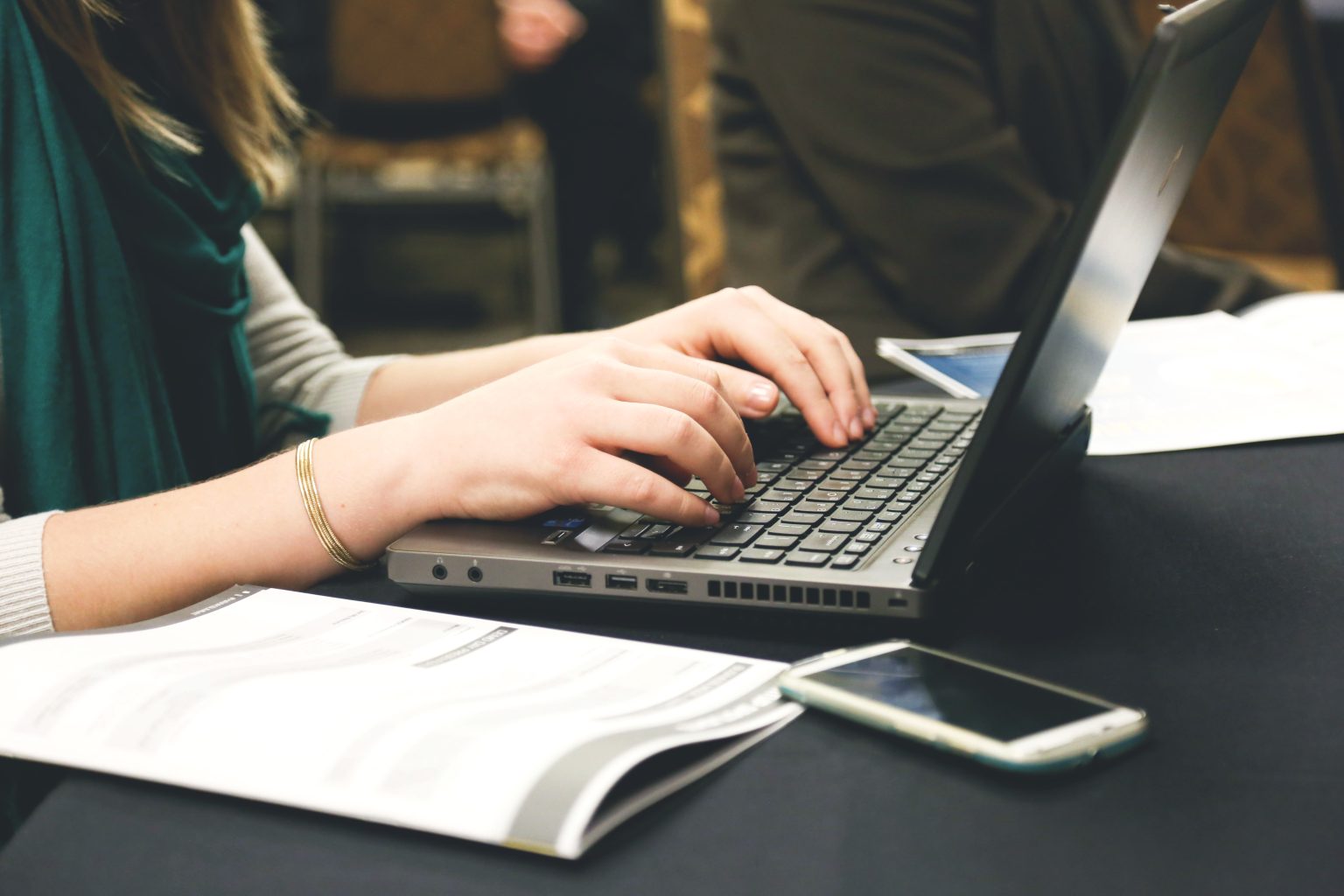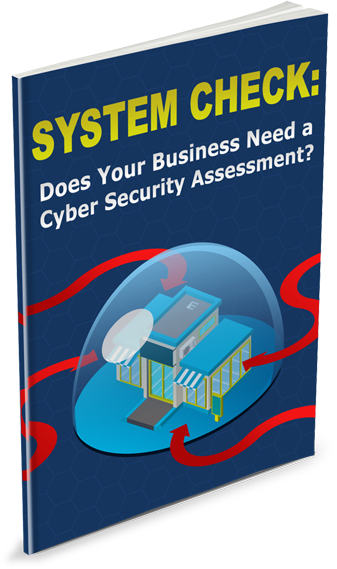 Does Your Business Need a Cybersecurity Assessment?
Many businesses think they are too small to be a target of cybercriminals. Although, cybersecurity needs to be a top priority for everyone. In this eBook, we share the signs that indicate it might be time for your business to have a cybersecurity assessment.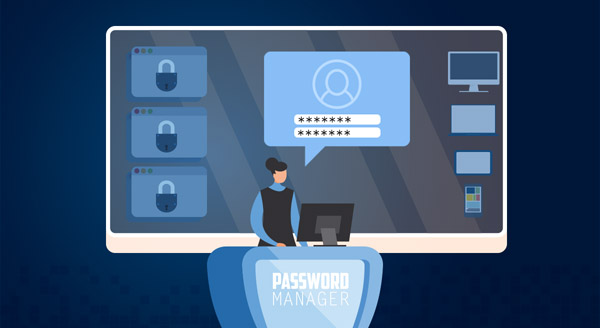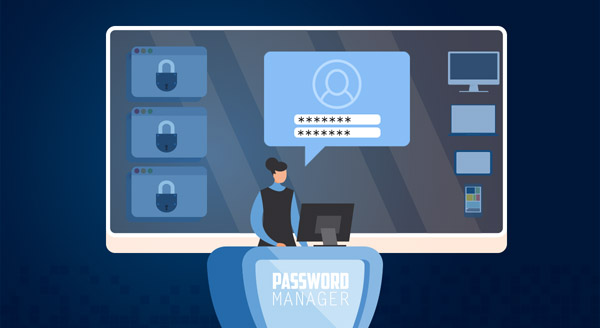 Backup and Recovery Services in Los Angeles
Ensure Your Business Data is Secure
Protection against human error, hardware failure, and other types of data loss.
Compliance and regulatory requirements for data protection and recovery.
Save on the cost of hardware, software, and staff.
Peace of mind knowing that your data is protected and recoverable.
Scaled to meet the changing needs of a business as it grows.
Provided by professional teams who can help you with any problems and technical issues.
Disaster Recovery and Business Continuity Planning
Businesses today are more vulnerable than ever before. A single technology failure can cost your company thousands of dollars in lost productivity and revenue. And that's not even counting the costs of data loss!
That's why STG IT Consulting offers disaster recovery and business continuity planning services for Los Angeles businesses of all sizes. Whether you're a large enterprise with multiple data centers or a small business with just one server, you need to know that your data will be safe if disaster strikes.
We can help you develop a roadmap for business continuity by creating a detailed disaster recovery plan that defines the steps required to resume operations after an outage, as well as the actions that need to be taken before and after an incident occurs. We can also help you build out your infrastructure so that it is more resilient, which helps reduce the risk of downtime in the event of a failure.
Data Security and Compliance Measures
When it comes to data security and compliance, you want to be sure that your business is protected. STG IT Consulting Group uses only the most advanced, secure technologies available to ensure the safety of your information. We take all necessary precautions to keep your data safe, including:
Encrypted communication channels
Daily backups of your data in multiple locations
Full disk encryption on all client computers
Multiple layers of firewalls and intrusion detection systems
Regular penetration testing to ensure that our security measures are up to date
Database Backup and Scheduling
We've been providing managed Backup and Recovery in Los Angeles since 2009, and we're ready to help you with yours. No matter what your business does, if it's important to you, it's important to us. We want to make sure that whatever technology you need is there when you need it—and that if something does go wrong, we'll be there to fix it.
Our expert team will work hard to keep your business running smoothly at all times. If you want a partner who will take care of all of your IT needs without breaking the bank or leaving you with any headaches along the way, then contact us today.
Los Angeles Backup and Recovery Solutions
Backup & Recovery Solutions Tailored To Your Business's Needs
At STG IT Consulting Group, we believe that one of the highest priorities for any business is keeping their technology up and running. That's why we provide managed backup and recovery services in Los Angeles to help your business maintain data integrity and avoid downtime. We offer our clients an end-to-end solution for all of their data protection needs, including:
Server monitoring
Data protection and recovery
Disaster recovery planning
Business continuity planning
Cloud storage solutions
Continuous Data Protection (CDP)
Why Work With STG IT Consulting Group?
Proactive, Fast, and Responsive Backup Solutions
When you're a business owner, you have enough to worry about. You don't need to add IT problems to your list. That's why we're here: to make sure your network is always running smoothly, so you can focus on what you do best—growing your company!
We offer managed backup and recovery services in Los Angeles that are designed specifically for small to medium businesses and designed to keep your data safe. With our help, you can rest easy knowing that your network is being monitored 24/7 by our team of experts, who will respond immediately if any issues arise.
And because we're based locally in Los Angeles, we know the ins and outs of this city's infrastructure like the back of our hand—which means we can get to work fixing problems faster than anyone else! Here are some benefits to look forward to with our services:
Deep-Dived Documentation
Reliability with Uptime
All-in-one Managed IT Services
Predictable and Controlled Costs
24/7 Safety
Los Angeles IT Support Industries Served
Work With A Team Of IT Experts
Our Backup and Recovery solutions can be tailored to meet the specific needs of various industries. Some of the industries we commonly serve include:
Small Businesses
Law Firms
Non-profits
Entertainment
Healthcare
A/C/E
And More
Need More Information?
Backup and Recovery Frequently Asked Questions
What types of data can be backed up?
Most backup and recovery services can handle various data types, including files, folders, databases, virtual machines, and more. This means that you can back up your entire system, including your operating system, applications, and settings, as well as your data files, such as documents, images, and videos. Some services may have limitations on the type of data that can be backed up, so it is important to check with your service provider for more information.
How often are backups performed?
The frequency of backups can vary depending on the service provider and the needs of the business. Some providers offer real-time backups, which means that your data is backed up as soon as it is changed. Other providers may perform backups on a daily or weekly basis, depending on the amount of data and the size of your business. We will work with you to determine the best backup schedule for your business.
How long does it take to recover my data?
The time it takes to recover data can vary depending on the size of the data and the type of recovery being performed. Our team of experts can recover data quickly, while others may take longer. The recovery time also depends on the type of disaster that occurred and the amount of data that needs to be restored.
Can I access my data from anywhere?
STG It Consulting Group offers remote access to backed-up data, allowing users to access and recover their data from anywhere, at any time. This means you can access and restore your data from any device with an internet connection, making it easy to get your business back up and running as quickly as possible.
Secure Your Data and Protect Your LA Business
Your data is the backbone of your business, it is important to have a reliable backup and recovery plan in place to protect it. Our team of experts offers a range of solutions to suit your business needs. Please give us a call at 323-638-1870 or shoot us an email at hello@stginfotech.com to schedule a consultation and learn more about our services and pricing. We will be happy to answer any questions you may have and help you find the best solution for your business.
We invite you to take the next step and schedule a free, 15-minute Zoom or phone call with Stan Kats, Founder and Chief Technologist.
There is absolutely no commitment and zero obligation; let's just chat and get to know you and your business.
During our meeting, we'll briefly discuss your current IT issues, what you want and need from your technology, and how we can help get you to where you want to be. Stan will assess your current IT infrastructure and answer any questions you may have.
Stan's live calendar is below; please feel free to schedule a time that works best for you. We look forward to meeting you!
If you're not ready to book a meeting but still have some questions,
please give us a call at 323-638-1870 or shoot us an email at hello@stginfotech.com.
We'll be in touch with you soon!