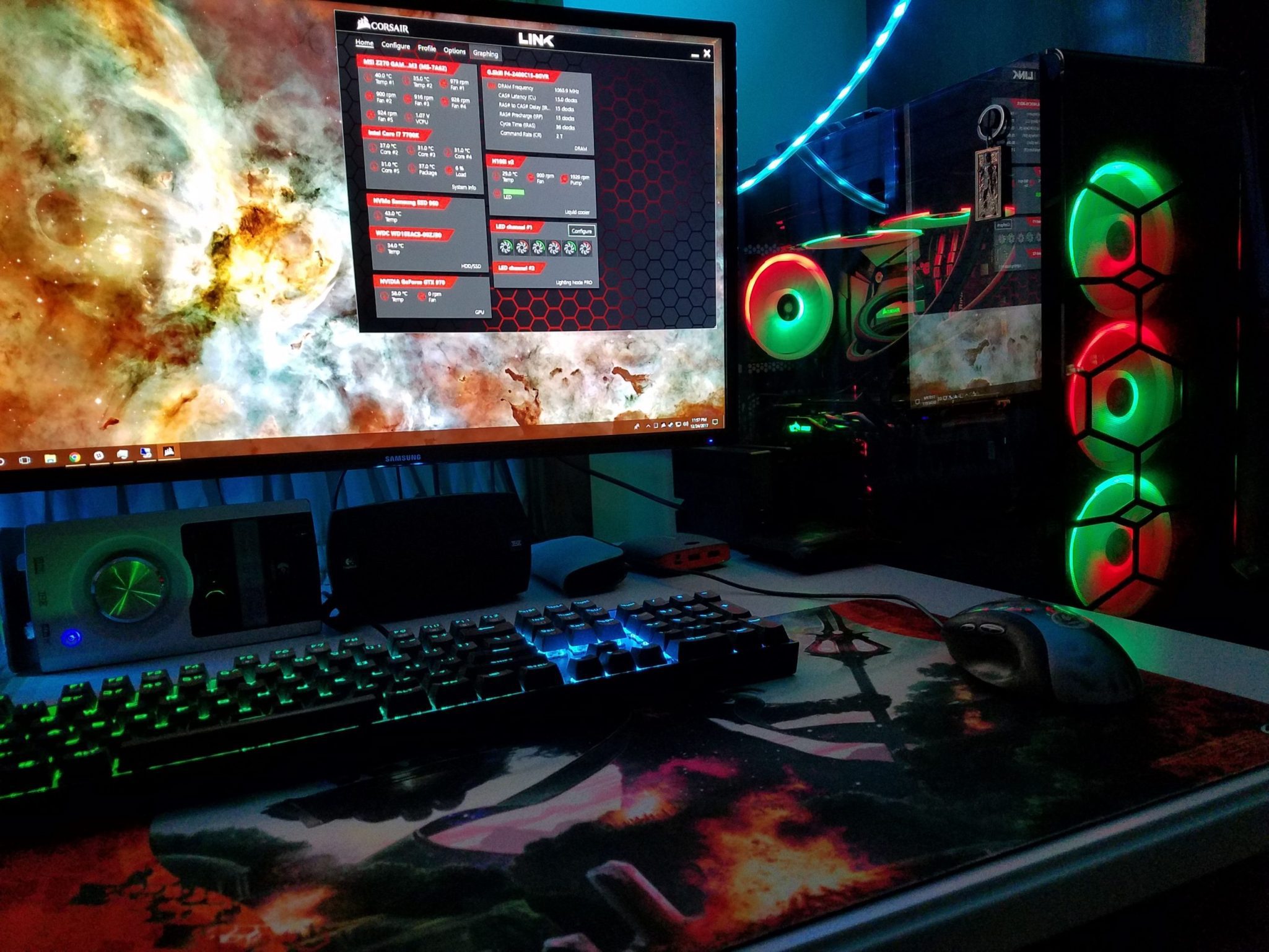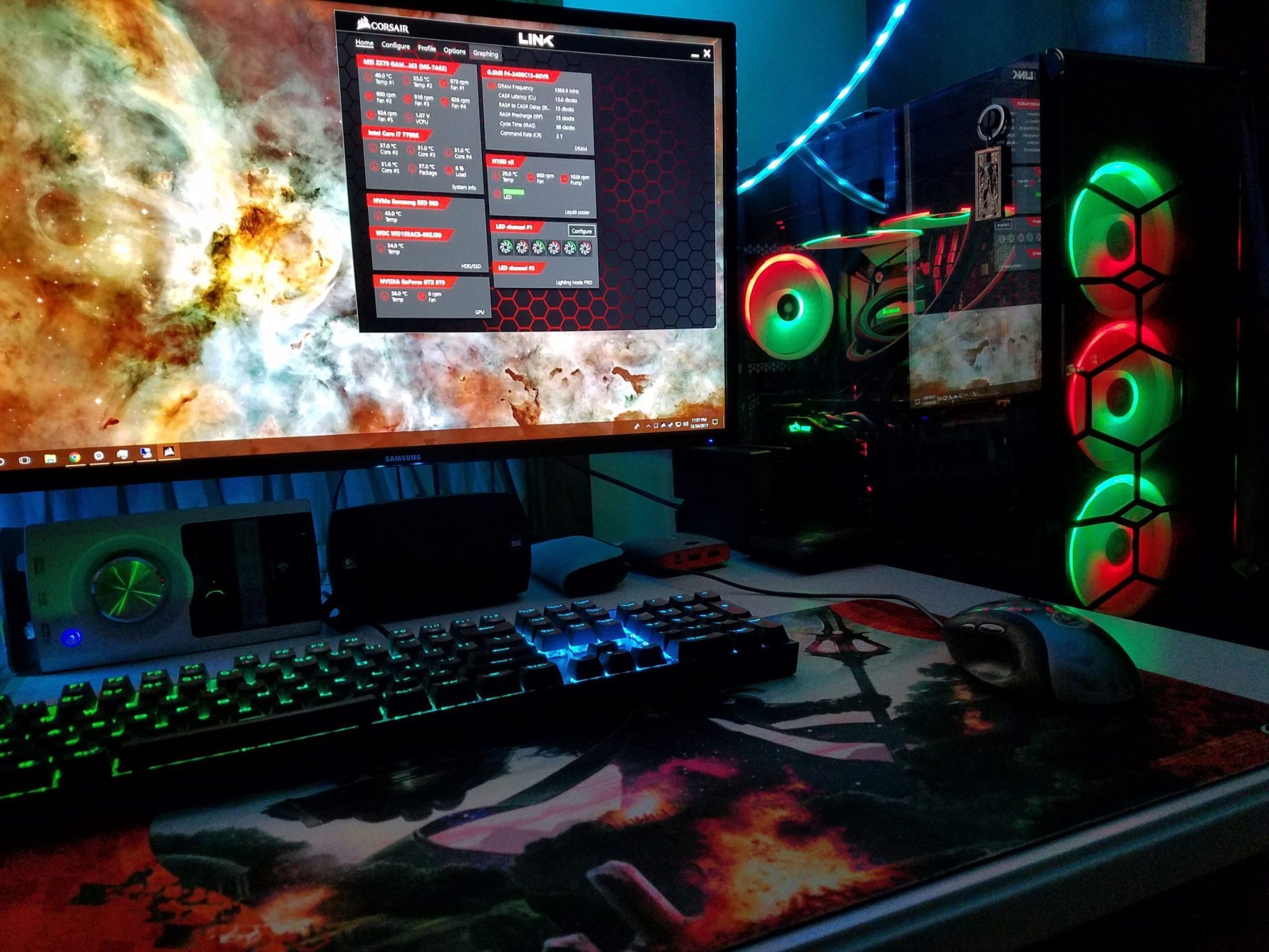 We've all heard the story of the Grinch, who destroys Christmas for the people of Whoville. This holiday season, don't make it out to be the Grinch of the season. Prepare your technology and systems to minimize the likelihood of downtime. You'll avoid interfering with your clients' holiday celebrations or their employees' seasonal festivities.
We Continuously Update and Improve IT
Are you anticipating an increase in internet purchasing around the holidays? Prepare ahead of time by installing system updates. You'll want to finish any hardware or software upgrades as soon as possible to minimize unanticipated downtime later on.
Test your IT infrastructure to guarantee that it is capable of dealing with increased traffic volume. Check system integrations to ensure that the front-and back-ends are able to communicate effectively. Identify any challenges or bottlenecks ahead of time in order to be able to replace or update any IT systems that require assistance.
According to PwC, one out of every three customers will abandon a well-known brand after a single unpleasant experience. You don't want to talk
Prepare your information technology for the holiday season. e any chances with a crashed website or other IT issues. Even a few hours of downtime might be extremely expensive. According to industry estimates, the American retailer J. Crew lost $775,000.00 in online profits in just five hours in 2019.
In the event that you require significant IT upgrades or system modifications, postpone them until after the holiday season. If you don't have to, don't make any changes to what is working right now.
Keep Your Company's Information Safe.
Employees will be distracted by festivities or will be absent from the office throughout the holiday season, but the online bad guys do not take a holiday break. In fact, they are ramping up their efforts for the holiday season. In the fourth quarter of 2020, the highest number of daily DDoS assaults was observed on December 31, when 1,349 attacks were recorded worldwide. Therefore, implement cybersecurity measures.
Make certain that your systems are protected, that threats are detected, and that you are defending against attacks. A security assessment can assist you in determining what you are doing well and what you could be doing better in terms of security. This can be done internally or by a third-party contractor (with greater objectivity). If you are concerned about compliance or regulatory issues, you should consider having an external IT audit performed.
Test Your Backup and Recovery Procedures.
Test your backups and assess your business recovery strategies to ensure that your IT infrastructure is resilient.
As a best practice, we recommend that you backup your data in three different locations. Back up to a local, on-site computer, to a remote device that requires a separate login, and to the cloud, which allows you to access your data from any location, regardless of the office environment or time of day.
Test Your Backup to Ensure That It Meets the Following Requirements:
Confirm the data's accuracy;

Ensure that you can effectively access and use the data;

Estimate the amount of time it will take to execute a backup;

As needed, identify and address any difficulties that may arise during the healing process.
Based on research conducted by the Ponemon Institute, business continuity management practices can reduce the meantime to recovery by nearly half while increasing cost savings by 50%. That's more money to spend on the holiday party for the employees! Make an appointment for your business continuity planning team to discuss the situation. Discuss any adjustments that may be required and ensure that everyone is aware of their responsibilities. As soon as someone leaves for a vacation, make sure that someone else is familiar with their tasks.
It's That Time Of Year Again For IT.
Even though you'll require IT services throughout the year, the holidays will find your customers and employees eager to get things done so they can spend time with their families and friends. Maintaining your gadgets in peak condition will help you enjoy a more enjoyable Christmas season.
Do you need assistance with managing and securing your information technology, or are you seeking data backup and business continuity services? 
We'd love to help!
Click here to schedule a free 15-minute meeting with Stan Kats, our Founder, and Chief Technologist.
STG IT Consulting Group proudly provides IT Service in Greater Los Angeles and the surrounding areas for all of your IT needs.
We look forward to meeting with you!