​Locking your front door after a burglar has already ransacked your house doesn't do much, and the same is true of cybersecurity. With the help of a managed service provider, you can stay ahead of security threats with well-tested, leading-edge technologies.
Many companies experience data breaches and regularly make headlines. Businesses and consumers are both aware of the threats. Unfortunately, there is no single solution to keep you safe. The volume of threats is growing. Cybercriminals are mixing up their tactics to outwit their targets, and the result is increasingly sophisticated cyberattacks.
Password theft and password-based breaches remain a daily occurrence. But that's only one area of concern. Cybersecurity experts warn that the worst is yet to come.
Managed services help you to stay on top of evolving threats. For a small, fixed monthly cost, you add a team of experts to your arsenal. Instead of reacting after the fact, they work to identify any vulnerabilities and prevent attacks.
When your business handles security internally, a single person or small, overworked team tries to stay current. Working with a managed service provider (MSP), in-house IT teams focus instead on business tasks. They can trust the MSP to know the latest, greatest technologies. The MSP's experts do the necessary training and attend the security conferences, and your business benefits without having to spend finite resources.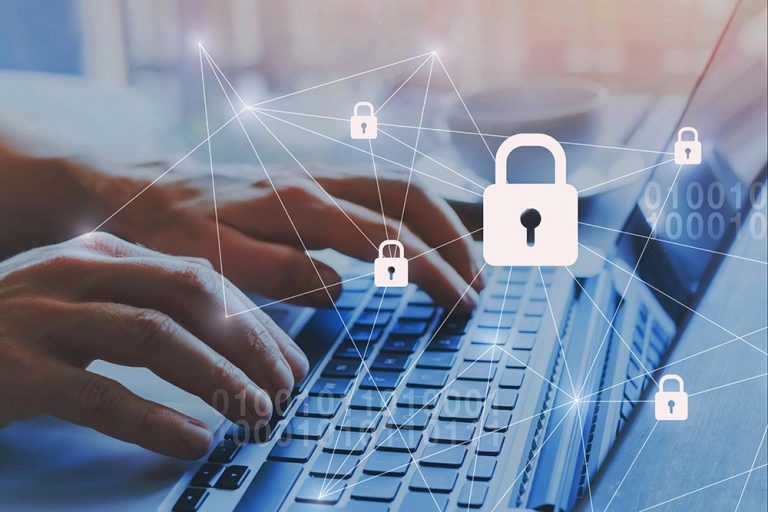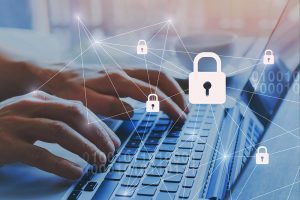 Managed Services Make a Security Difference
An early order of business for your MSP is learning your system, network, and applications. These IT experts get to know your business and its workflow needs. Then, they recommend the best tools for you to use. They make suggestions that prioritize productivity, ease of use, cost, and security. You don't have to deal directly with a vendor salesperson. You gain an objective perspective on what technology truly suits your needs.
Unfortunately, your technology users remain a weak link (we recommend educating your employees on cyber awareness and security). Partnering with a managed services provider adds levels of precaution. They will test and track staff cyber behavior on-site and off-premises.
An MSP partner understands your entire technology ecosystem. They determine how your business solutions operate together to keep your business protected.
The MSP's proactive approach can save you data breach devastation. Financial damages can be large. In a 2018 Cisco study, 54% of all cyberattacks resulted in damages of more than $500,000 USD.
Although, those costs aren't the only risk of a data breach. Your business also risks:
Theft of international property
Loss of competitive advantage
Damage to brand reputation
Customer churn
Regulatory fines
No matter your business size or industry, you are at risk. It's that simple. Cisco found 40% of companies with 250–499 employees had experienced a severe security breach in 2018. Larger organizations were similarly impacted but tended to be more resilient. Meanwhile, when a small business is breached the damage is usually even greater. Their core systems are likely interconnected, which allows the attack to spread easily.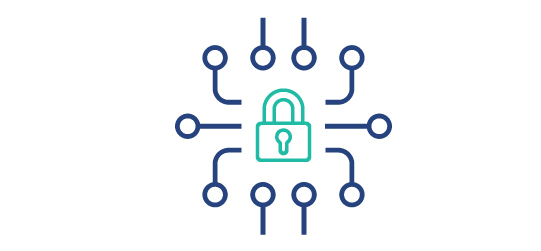 Key Takeaway
The threat landscape is always shifting. You might be at risk from targeted attacks against your employees (e.g. faked business email communications), ransomware (holding your data hostage), or other advanced threats.
Managed services ensure you have the people, processes, and technology to prevent attack. Plus, if the worst happens, they have the skills to mitigate the damage and get you back up and running quickly.
Managed services provide the best security – proactively and on an ongoing basis.
Want to learn more about keeping your business secure?

Please follow this link to schedule a free 15 minute Zoom or phone call with one of our advisors: https://calendly.com/stginfotech/meeting
STG IT Consulting Group proudly serves the Los Angeles and West Hollywood area for all of your IT needs. We look forward to meeting with you!