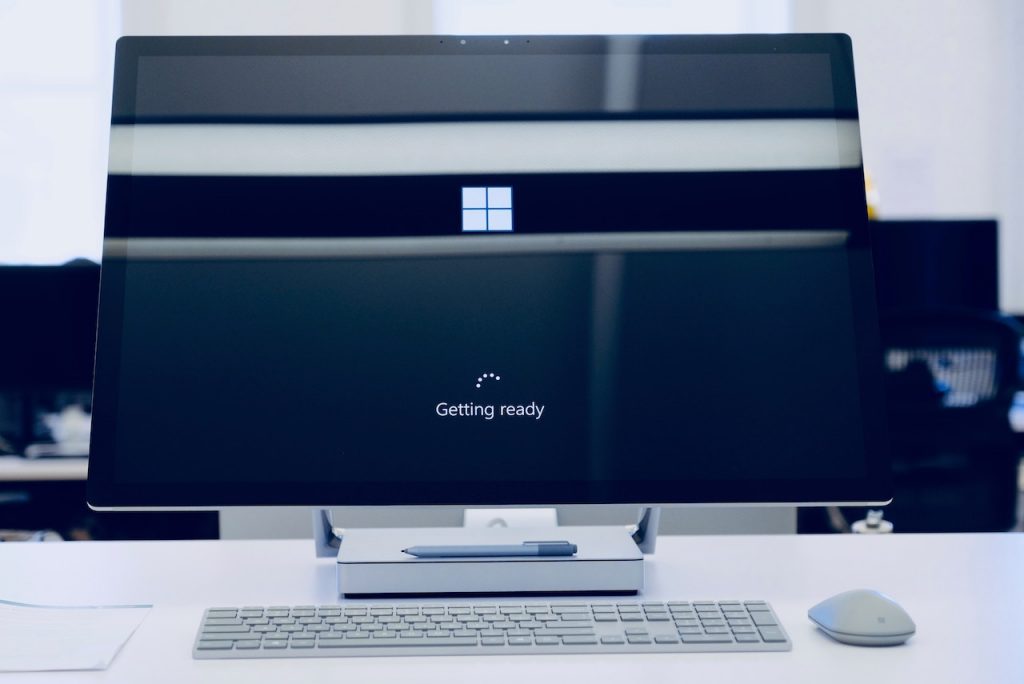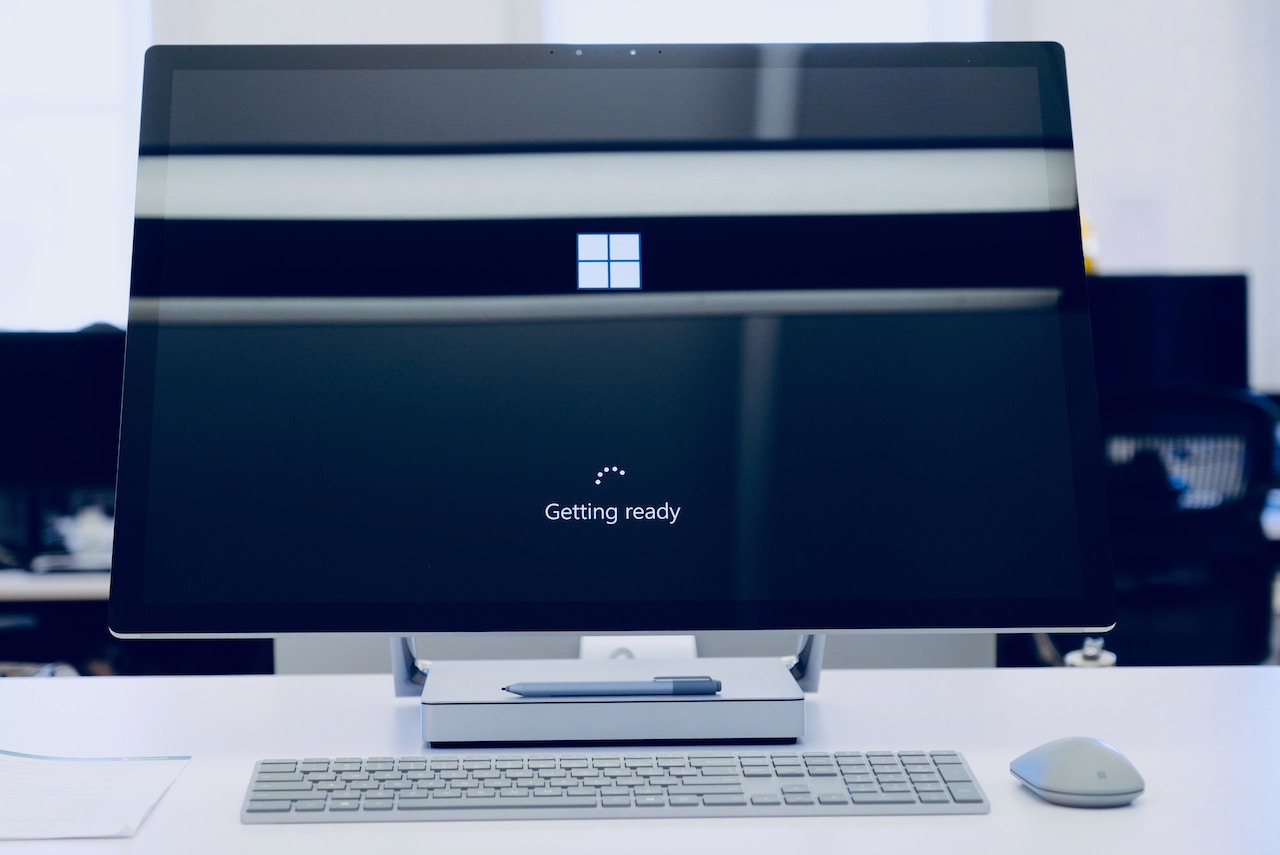 Across the headlines this year has been the news that Windows 7 end of life is fast approaching, bringing to a close Microsoft's support for the operating system across all devices. Microsoft ended mainstream support for Windows 7 in January 2015 but says that it will altogether remove what it calls "extended support" on January 14, 2020. This will impact businesses across the globe, particularly small, growing businesses in commercial hubs like Hollywood.
Data from 2018 suggests that around 40 percent of individuals and companies still used Windows 7 as of last year, and many of those companies are still resisting the upgrade this year. Some businesses are averse to storing data in the public cloud for the upgrade, while others simply don't want to change decade-old practices. Some smaller companies think they are exempt from major cybersecurity attacks and therefore don't take the time to upgrade.
But no matter what your reason or the size of your business, if your Hollywood business is still resisting the Windows 10 upgrade, you're bound to face a host of cybersecurity issues come January. Here are some of the primary reasons IT companies are stressing migration from Windows 7 and how an IT company in Hollywood can help you upgrade to Windows 10:
Windows 7 End-of-Life Security Concerns
Microsoft support for an operating system comes in the form of regular security and feature updates. These updates include patches and fixes and protect users and their data against various cyberthreats. It's a necessary and ongoing part of the software development process. Microsoft roots out vulnerabilities that malicious online actors have found and then finds ways to fix them.
End of life, however, means that Microsoft will no longer offer this service. Thus, come January 2020, it won't create patches or fix security issues for Windows 7 users, leaving devices still running the OS vulnerable. With cyberthreats becoming more advanced and sophisticated by the day, businesses simply cannot afford to continue running Windows 7 on any of their devices.
It's also important to note that many California businesses are required to follow cybersecurity regulations, such as the California Consumer Privacy Act. This law requires businesses to frequently update privacy policies and ensure customer data is kept secure. Windows 7 will not be able to provide the updated security measures that Windows 10 can, which will almost certainly leave your business non-compliant and land you in legal trouble.
Any IT company in Hollywood will agree that the best way to avoid security issues is to migrate to Windows 10 instead of trying to find a Windows 7 security patch workaround. There just aren't adequate, long-term security measures available on Windows 7 anymore, and finding a workaround will be both temporary and expensive.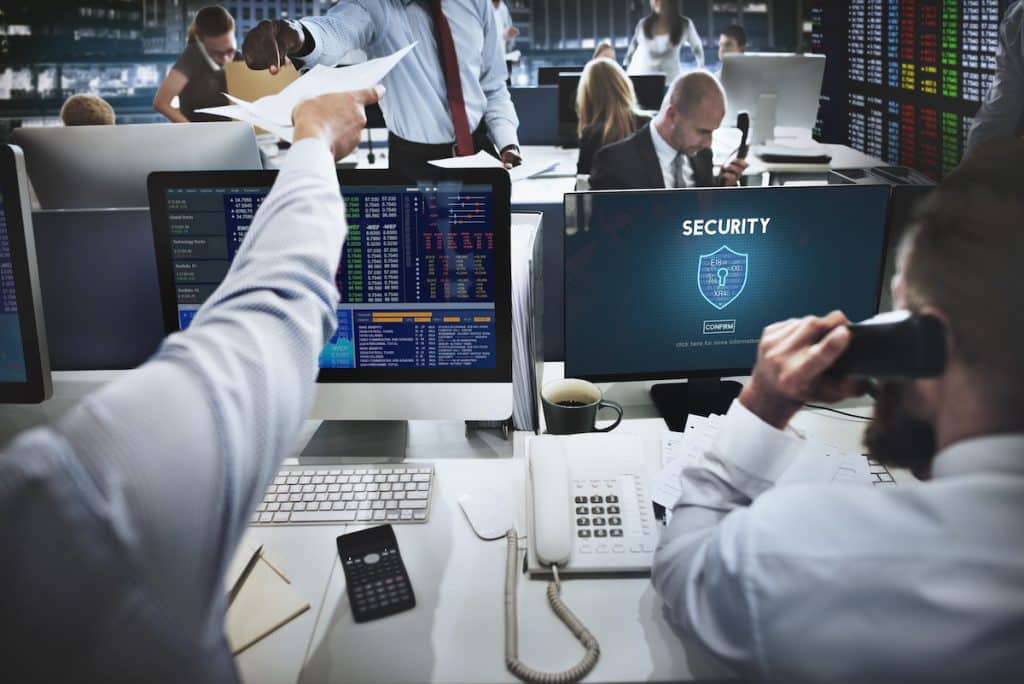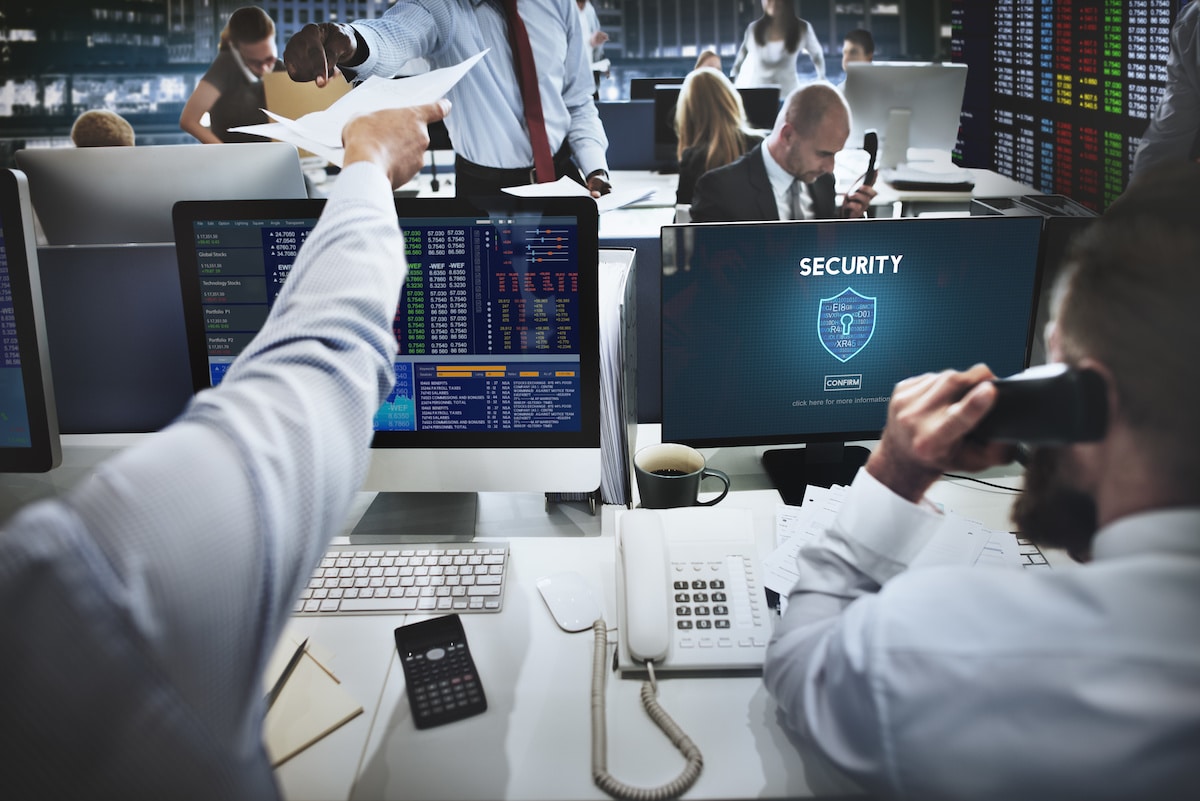 The Security Benefits Of Windows 10
Come January 2020, Microsoft will dedicate its entire OS development team to Windows 10. Windows 10 will be Microsoft's most supported OS to-date, providing regular security and feature updates and continual support.
The main security benefit of Windows 10 is regular patching. If Microsoft finds a vulnerability, the firm's cybersecurity developers will immediately begin working on a fix that users can then download. If the threat is severe and immediate, Microsoft will push out the patch there and then, instead of waiting for the next update.
Businesses that want to protect themselves against security threats are best served by Windows 10. The company uses an ongoing development cycle to provide continuously updated security protection. Windows 10 also has the latest threat mitigation offered by the company with tools like Windows Defender and security center to protect against newer, more sophisticated threats.
How To Transition To Windows 10 with the Help of an IT Company
Making the transition to Windows 10 can be a lengthy, complex process, but with the help of a reliable IT company in Hollywood, you can complete the upgrade quickly and efficiently.
Here are some of the main tasks an IT services provider will do to ensure a smooth migration:
Create a list of machines you need to update. First, they'll take inventory of your devices and help you plan the migration for each device.
Investigate software compatibility issues. Most software developers adapt their apps for the latest operating systems. You may, however, be using niche or legacy software that might have compatibility issues with Windows 10. If so, an IT provider will check to see whether they can make your systems compatible or help you purchase new equipment.
Backup your data. An IT provider will take all of the data that you need off your existing hard drives and back it up, just in case you lose the original copy during the upgrade process.
Upgrade devices in phases. It would be unwise to upgrade all devices at once, only to discover there are several challenges to address before the new OS functions smoothly. An IT company can complete the migration in phases to ensure testing is done on a few devices so challenges can be identified and prevented. This also helps your business maintain production levels as work can still be completed during the upgrade.
If you're looking for a trusted IT company in Hollywood to help your business transition to Windows 10, STG IT Consulting Group is here to help. We allow your organization to seamlessly transition from your existing Windows 7 operating system while maintaining end-user productivity.
We understand that cybersecurity is important to you, and we're dedicated to providing the best possible service for your unique business during this new software rollout. Contact us today to find out more about our services.