Are we a good match?
You've made it this far so there's a good chance we are, but how about we make sure.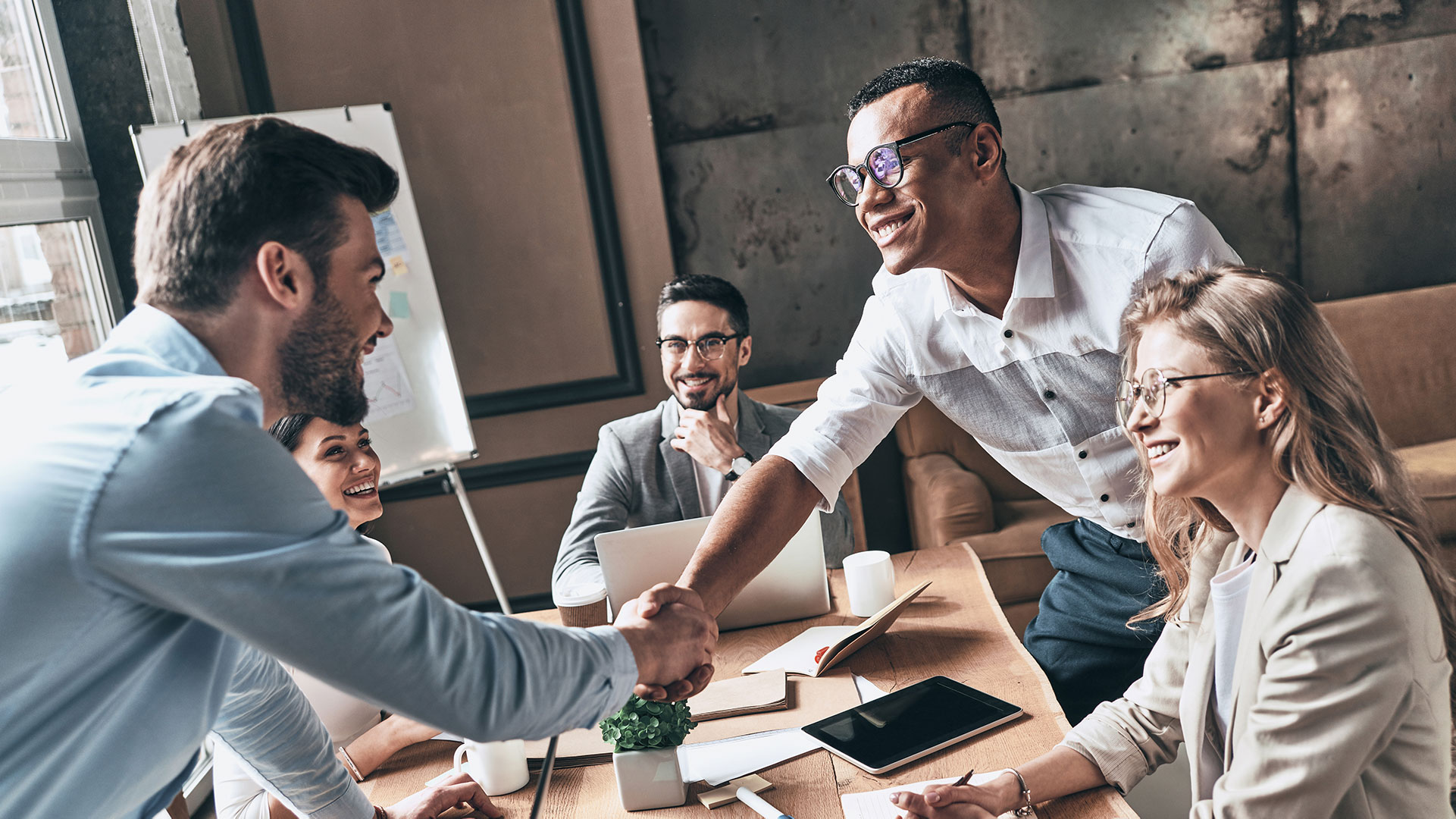 Would you consider yourself:
Local to the Greater LA Area
It's how we keep up our industry-leading responsiveness
Information Security is Paramount
Cutting edge, security-focused IT solutions are all we deliver
You're Growing!
And you need an IT company capable of keeping up
Open Communication is your thing
Great, it's our thing too! We'll all be better for it
You've got a staff from 20-250 people
And just wingin' IT ain't cutting it
Solid, Written Plans
What gets measured, gets done. Let us make your IT goals a reality
You have an IT Budget
IT is foundational for business success
The IT Factor (pun intended)
Maybe you didnt check all of these boxes, but our message still resonates with you. Maybe you didnt even check one – maybe you just thought our pups were cute. But at STG IT Consulting Group, we believe we have a solution for everyone, so let's start chatting and see where things go.