Managed IT Services in Los Angeles
---
LA Managed IT Services at STG:
IT support
IT Help Desk Services
Remote support
Cloud Services Support
Network Configuration
Network security
Office 365 Support
Compliance and IT Audits
Managed backup and recovery
Our super prompt IT support staff is here to provide remote and on-site IT Services in Los Angeles!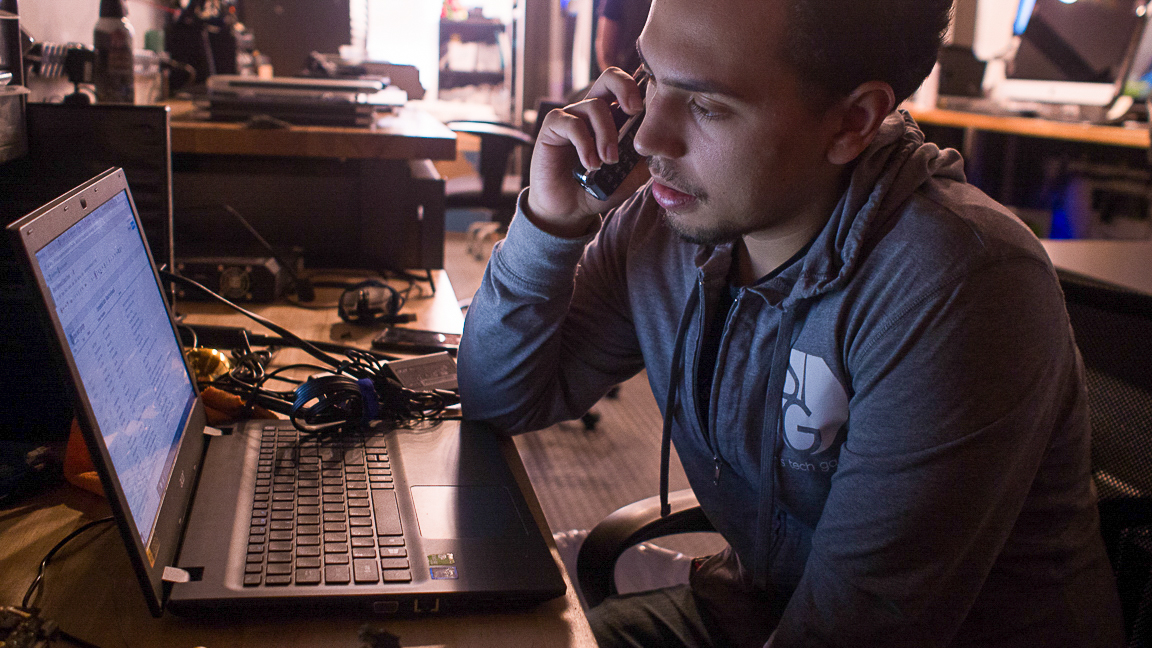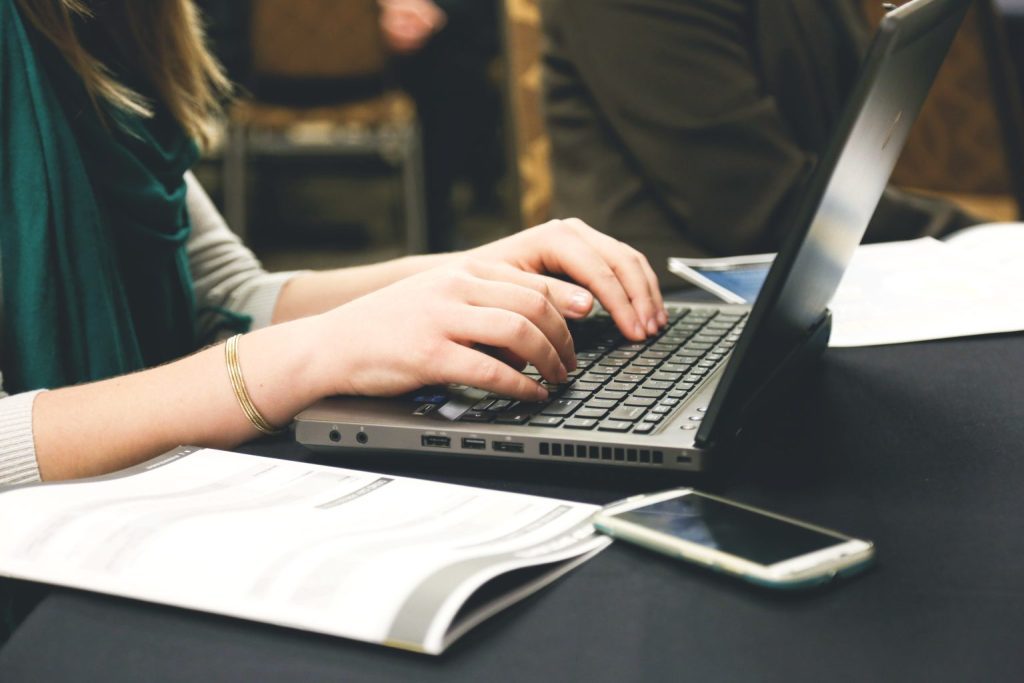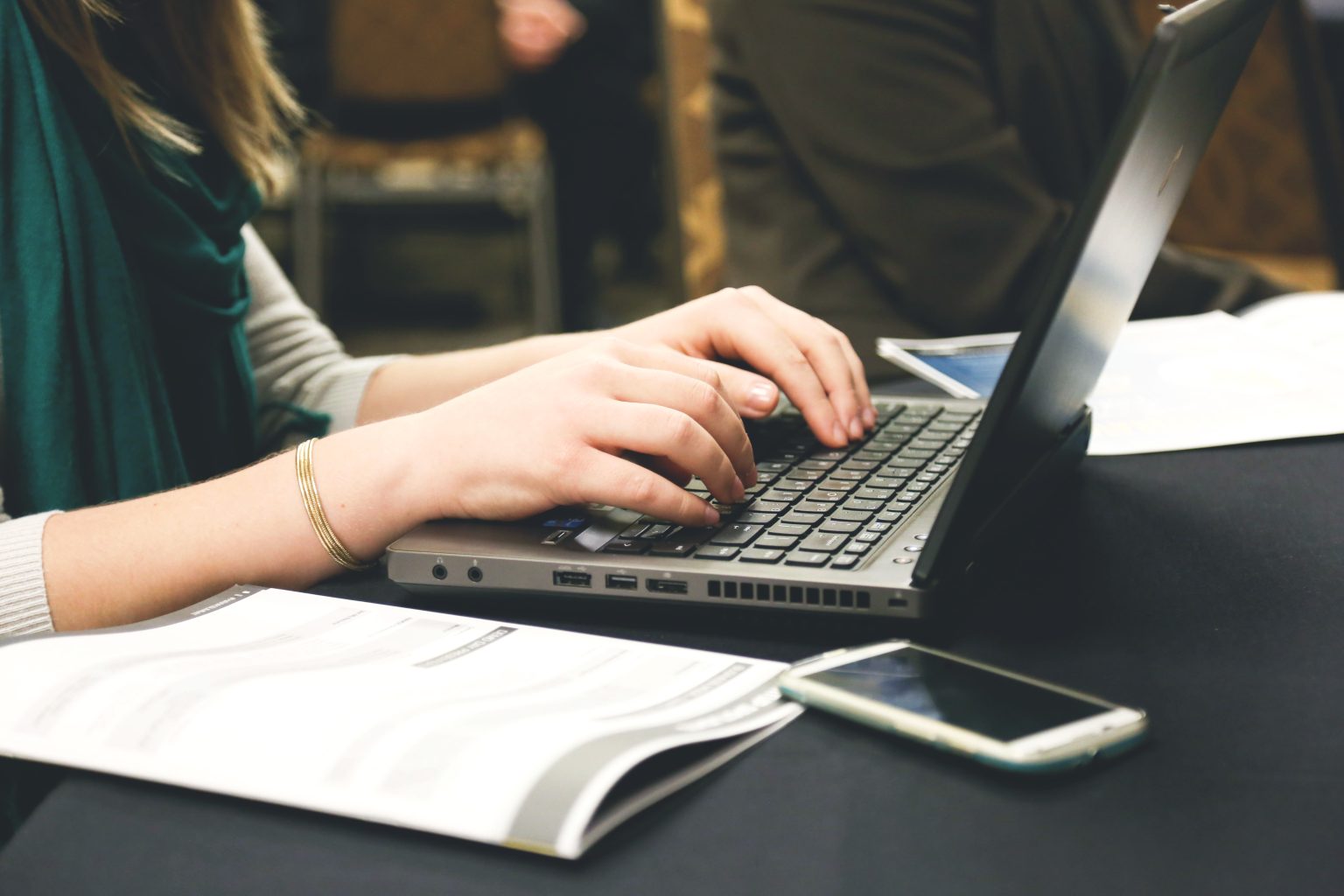 Your Business Relies on Your Technology
You can rely on STG
Technology has become an integral part of your Los Angles business. To properly operate and function, you need to have your cloud, computers, and network working for you and not against you.
STG IT Consulting has tech support experts available to provide IT solutions, Help Desk Support, and Remote support when you need it. All for a flat monthly investment.  Furthermore, cybersecurity threats can be very complex for small to medium size businesses to handle on their own; it takes expert knowledge to keep your network, computers, and data safe from hackers and ransomware.
Contact our team for expert IT helpdesk support and proactive cybersecurity planning.
We look forward to serving you!
Benefits to Look Forward:
Customers consult us for managed IT services for their facilities. Our IT support staff is equipped with the acumen to deliver a personalized experience. Here is what benefits you draw from our IT Services in Los Angeles:
Deep-Dived Documentation
We'll help dive deep into creating the documentation your organization needs to beat the competition with our innovative solutions!
Reliability with Uptime
We provide the best IT Managed Services in Los Angeles Trust as our team of experienced engineers have your back on solving every challenge of the present and the future!
All-in-one Managed IT Services
Get covered for a wide variety of IT Services in Los Angeles and ensure that you're up to date with the latest new-age technology!
Predictable & Controlled Costs
With upfront pricing and a fixed monthly fee, stay assured that there are no unanticipated costs. The price is constant, so it's easy to control the budget for Los Angeles Managed IT Services.
24/7 Safety
Stay composed with 24/7 customer service & onsite events. Our team of experts is there when you need us most. We offer remote assistance for any size business in the area. Whether it's just a question about setting up your email account or giving advice regarding new software installation - we offer services remotely to assist with every individual task.
The Tech of the Future
Networking can be challenging, but we're here to help you out. We are here to make your environment more secure. From analyzing applications to communications networks, our experts create a prioritized project plan that ensures the best protection for you and those who rely on it!
We're knowledgeable about every aspect of maintaining an IT infrastructure so let us take care of this tedious task. At the same time, you focus on other important operations like developing new strategies or improving customer satisfaction rates—24/7 availability at any time, day or night (even at weekends!). As a leading Managed Service Provider in Los Angeles, we are always on call for essential system maintenance & implementation of new technologies to reduce costs or improve efficiency.
Let's get started by examining what services suit your business the best!
WHY CHOOSE STG?
STG Infotech delivers the next-gen solutions designed to scale-up business performance and provide the digital infrastructure operations for the future. Our offerings are customized for individual clients to fit their business environment.
Our professionals strive to make sure that each customer gets a tailored service and access to the latest digital space optimized for their business needs. With us being your strategic partner for IT Services in Los Angeles, stay confident as your systems are secured and performing at an optimized output.
With our experienced team of professionals, we provide you with the best Managed IT services. By combining state-of-the-art technology in all aspects, from hardware upgrades to software development; reducing manual tasks for employees through automation initiatives like cloud-based reporting tools, we make businesses run smoothly, focusing only on specialized solutions!
What to look for when selecting an IT company
We invite you to take the next step and schedule a free, 15-minute Zoom or phone call with Stan Kats, Founder and Chief Technologist.
There is absolutely no commitment and zero obligation; let's just chat and get to know you and your business.
During our meeting, we'll briefly discuss your current IT issues, what you want and need from your technology, and how we can help get you to where you want to be. Stan will assess your current IT infrastructure and answer any questions you may have.
Stan's live calendar is below; please feel free to schedule a time that works best for you. We look forward to meeting you!
If you're not ready to book a meeting but still have some questions,
please give us a call at 323-638-1870 or shoot us an email at hello@stginfotech.com.
We'll be in touch with you soon!