Remote IT Support in Los Angeles
---
We understand that technology can be a challenge for any size business, so we are here to help your business run smoothly, whether you're in West Hollywood or anywhere else in Los Angeles. Our team of experts is available 24/7 for all of your IT needs.
STG IT Consulting is a full-service, remote IT support provider based in Los Angeles. We've been providing IT support services to small businesses and individuals for over ten years. We believe that no matter how big or small your business is, you deserve the same high level of service from your IT support team.
Whether you need assistance with a single issue or want a full-time IT manager to handle all of your company's technology needs, we're happy to help. Please feel free to give us a call for more information about our services!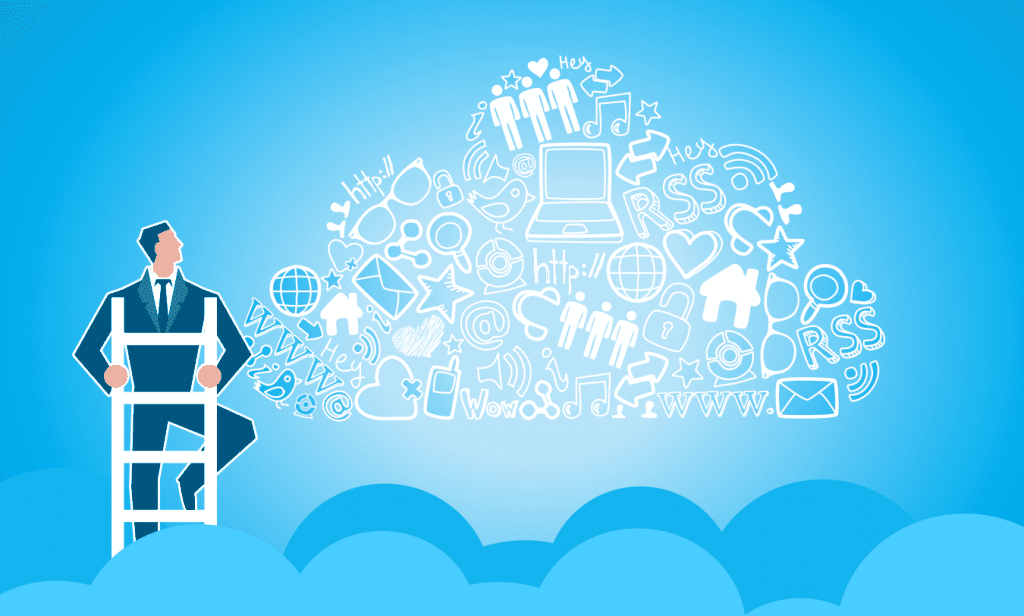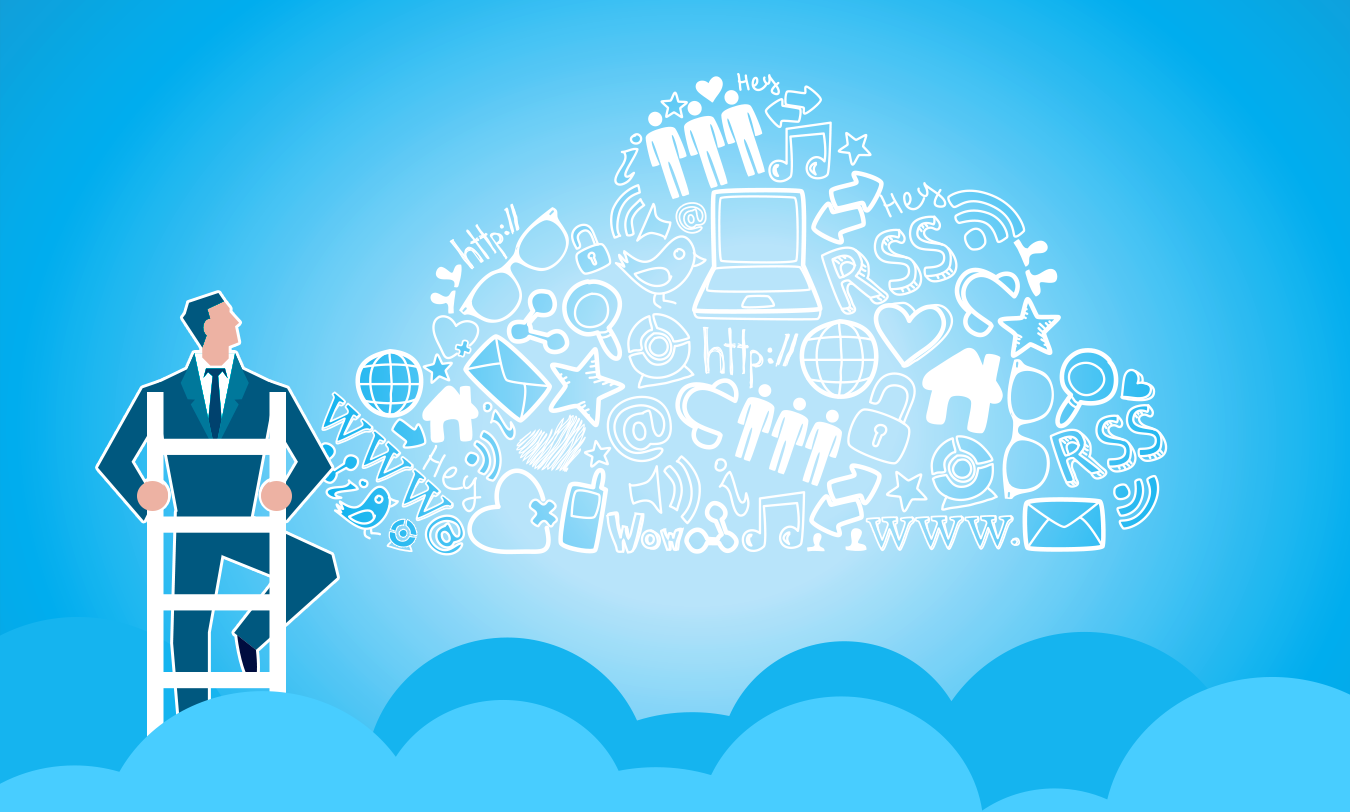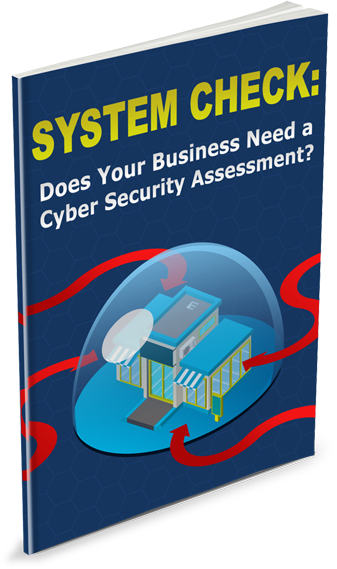 Does Your Business Need a Cybersecurity Assessment?
Many businesses think they are too small to be a target of cybercriminals. Although, cybersecurity needs to be a top priority for everyone. In this eBook, we share the signs that indicate it might be time for your business to have a cybersecurity assessment.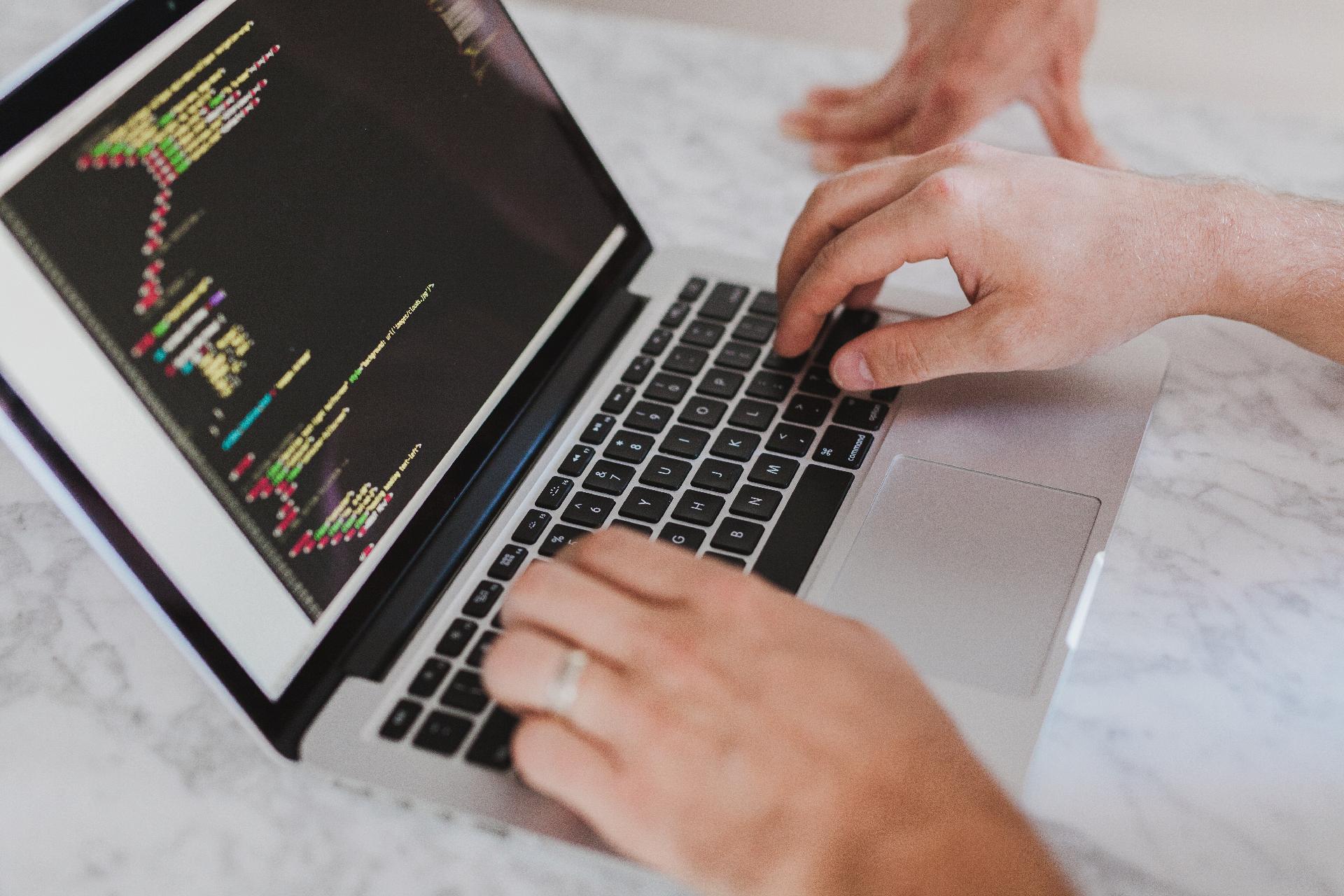 Benefits of Remote IT Services in Los Angeles
Protect Your Business With Remote IT Support
In today's world, where technology is paramount to virtually every business, having a reliable and efficient IT support system is critical to success.
As a company that relies heavily on technology in order to succeed, we understand the need for and appreciate the value of a reliable and efficient IT system. Instead of maintaining the traditional physical IT infrastructure, you should also consider hiring a remote IT service provider.
Below are some top benefits of remote IT services in Los Angeles.
Reduce Technology Costs
Get Instant Access to a Skilled Team of Experts
On-demand Services
Enhanced productivity and Improved functionality
Get Dedicated and Scalable Services For Your Business
Biggest advantage: no downtime due to employee absence
Dedicated Remote Support Teams – Ready To Help You 24/7
We're here to make your life easier. You can always feel confident that we'll have your back!
We have a deep understanding of the IT industry, and a genuine interest in helping businesses like yours succeed. We offer remote IT support to Los Angeles businesses, so you don't need to worry about traveling or taking time away from work. Our team is ready to help you tackle any problem, no matter how complex it may be.
Our remote IT support services are designed to provide you with the help you need, when you need it. This allows us to assist you with technology issues remotely, without the need for a technician to come to your location.
Why Choose STG IT Consulting?
Efficient and Effective Remote IT Services in Los Angeles Area
At STG IT Consulting, we are committed to providing the best remote IT support Los Angeles has to offer. Our team has been in the business since 2009 and has built a reputation for excellence. We don't just fix your problem—we provide you with the tools and knowledge to avoid future issues.
We're different from other tech companies because we take the time to get to know you and your needs before we start working on your project. If you have any special requirements or unique circumstances, we'll work with you until we find a solution that works for everyone involved.
Our goal is always to ensure our clients feel supported, so they can focus on running their businesses instead of worrying about what's happening behind the scenes. Here are some benefits to look forward to with our services:
Deep-Dived Documentation
Reliability with Uptime
All-in-one Managed IT Services
Predictable and Controlled Costs
24/7 Safety
Los Angeles Remote IT Support and Solutions
Get Fast and Reliable Remote IT Support in Los Angeles
Technical Support and Troubleshooting
Our team of highly trained IT professionals can provide personalized assistance when you need it most—whether you're having an issue with your computer or network or just need some help setting up your new device. Our technicians are available to help you remotely or via phone call at any time of day, seven days a week.
24/7 Network and Server Monitoring
Your network is constantly under attack from malicious actors who want nothing more than to disrupt your business operations or steal sensitive information from your clients. That's why STG IT Consulting offers 24/7 network monitoring services that will alert you immediately if there's any kind of breach in security or downtime on your servers.
Data Security and Encryption
With all the recent breaches in privacy laws around the country, protecting your data has never been more important than it is today. We specialize in keeping your data safe and secure on your computer and our servers. With our remote data security and encryption, you can have peace of mind knowing that your business and customer data are protected.
Los Angeles Remote IT Support Industries Served
We Deal with Your IT, So You Don't Have To
Our remote IT support services can be tailored to meet the specific needs of various industries. Some of the industries we commonly serve include:
Small Businesses
Law Firms
Non-profits
Entertainment
Healthcare
A/C/E
And More
Need More Information?
Remote IT Support Frequently Asked Questions
What is remote IT support?
Remote IT support is a service where IT professionals provide assistance, troubleshoot, and maintain technology remotely, using internet-connected devices, instead of requiring the physical presence of an IT professional. This service can include technical support, network management, software and application support, backups and disaster recovery, data security and encryption, and more.
How does remote IT support work for Los Angeles businesses?
Remote IT support works by connecting remotely to a customer's computer, server, or network through a secure internet connection. IT professionals can then diagnose and resolve technical issues, provide maintenance and updates, and offer technical support. Remote IT support can be provided on an ongoing basis or as-needed, depending on the needs of the customer.
What types of issues can be resolved through remote IT support?
Remote IT support can be used to resolve various technical issues, including software and hardware problems, connectivity issues, and more. Some common issues that can be resolved through remote IT support include:
Troubleshooting and resolving software errors
Installing and configuring software and hardware
Optimizing system performance
Troubleshooting network and internet connectivity issues
Providing guidance and training on how to use specific software or hardware
Is remote IT support secure?
Yes, remote IT support is generally considered to be secure. Technicians use secure remote access software to connect to users' computers, and all data transmitted between the technician's computer and the user's computer is encrypted. Additionally, our remote IT support services have strict security policies in place to protect users' data and privacy.
Is remote IT support less expensive than on-site IT support?
Remote IT support can often be less expensive than on-site IT support as it eliminates the need for IT professionals to travel to a customer's location. This can result in cost savings for the customer in terms of travel expenses and labor costs. However, pricing can vary depending on the specific services provided and the needs of the customer.
Get Expert IT Support Right At Your Fingertips!
With over ten years of experience providing remote IT support in Hollywood and Los Angeles, our team has seen it all. We've worked with clients in every industry imaginable—and we're ready for anything!
If you have any questions or would like to schedule an appointment, please give us a call at 323-638-1870 or shoot us an email at hello@stginfotech.com. Our friendly staff will work around your schedule so that you never miss out on work or other important events because of stubborn technical issues.
We invite you to take the next step and schedule a free, 15-minute Zoom or phone call with Stan Kats, Founder and Chief Technologist.
There is absolutely no commitment and zero obligation; let's just chat and get to know you and your business.
During our meeting, we'll briefly discuss your current IT issues, what you want and need from your technology, and how we can help get you to where you want to be. Stan will assess your current IT infrastructure and answer any questions you may have.
Stan's live calendar is below; please feel free to schedule a time that works best for you. We look forward to meeting you!
If you're not ready to book a meeting but still have some questions,
please give us a call at 323-638-1870 or shoot us an email at hello@stginfotech.com.
We'll be in touch with you soon!