Network Security in Los Angeles
---
STG IT Consulting is a professional IT company based in West Hollywood, California. Our team of experts knows all the latest ways to protect your network and keep it secure. We've been protecting corporate networks in Los Angeles since 2009, and we know how to help you get the most out of your technology investments.
Our company was founded by Stan and has been providing quality service ever since. We have experience with both large and small companies, and we only use a combination of state-of-the-art software and technology with our own proprietary tools to ensure that you are getting the best possible protection for your company.
Whether you need an IT audit or a complete overhaul of your network security infrastructure, let us help!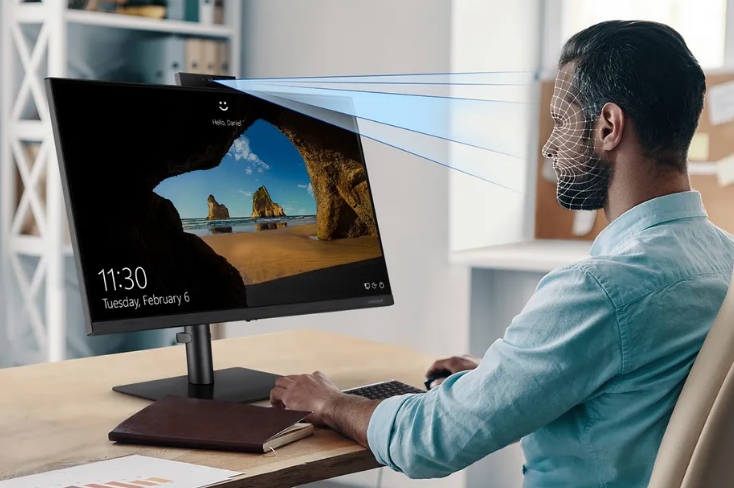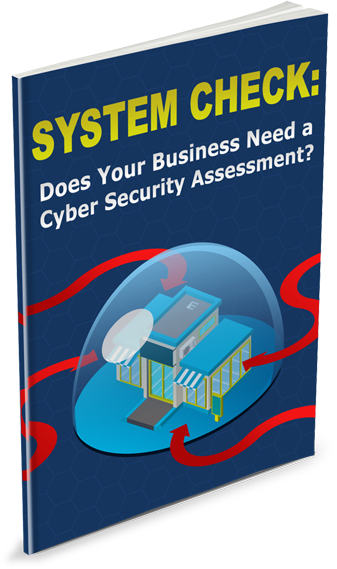 Does Your Business Need a Cybersecurity Assessment?
Many businesses think they are too small to be a target of cybercriminals. Although, cybersecurity needs to be a top priority for everyone. In this eBook, we share the signs that indicate it might be time for your business to have a cybersecurity assessment.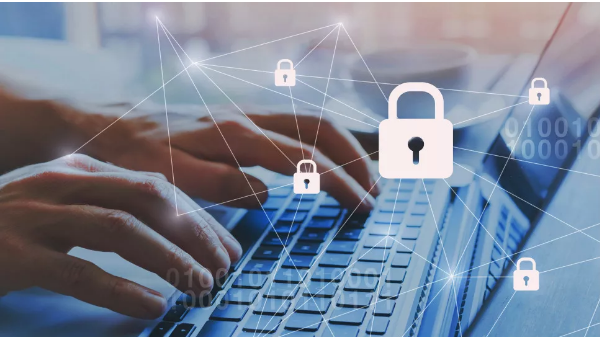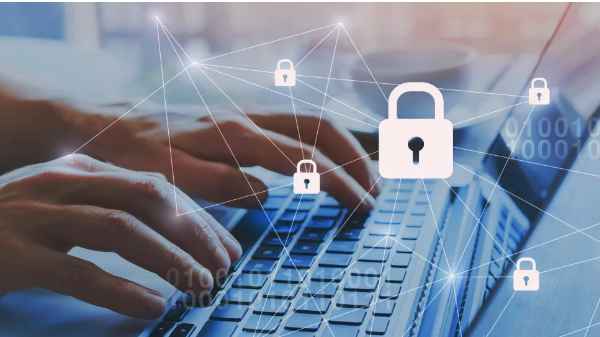 Network Security Services in Los Angeles
Ensure Your IT Infrastructure Is Secure Nowadays
Protecting your network from external threats
Monitoring for malware, spyware, and viruses on your computer systems
Detecting unauthorized access to your data
Taking proactive steps to protect you from cybercrime and data loss
IT audits to ensure that your network is running efficiently and securely
Network planning and design to help you improve your business operations
Protect Your Network & Devices
Network security is a very important part of your business. A compromised network can cause significant damage to your business, so it's important to make sure you have a strong security strategy in place. And we can help with that.
STG IT Consulting has years of experience securing networks for businesses just like yours, so we know what works and what doesn't. We work with you to protect your computers, servers, routers, and other devices against malicious attacks. We'll ensure your network is secure and can withstand even the most sophisticated attacks.
Network Security Consulting
Our team of experts provides consulting services for companies looking to improve their network security posture. We offer assessments, audits, and recommendations for improving your systems' overall security status.
We will work with you to assess the current state of your network's security and recommend an improvement plan. We'll help you create a clear roadmap for improving your network's security measures so that it can withstand even the most sophisticated attacks.
Comprehensive Managed Security Services
We offer comprehensive managed security services designed to give businesses peace of mind when it comes to protecting their networks from cyber threats. We'll handle everything from monitoring and detection systems to endpoint protection services so that you can focus on running your business instead of worrying about cyber criminals.
Our experts will monitor your network 24/7, which means they'll be able to identify and prevent intrusions before they become serious threats.
Why Choose STG IT Consulting?
Proactive, Fast, and Responsive Network Solutions
With STG IT Consulting, you'll get the best of both worlds with our network security consulting services in Los Angeles. Our team has years of experience in the field, and we're also incredibly friendly and easy to work with. We want to help you make your business a safe place for employees and customers alike.
We're dedicated to providing you with the highest level of service and support in the industry; that's why we will work with you to understand your needs and then provide a solution that meets those needs, whether it's one we've worked on before or a custom solution tailored specifically for your business. Here are some benefits to look forward to with our services:
Deep-Dived Documentation
Reliability with Uptime
All-in-one Managed IT Services
Predictable and Controlled Costs
24/7 Safety
Los Angeles Comprehensive Network Security Solutions
Network Security Solutions Tailored To Your Business's Needs
Remote Access Security
STG IT Consulting provides remote access security solutions to ensure that your employees can safely and securely access your network from any location. Our team of experts will work with you to implement secure remote access protocols, such as VPN and two-factor authentication, to ensure that only authorized users can access your network. We also provide ongoing monitoring and reporting to detect and respond to any potential security threats.
Data Loss Prevention
Our data loss prevention services help businesses protect their sensitive data from accidental or malicious leaks. We will work with you to identify and classify your sensitive data and then implement technical controls and policies to ensure that it is protected. This includes data encryption, data loss prevention software, and employee training on data security best practices.
Firewall Management
We will work with you to create a firewall strategy that aligns with your business's specific needs and goals and then configure and maintain your firewall to ensure that it is providing the highest level of security possible. Our expert team also provides regular monitoring and reporting to ensure that your firewall is up-to-date and effective.
Anti-Malware Solutions
STG IT Consulting provides anti-malware solutions to protect your business against malicious software, such as viruses, Trojans, and ransomware. We will provide ongoing monitoring and maintenance to ensure that it is up-to-date and effective. We will also provide incident response and remediation services to quickly contain and resolve any security incidents.
Los Angeles Network Support Industries Served
Work With A Team Of IT Security Experts
Our network support services can be tailored to meet the specific needs of various industries. Some of the industries we commonly serve include:
Small Businesses
Law Firms
Non-profits
Entertainment
Healthcare
A/C/E
And More
Need More Information?
Network Security Frequently Asked Questions
Why is network security important?
Network security is important because it helps protect sensitive information from being accessed or stolen by unauthorized individuals or entities. This can include personal information, financial information, and confidential business information. Without proper network security, a company or organization can suffer financial losses, reputational damage, and legal issues.
How do you protect against cyber threats?
We protect against cyber threats through a combination of technical and non-technical measures. Technical measures include implementing firewalls, intrusion detection and prevention systems, antivirus software, and other security solutions. Non-technical measures include employee training on cybersecurity best practices, security assessments, and incident response planning.
How often should I have my network security assessed?
It is recommended to have a network security assessment performed at least annually or more frequently if there have been significant changes to your network or if you suspect a security breach. A network security assessment can be performed to determine the level of security on your network. This assessment can identify vulnerabilities and provide recommendations for improving security.
How do you ensure the privacy and security of my data?
We ensure the privacy and security of our client's data by implementing various measures such as data encryption and employee training on data security best practices. We also conduct regular security assessments and incident response planning to ensure that our client's data is always safe and secure.
What is the cost of network security services in Los Angeles?
The cost of network security services varies depending on the size and complexity of the network, as well as the specific services required. We offer free consultations and quotes to provide an accurate cost estimate for our clients.
#1 Trusted Network Security Provider in Los Angeles
If you're ready to take your business to the next level and get IT services that will help you grow, then contact STG IT Consulting Group. We are a trusted network security provider in Los Angeles and can help you with all of your IT needs. We'd love to talk with you about how we can help your business grow!
Please give us a call at 323-638-1870 or shoot us an email at hello@stginfotech.com. We will be happy to answer any questions you may have and help you find the best solution for your business.
We invite you to take the next step and schedule a free, 15-minute Zoom or phone call with Stan Kats, Founder and Chief Technologist.
There is absolutely no commitment and zero obligation; let's just chat and get to know you and your business.
During our meeting, we'll briefly discuss your current IT issues, what you want and need from your technology, and how we can help get you to where you want to be. Stan will assess your current IT infrastructure and answer any questions you may have.
Stan's live calendar is below; please feel free to schedule a time that works best for you. We look forward to meeting you!
If you're not ready to book a meeting but still have some questions,
please give us a call at 323-638-1870 or shoot us an email at hello@stginfotech.com.
We'll be in touch with you soon!