As a Los Angeles based IT Provider, the notion that Apple Mac computers only make up less than 20% of the global marketplace seems almost unbelievable. In fact, nearly all our clients have some Apple devices on their networks. Now while the majority of tasks on a Mac and PC can be accomplished similarly, the support and maintenance of either require a team with a special set of skills. If you're in need of such a team, your search has ended. We support Macs, macOS and Mac Networks.
Some of the more recent versions of macOS we support:
macOS Ventura 13.2
macOS Monterey 12.6.3
macOS Big Sur 11.7.3
macOS Catalina 10.15.7
macOS Mojave 10.14
Need support for your Mac or Mac-based network?
We can help. Call us: 323-638-1870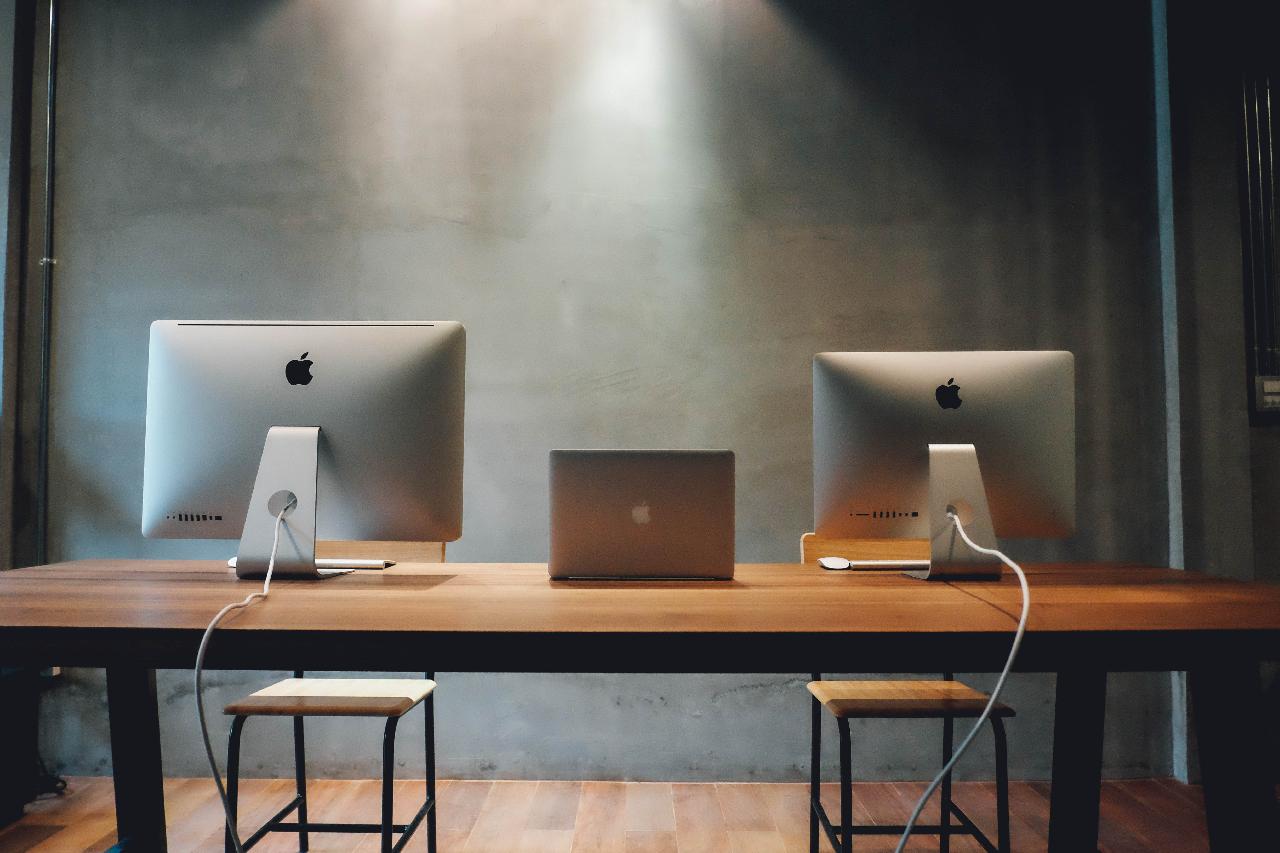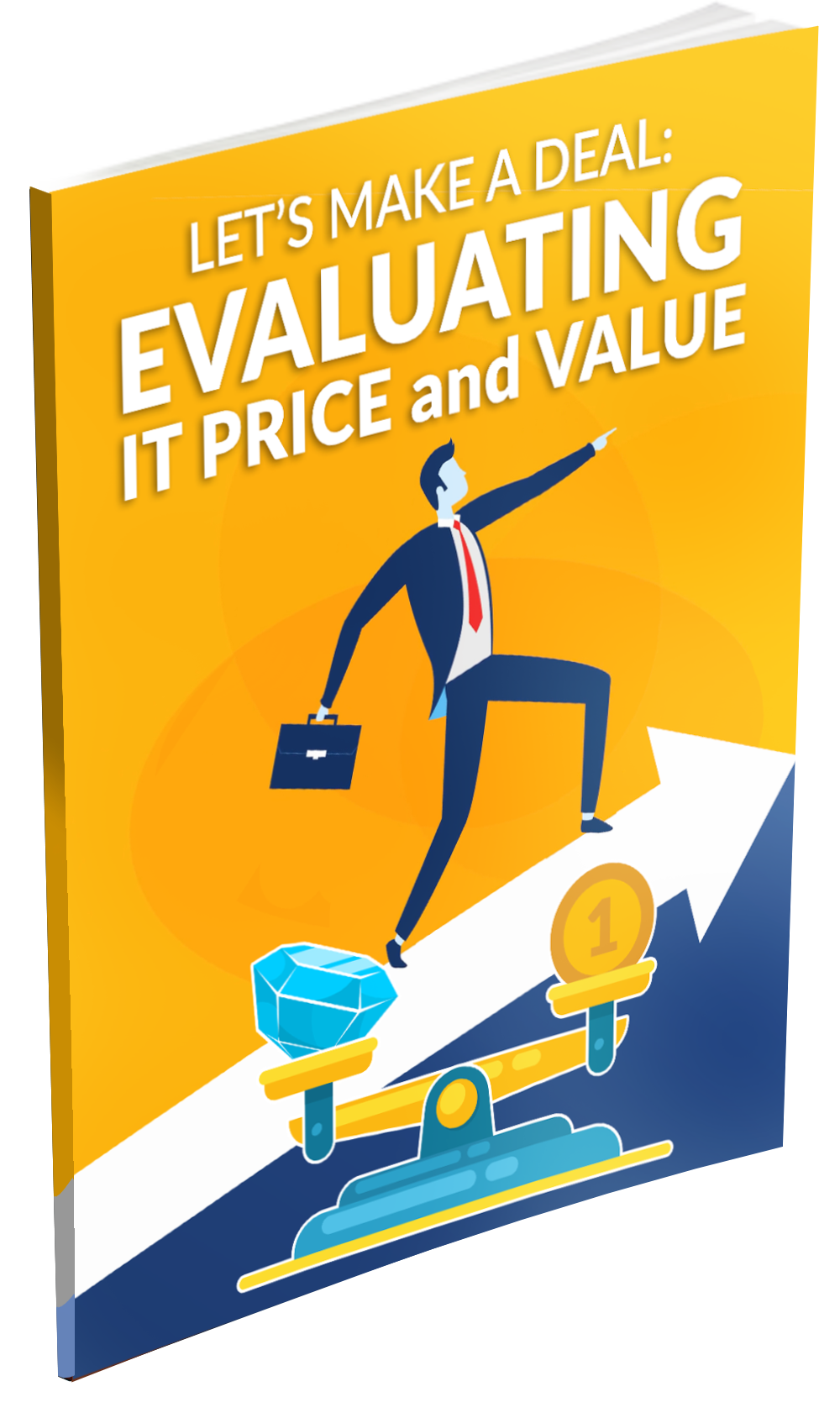 Evaluating IT Price and Value
We make cost-based decisions every day. Weighing value is more complicated. This eBook explores the importance of balancing price and value to make the best business decisions.
You'll learn:
Why our primary focus is on price
Why determining value is difficult
What these considerations mean to IT decisions and selecting a service provider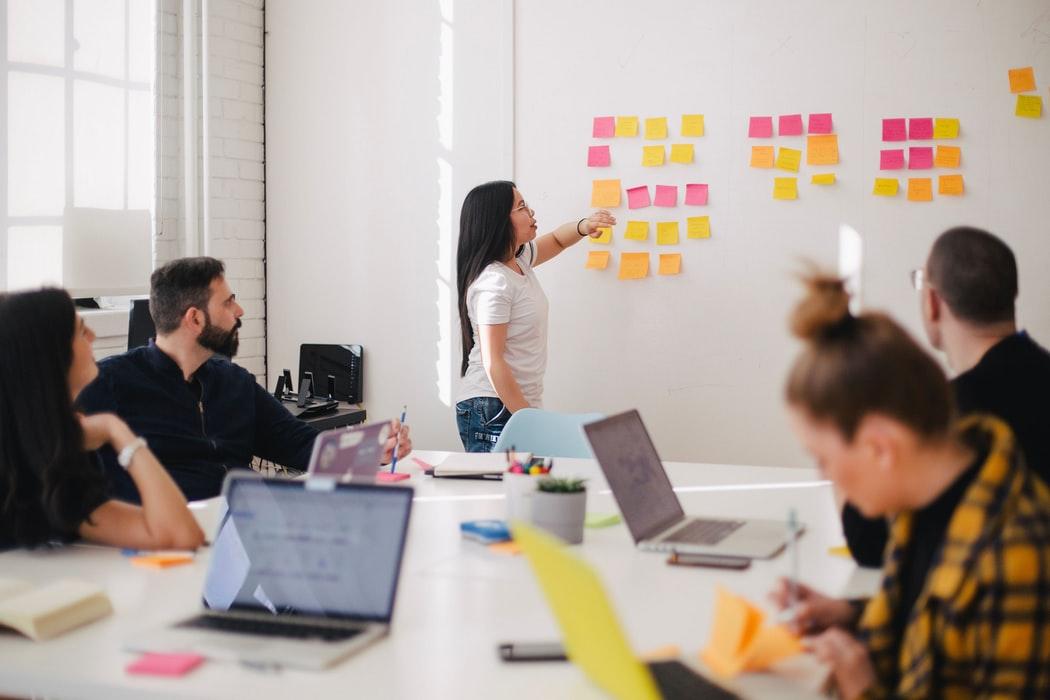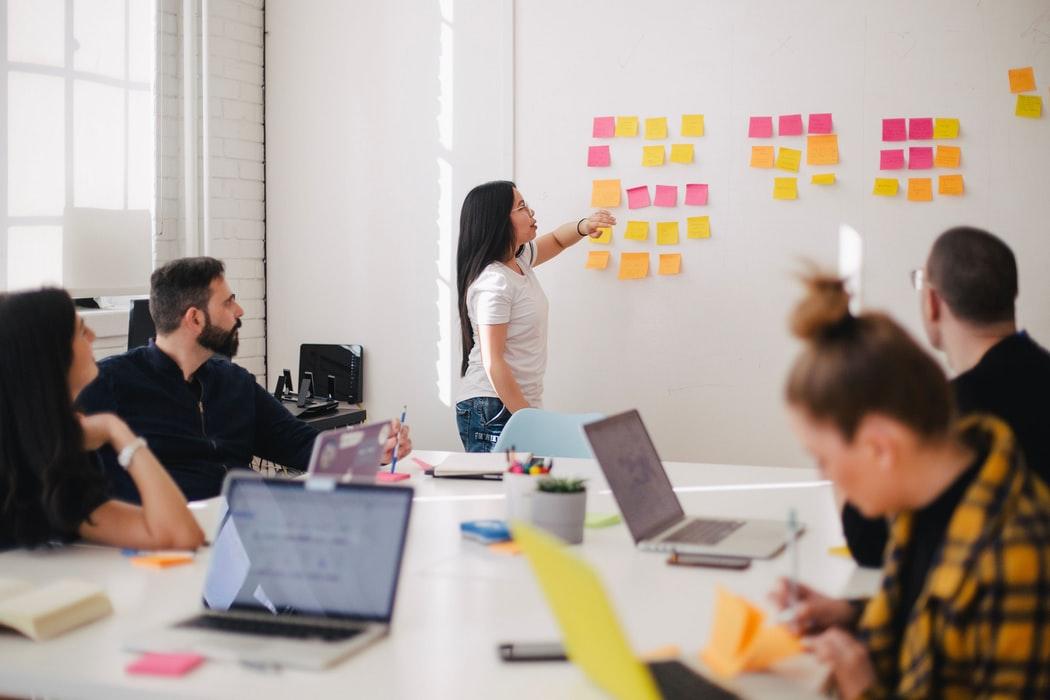 Now beyond the standard tools to administer, secure, and maintain your Apple network, with the advent of enhanced security requirements for MacOS, there's a requirement for Mobile Device Management (MDM). As a Mosyle MDM partner, STG IT has established an expertise in the MDM space and can help you get quickly set up with an effective means of managing your fleet of Apple devices. From procurement, deployment, support and management, if you speak Mac, we speak your language.
So, if your business runs entirely on Apple, Windows, or a little of everything, you need a technology partner that can seamlessly support both. We'll be the IT partner that ensures your technology just works, regardless of platform.
We invite you to take the next step and schedule a free, 15-minute Zoom or phone call with Stan Kats, Founder and Chief Technologist.
There is absolutely no commitment and zero obligation; let's just chat and get to know you and your business.
During our meeting, we'll briefly discuss your current IT issues, what you want and need from your technology, and how we can help get you to where you want to be. Stan will assess your current IT infrastructure and answer any questions you may have.
Stan's live calendar is below; please feel free to schedule a time that works best for you. We look forward to meeting you!
If you're not ready to book a meeting but still have some questions,
please give us a call at 323-638-1870 or shoot us an email at hello@stginfotech.com.
We'll be in touch with you soon!