EHR Implementation Experts in Los Angeles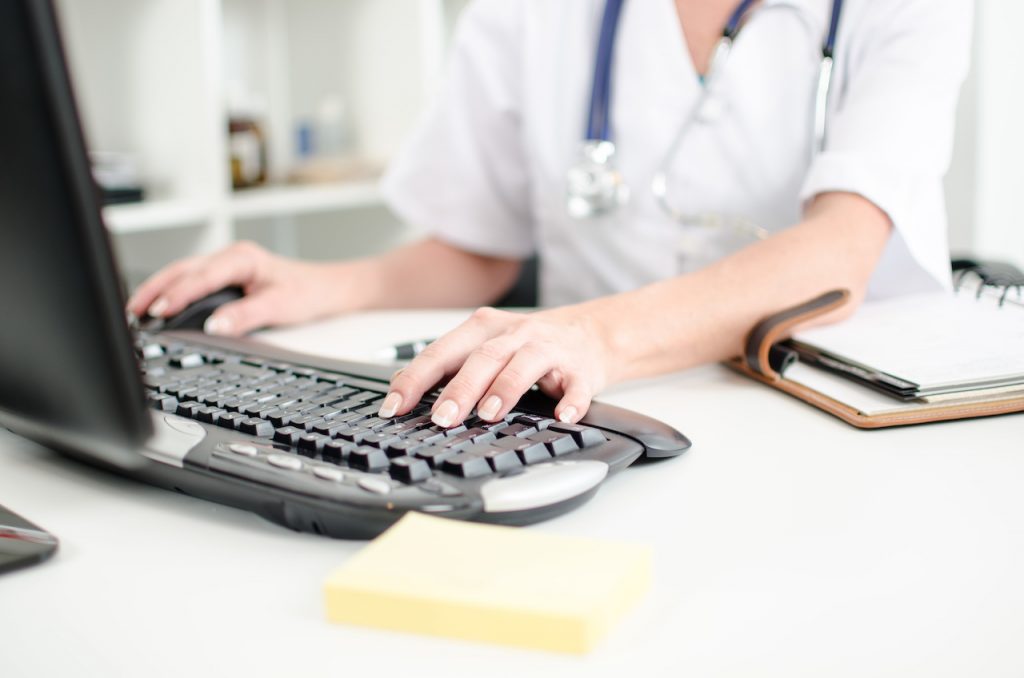 < p class="none">For modern medical offices in Los Angeles, technology has become integrated into virtually every process and procedure conducted. Intelligent solutions such as EHR implementation have helped streamline patient care and increase overall efficiency.
< p class="none">However, if you own a doctor's office in LA, you also likely know how complex implementation of healthcare IT systems can be. It's a big financial investment, and the quality of your patient care depends on you implementing EHR correctly in your office.
< p class="none">With the help of our healthcare IT experts at STG IT, you can make sure EHR implementation is conducted correctly and efficiently, without disrupting day-to-day operations or patient care.
< p class="none">Here's what you can expect when you partner with STG IT in Los Angeles for EHR implementation in your medical organization:
Understanding of HIPAA Cybersecurity Regulations
< p class="none">We understand the unique challenges—especially in relation to cybersecurity—that modern medical practices face, which is why we pride ourselves on performing EHR implementation in adherence to HIPAA and other healthcare regulations.
< p class="none">As technology expands, so do cyber threats that put your patients' protected health information at risk. Without the knowledge of how to implement EHR in a way that secures your systems against these advanced attacks, you could be putting you at risk for a costly data breach. Even opting for generic IT solutions is dangerous as they are not likely equipped with the specialized tools and knowledge required to stay within HIPAA regulations.
< p class="none">At STG IT, we make it our priority to keep up-to-date on changing healthcare cybersecurity regulations to ensure your EHR systems remain compliant and your patient data stays secure. We take a proactive approach to your cybersecurity to prevent issues before they turn into security vulnerabilities or cause downtime.
Custom Solutions
< p class="none">We know that every medical office is different and requires a unique implementation solution that fits within its unique infrastructure. We offer our client implementation options that are strategized to your individual practice and business goals.
< p class="none">We offer years of valuable experience and services such as an in-depth analysis of your current IT status, carefully strategized cybersecurity and disaster recovery plans, and robust compliance programs that are designed around your business needs.
Partner with STG IT
< p class="none">If you'd like to learn more about how STG IT can help your unique medical practice achieve maximum cybersecurity, compliance, and efficiency through EHR implementation, contact our specialists today. We are happy to learn more about the needs of your organization and how we can apply our expertise to making improvements to your IT infrastructure.